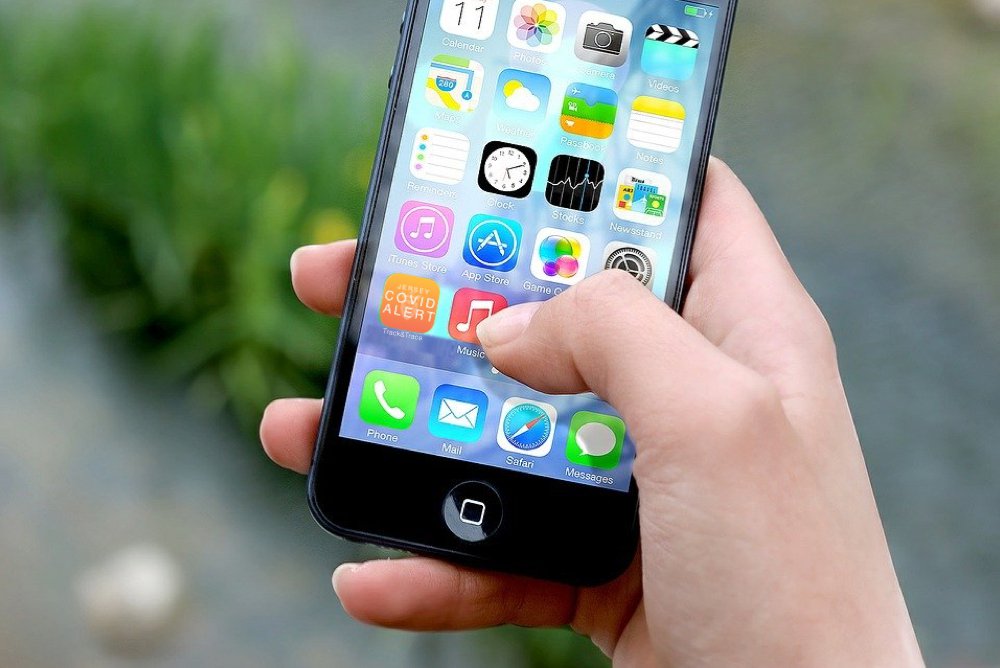 The Jersey Covid Alert App launched exactly one month ago today and almost 100 alerts haven been recorded.
The app has been downloaded more than 41,000 times since its launch on the 14 October.
It sends an exposure alert if you have been in close contact with someone who later tests positive for Covid-19.
It also provides users with the latest updates on the current number of known cases and pending test results.
A fortnight ago only four app alerts had been reported. As of Friday (13 November), a total of 91 alerts have been reported.
However, Technology Development Manager for Digital Jersey Rachel Wijsmuller says they predict many more have actually been sent out.
"One of the privacy preserving features of the app is that we actually can't tell if an alerts been delivered to someone who hasn't enabled app metrics, so we're really seeing the lowest number of alerts delivered and think that probably an extra third have been."
If you do get an exposure alert, you're advised to talk to the Contact Tracing Team who will decide if you should get a test and/or isolate.

Let's stay safe and protect other. Download the app now: https://t.co/dKUnsQmkCm pic.twitter.com/bMyEnsRXpt

— Government of Jersey (@GovJersey) November 7, 2020
Rachel says although Digital Jersey are ecstatic about the number of downloads so far, they know there are many hurdles still to face.
"The biggest challenge we've had is that people have an older phone, unfortunately a number of islanders who have an iPhone 6 or lower which doesn't support the tools Apple and Google have made that are core to the app, that's something we're trying to work to change but we don't think they're going to move on it unfortunately.
"We know that some people have a device that won't support the app and indeed some people who might just not want to use it, we don't want to ever mandate it, it always has to be your choice."
You can download the Jersey COVID Alert' app from the App Store and Google Play Store.