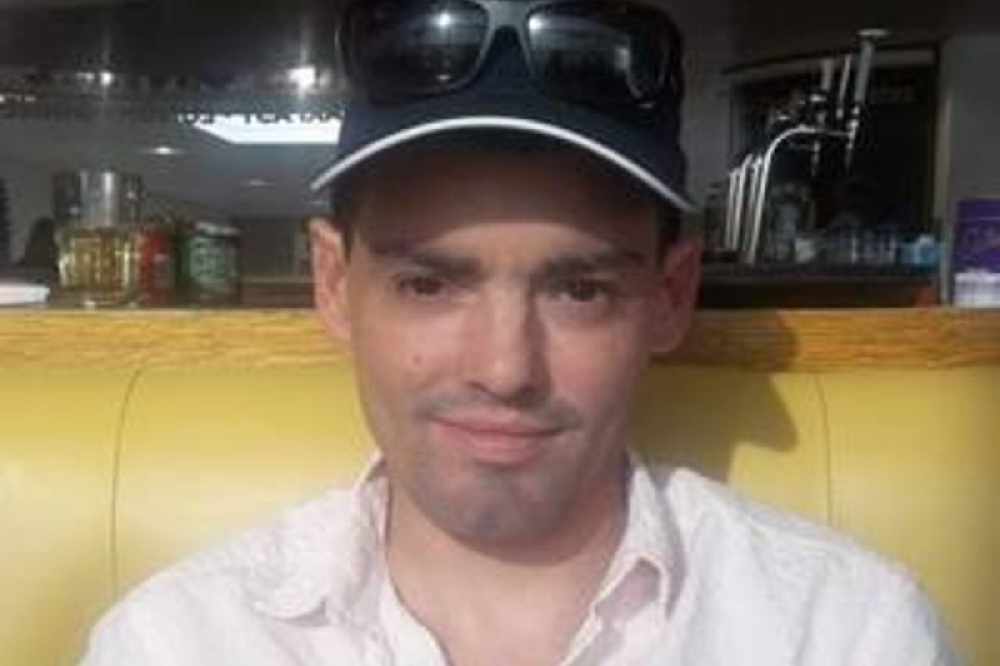 A second event is being held this weekend to find a stem cell donor for local gardener Tony Ferreira, who diagnosed with a rare and aggressive form of blood cancer in 2017.
The 38 year old's best chance of survival is a blood stem cell donation.
220 people gave a swab last July - but none were a match.
People age 17 to 55 - particularly those of Portuguese descent - are being asked to register at St Thomas Church between 10 and 6 on Saturday and Sunday.
This event includes the help of DKMS, a blood cancer charity to register life savers.
Tony and his wife Osvalda have travelling to London every two weeks for his treatment.
She hopes to see as many people as possible this weekend.
"Please come along to our event this weekend and register as a stem cell donor in support of my husband. You might be a match for him or someone else in a similar situation. Tony is a caring husband and a loving father who is a rock-solid support for our family. He is asking for your help to get back to good health again.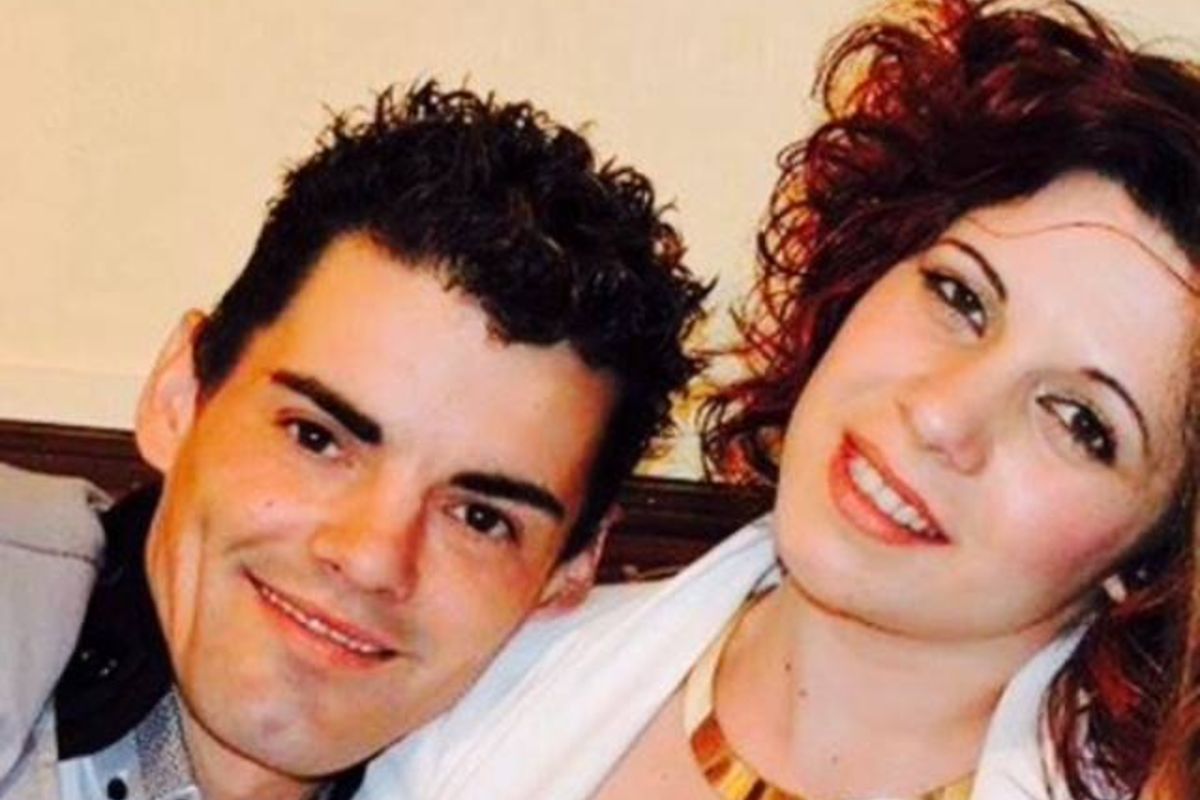 "We are so grateful that so many people came forward last summer, but we are still looking, and DKMS are helping to give us a second chance of finding a match."