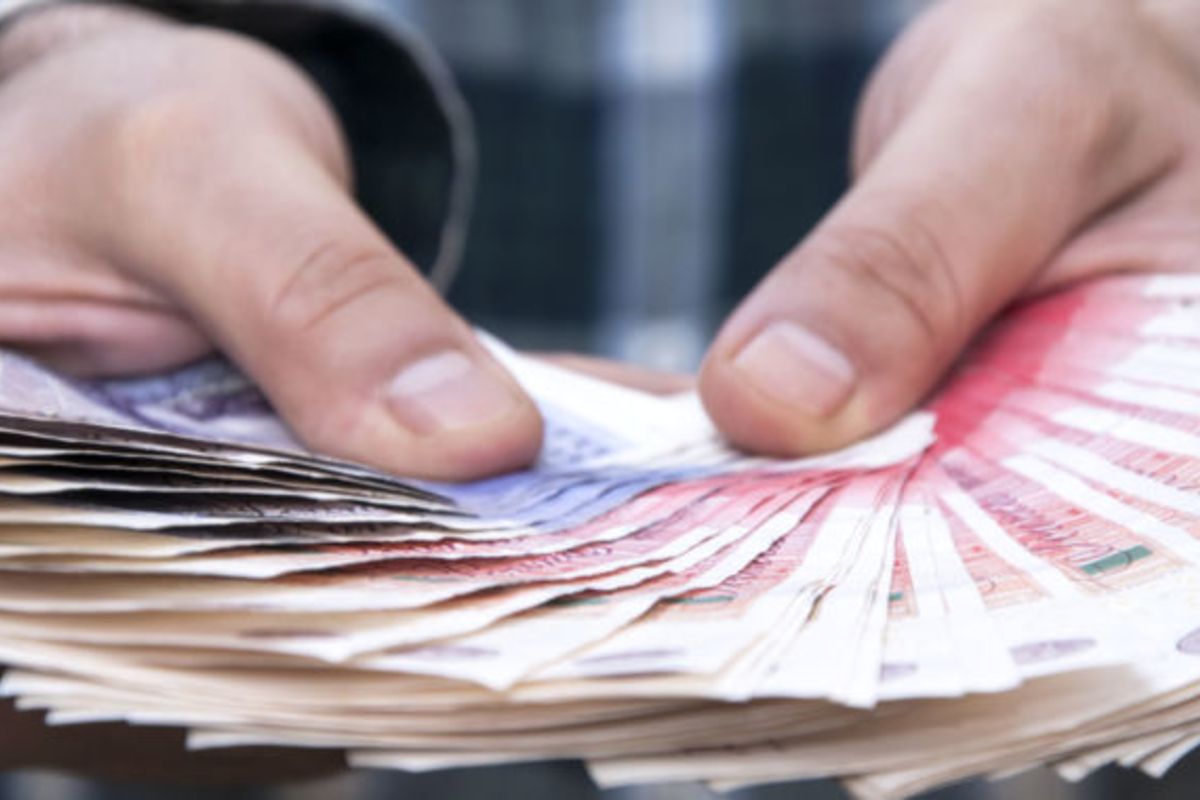 A 63-year-old woman who falsely claimed more than £60,000 in benefits over eight years has been jailed.
The Royal Court has sentenced Maria Teresa Vieira to 18 months in prison, for withholding material information from the government between 2011 and 2019 in order to obtain the cash.
Vieira - who's already paid back £1,000 - has been ordered to repay the rest within a year, with a punishment of a further year's custodial sentence if it's not done so in full.
It's a week after 64-year-old Laurentina Martins Gouveia was also sentenced to 18 months behind bars, for claiming more than £70,000 of income support she wasn't entitled to.
As well as giving back the stolen money, Vieira also has to pay £1500 in legal costs.
"Our officers work with claimants to make sure they have every opportunity to disclose any changes in their circumstances. I would urge any claimants who aren't sure about where they stand to contact Customer and Local Services to discuss their position." - Ian Burns, Director General of Customer and Local Services.
Anyone who suspects that someone may be claiming money fraudulently can share this information anonymously via the "Report a Benefit Thief" page here, or via the Fraud Hotline on 0800 735 1111.