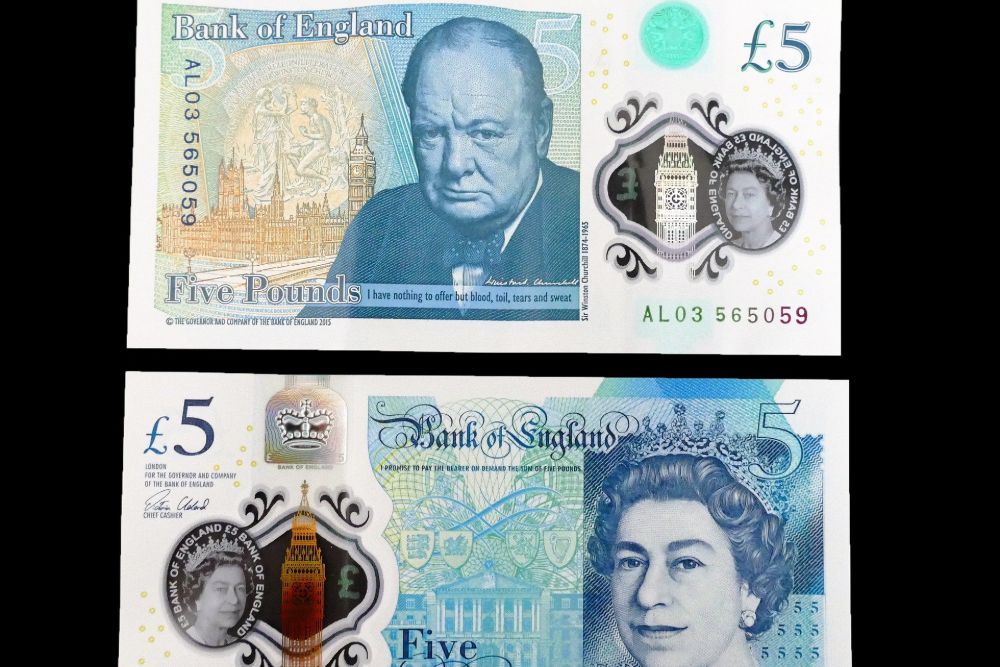 Deputy Southern will try again to get the minimum wage up to £10 an hour from October 2022.
The States Assembly will be asked to set Jersey's minimum wage at £9.45 an hour from the start of 2022 instead of £9.22.
Deputy Geoff Southern has also proposed that it go up to £10 an hour from October 2022.
The States agreed earlier this month to raise it to £9.22 from 1 January 2022 to finally meet the 45% of average earnings target.
But Deputy Southern says it still falls somewhat short of the stated government priority to reduce income inequality.
He's also asking the Social Security Minister to bring forward a scheme by the end of 2022 to convert the minimum wage over time to a living wage.
"It is high time that we did away with poverty wages and replaced the minimum wage by the living wage in the shortest timescale possible.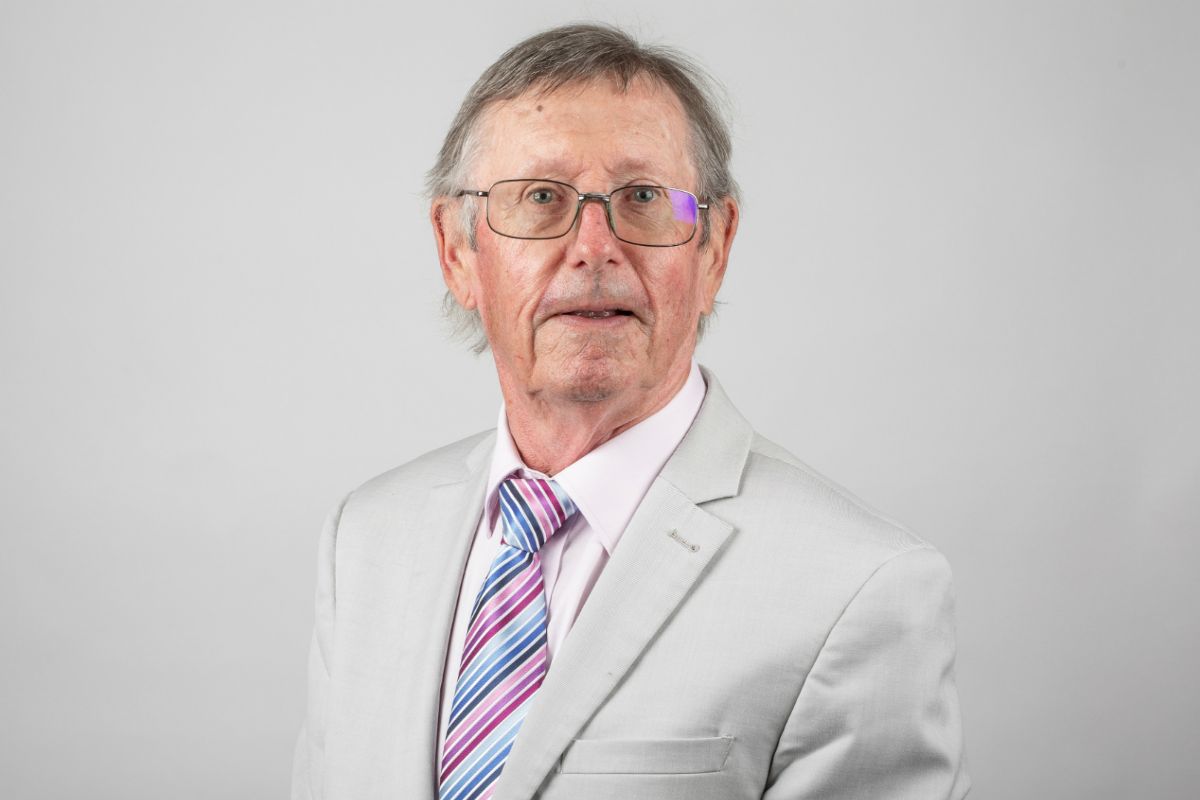 "This Council of Ministers has failed time after time to keep its promises to reduce income inequality."
Members of Reform Jersey have tried multiple times to raise the minimum wage during this term of office.
Deputy Southern's last attempt to increase it to £9.15 from October 2021 and £10 from October 2022 was rejected by five votes.
The order to increase the wage to £9.22 from 1 January 2022 has been signed this week by the Social Security Minister, Deputy Judy Martin.
"The Minister wants to make sure all businesses implement the new rate and are prepared for the change."
When it was agreed to put the wage up to £9.22 from 1 January 2022, concerns were raised by some States members as to the impact it would have on industries such as agriculture.
Economic Development Minister, Senator Lyndon Farnham, said his department was working on ways to help the sector.
"The cost of a £9.22 wage for the potato sector alone is over £1million and (States) members, as should realise and I'm sure they do, but as we move towards our quest for a living wage, every pound we put on the minimum wage puts millions of pounds worth of costs onto the payroll of businesses."
He added that support for businesses could come in many different ways:
"Including productivity support, perhaps increased land area payments. Not just that, tourism, retail, and other sectors who we're going to have to help bridge the gap from minimum to a living wage and that may well include a request for reduced social security contributions for employers in those sectors to help bridge the gap."