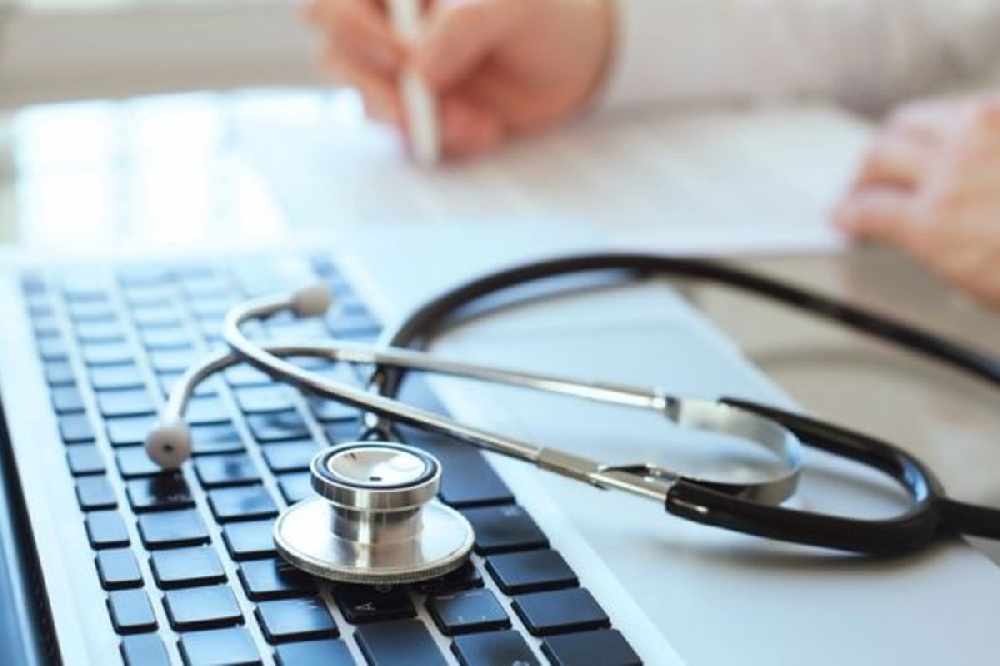 There will be another attempt to reduce GP fees for some islanders.
Deputy Geoff Southern is forcing another States vote on a package of measures to make primary care more affordable.
The deputy's bid to cut the cost of a doctors visit to just £10 for vulnerable groups failed just weeks ago when it was brought as an amendment to the Government Plan.
It was rejected by 25 votes to 19.
Now he has lodged another proposal.
"The narrowness of this rejection, along with the overwhelming support I have received, both at the time and since, from members of the public, has encouraged me to re-visit the issue with this similar standalone proposition."
It calls on the Health Minister to come up with a scheme for removing barriers to care for patients who are 'financially, clinically or socially vulnerable.'
If politicians agree, Deputy Richard Renouf will have to bring a proposition by the autumn so that the reduced GP consultation fees can take effect next January.