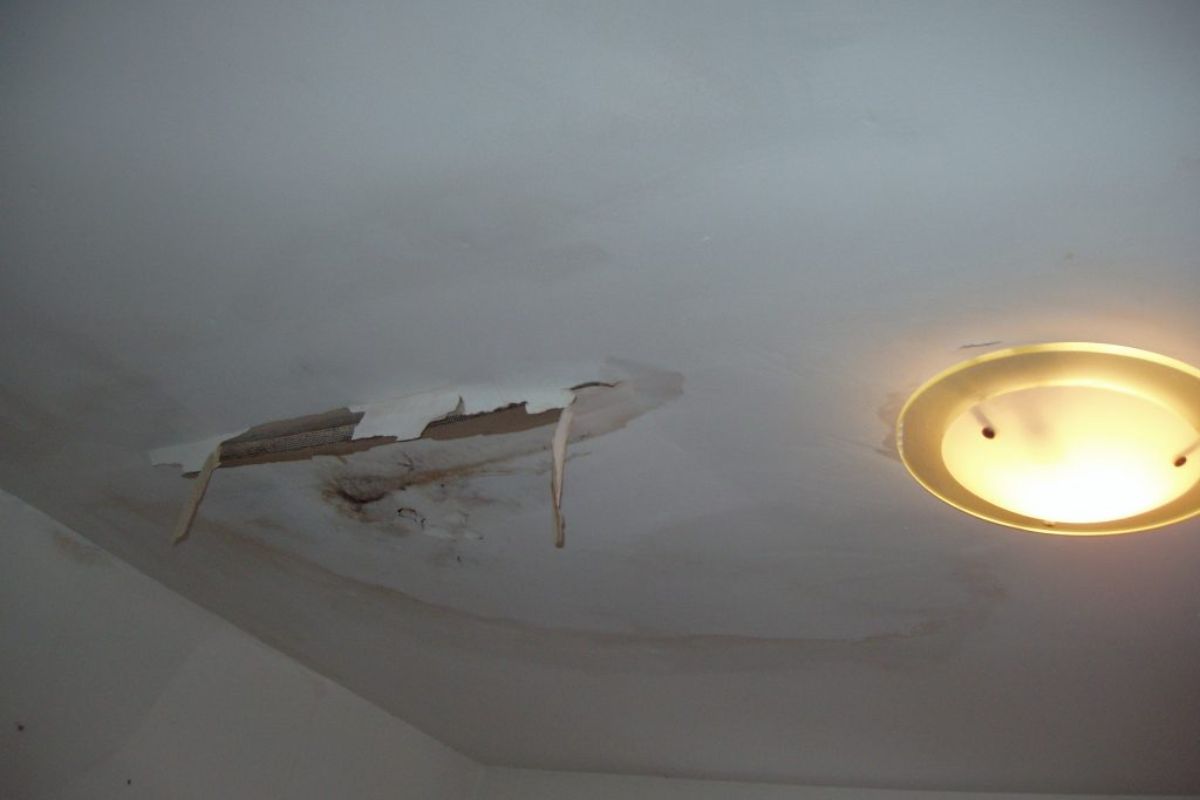 The Jersey Landlords Association has called plans to licence every rental home in Jersey to ensure basic health and safety standards 'completely unnecessary'.
The Environment Minister's proposals would mean the government would know where all private rented homes are - and lead to regular targeted inspections.
In the proposition, Deputy John Young says the 'department responsible for enforcement continues to uncover rented dwellings in really poor condition, some in the control of allegedly 'good' landlords.'
However, the Jersey Landlords Association says he has no statistical proof to show it's a widespread issue.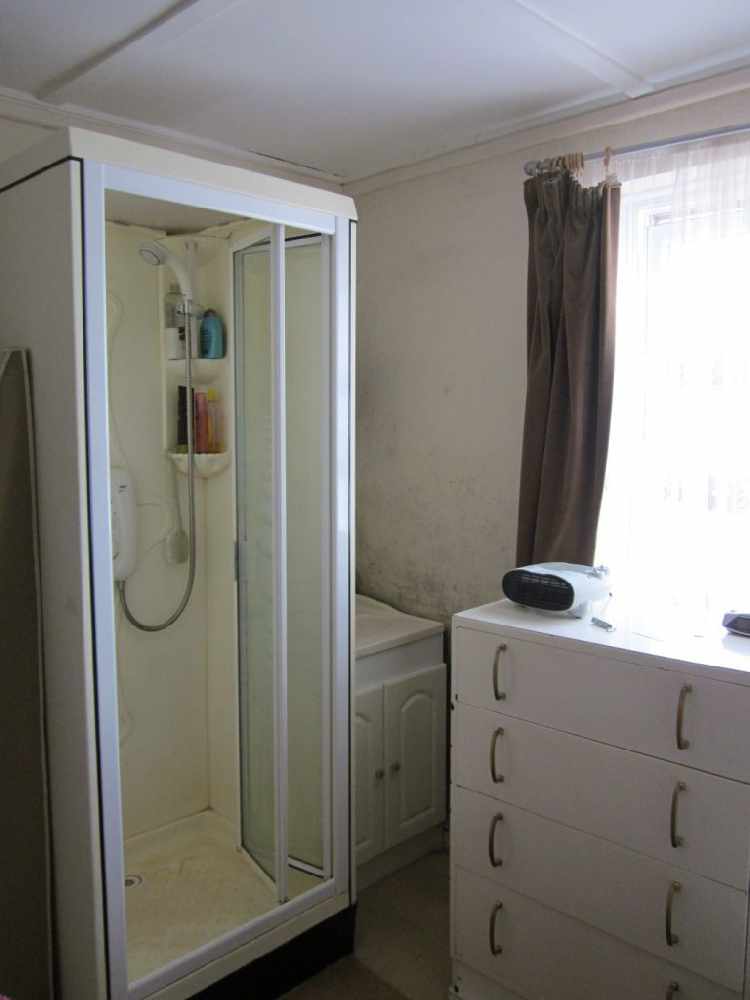 Deputy Young wants licensing to make sure that all rented dwellings are safe and will not contribute to poor mental and physical health.
If passed in the States, his will lead to landlords having to pay a licence fee of up to £200 per unit to let out a property (plus an initial application fee of £50 per unit), which the JLA says will lead to increased rent.
It's called on the government to impose the existing law, which is already available under Jersey legislation.
"We're saying it should just be policed by complaints. If a tenant complains that he's got a hole in his roof and the water is pouring in, that he will contact Environmental Health & Safety whereupon an inspector would go it, speak to the landlord and make sure that it's put right.
"You don't need to have huge fees being charged, you don't need a registration system and you don't need for every property to go and be inspected because the vast majority of properties in Jersey are in a good basic, health and safety standard."
The government has also been warned that landlords will stop investing in the island because of these changes, which will lead to the cost of rental homes being pushed up even more.
Scrutiny is currently looking at the plans - and the JLA, who say thousands of private landlords are 'blissfully unaware of the plans', is urging them to submit their views before the deadline closes at noon this Thursday (21st November).
"The needless annual inspection of rented dwellings, large majority of which already meet modern standards, would not only be a waste of time and resources but would do little to increase the quality or affordability of Jersey's rental sector" - The Jersey Landlords Association.