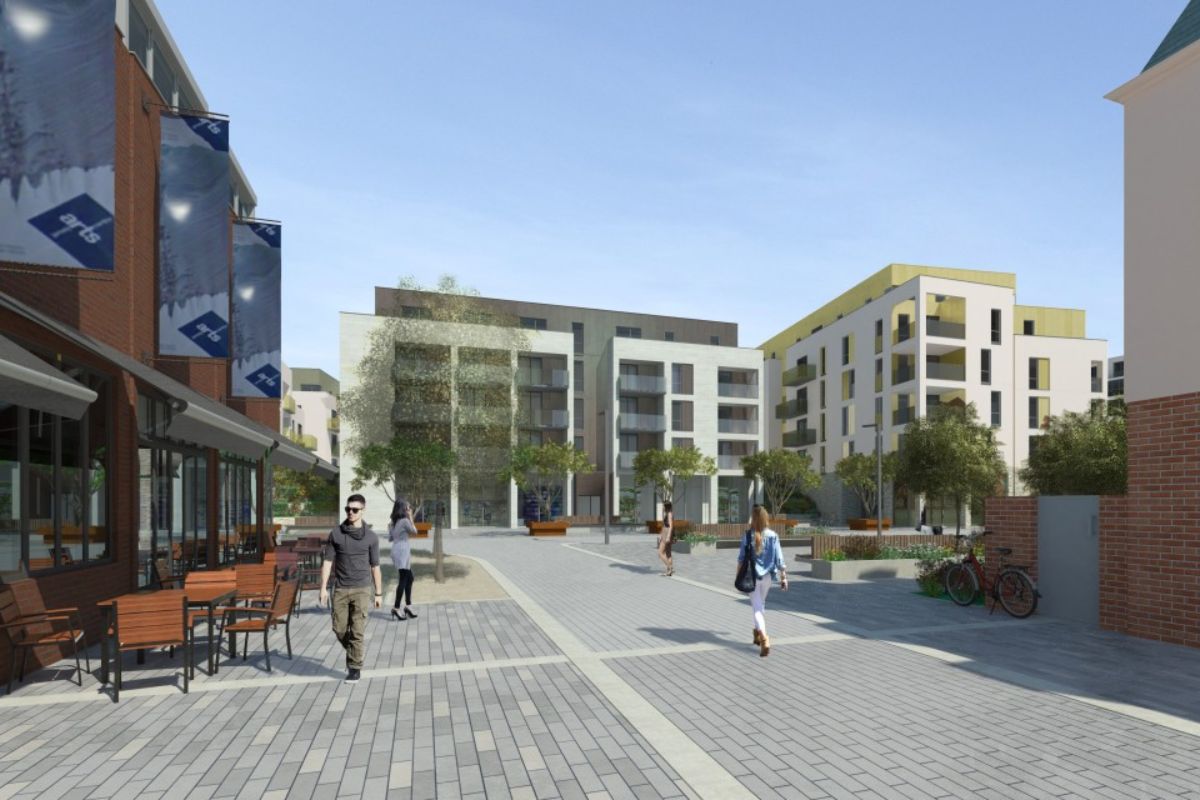 Andium have been told by the States to pause the project to build 165 homes at Ann Court.
It's amid speculation that the area could instead be used for the new States HQ.
The Treasury Minister hasn't signed a Ministerial decision that would give the housing provider the loan needed to proceed.
Work on the mix of one and two bed apartments in St Helier was due to start imminently.
Andium says it was formally requested to hold off until the new Year.
"Andium Homes remains committed to delivering 165 much needed homes on the Ann Court site. However, we have now been formally requested to "pause" the project until the New Year. We are unable to sign contracts until the loan agreement is approved so await a decision from Treasury on this matter."
Deputy Susie Pinel is on holiday the moment, but her Assistant Minister Lindsay Ash told Channel 103 he's not ruling out the project going ahead 'at the moment', but that 'other things are being looked at'.