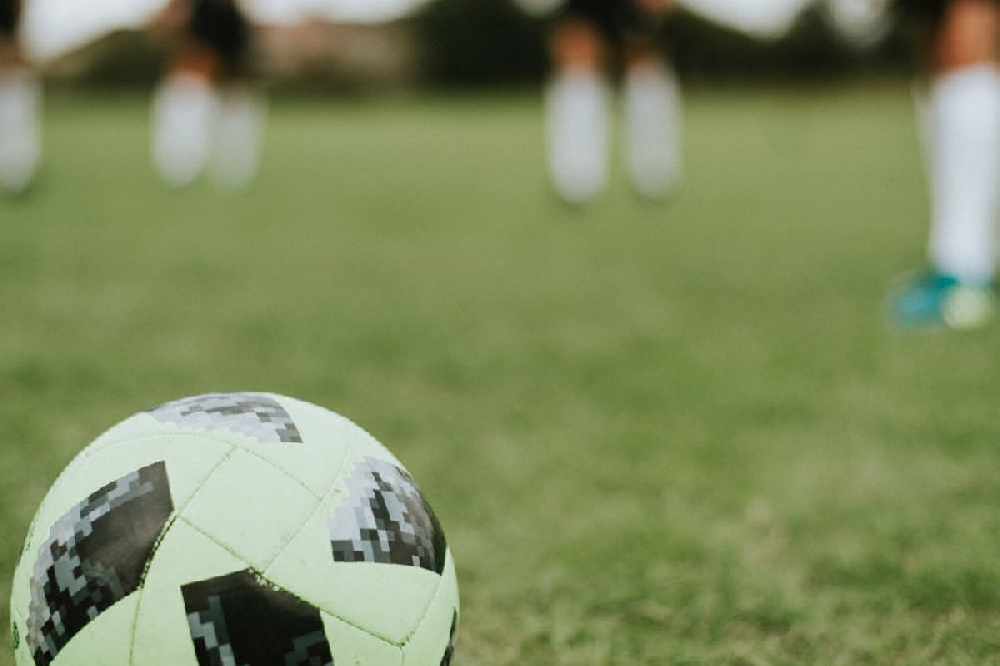 The CEO of the Jersey FA has blasted the government for refusing to allow outdoor sports of ten people or more to resume for at least another three weeks - accusing it of putting the economy over health and wellbeing.
It's still not allowed despite being classed as a low-risk activity.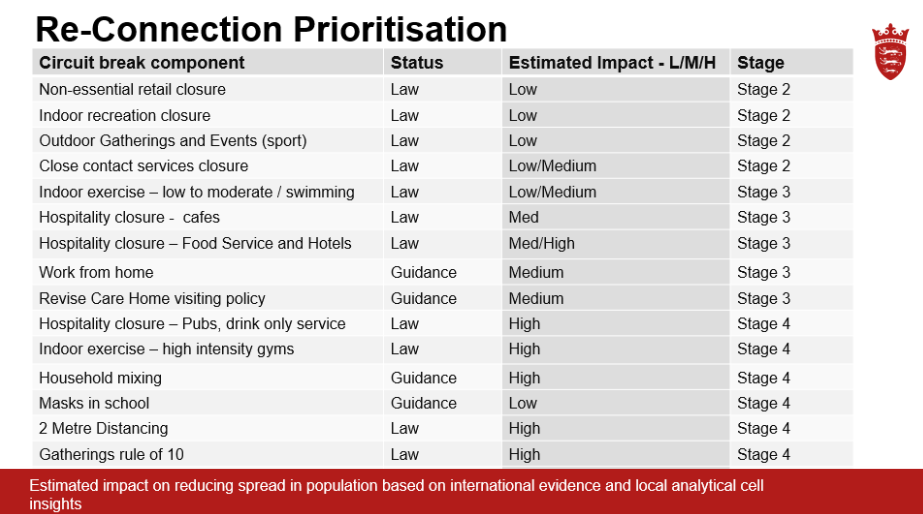 Channel 103 asked the Chief Minister at last night's media briefing why outdoor sport couldn't resume now.
"Where it's groups, and even though it's outside, it's probably quite a lot of activity and probably quite a lot of breathing and droplets and things like that.
"I think that is why the medical advice from that perspective is, unfortunately, to postpone that at this stage.
"We want to see what the assessment is in three weeks' time.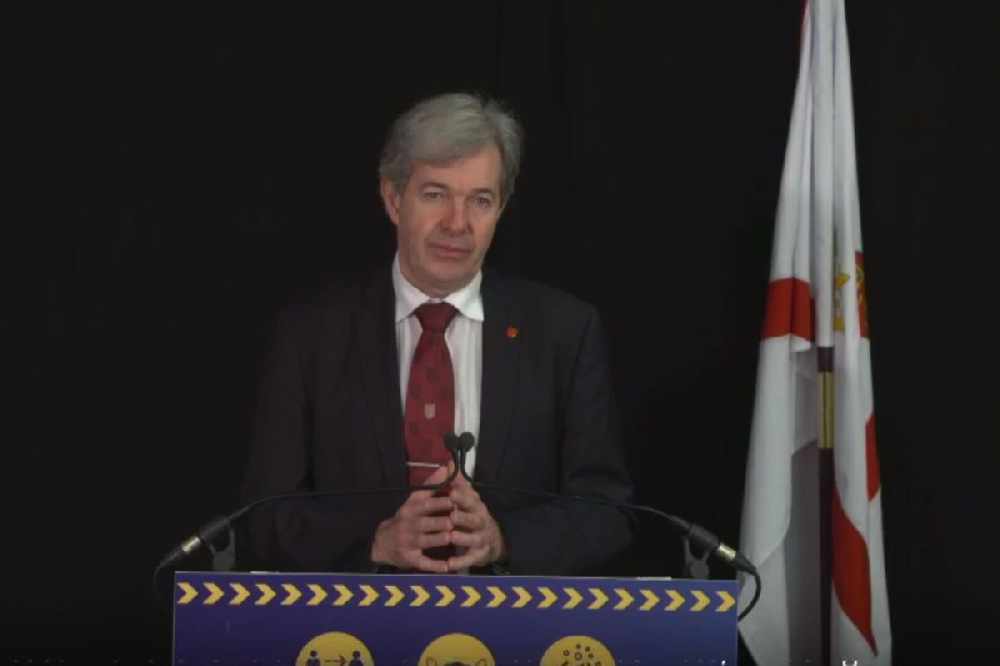 "Myself and Richard (Renouf) have to do a letter back to the sports representations because we've had some correspondence come through very recently."
That didn't please JFA CEO David Kennedy, who tweeted:
Football is an outdoor sport of fleeting contact where the maximum amount of time any two players will be in direct contact is 90 seconds throughout the match. Despite that our government thinks it is safer to go to the hairdresser and sit for an hour!

— David Kennedy (@DKJersey) February 1, 2021
I keep hearing about 'the balance of risk'. I would prefer honesty and admit that this is economics over health and wellbeing @GovJersey

— David Kennedy (@DKJersey) February 1, 2021
The next opportunity for outdoor sports of more than ten people is 24 February, and that is dependant on the go-ahead from government.
Health Minister Deputy Richard Renouf says allowing it to return in three weeks will be considered.
"Of course, we can't open up every sector at once.
"We have to stage the reconnection, but we are receiving representations from sporting bodies, and all of those are being considered and will be considered by STAC experts also."
The President of the JFA also reacted angrily on social media:
But still we can't play Football for another 3 weeks but you can sit for an hour and have your hair done 🤬🤬🤬🤬

— Brad Vowden (@BradVowden) February 1, 2021
When Football was asked to stop last year, what were the positive case numbers at that point? #dothemath

— Brad Vowden (@BradVowden) February 1, 2021