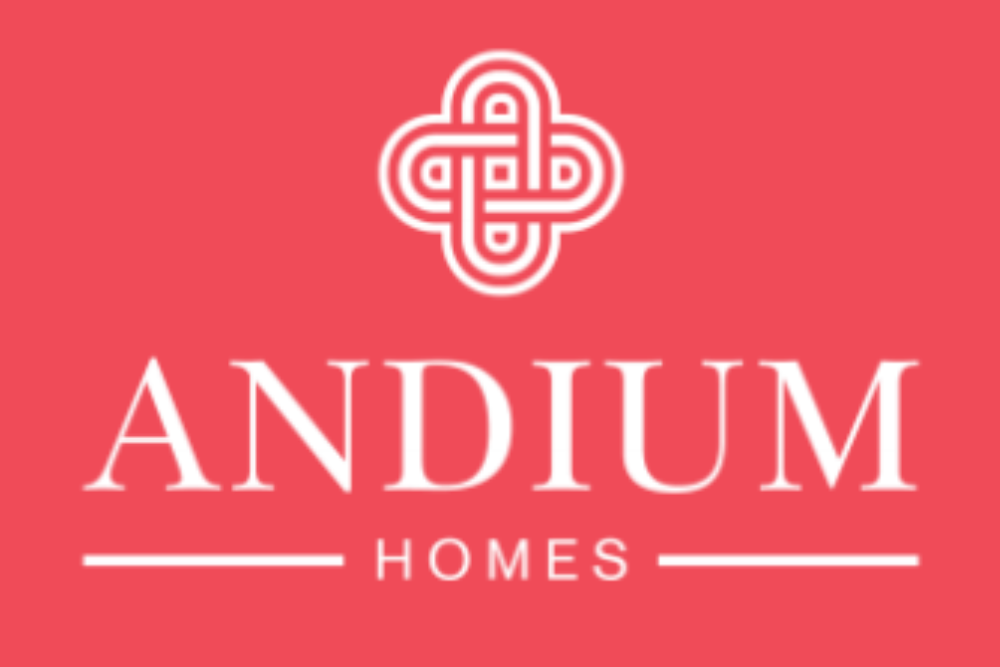 The vice-chair of Andium Homes has resigned after the Chief Minister's criticism of the housing provider's executives' salaries in the States Assembly.
In her resignation letter to chairman Frank Walker, Heather Bestwick says she "cannot accept her integrity being impugned in the way suggested publicly and in the meeting yesterday by the Chief Minister".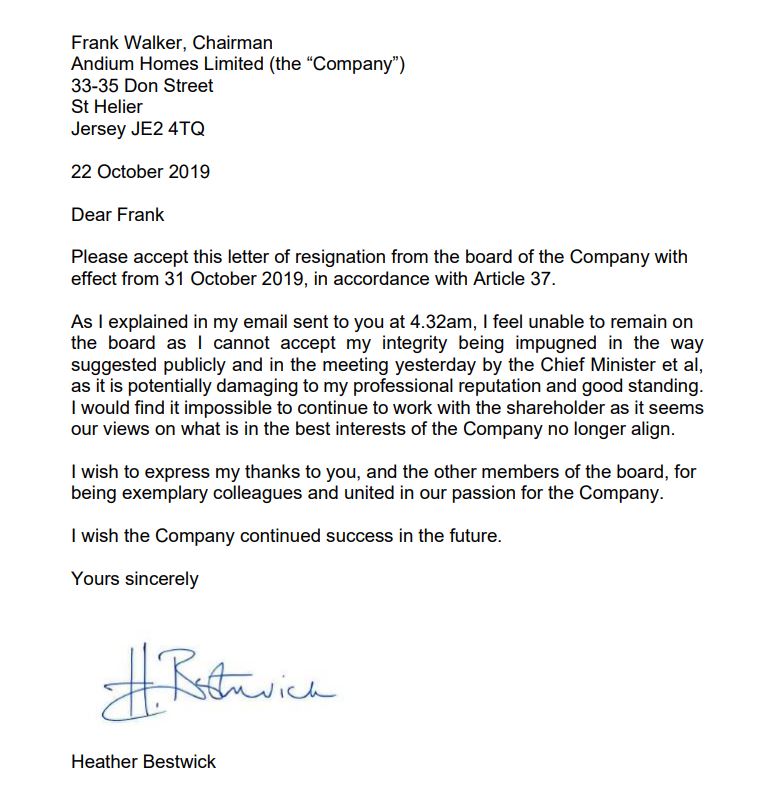 Senator John Le Fondre says he doesn't believe it's 'appropriate or justifiable' to approve recent pay rises and bonuses for Andium's top executives and wants the increases reversed.
It's come into the spotlight after the Andium Finance Director's resignation letter was leaked to the press.
In it, he said he was sick and tired of the way he was being treated by the government.
Mr Walker, who is also leaving at the end of this month, called on the Chief Minister to retract some of his comments, address the situation.
"The future of Andium and its tenants now sits very firmly with them. The board, sadly, is no longer in control of the company and that in my view is an absolute disaster and a totally avoidable disaster at that.
"I just cannot comprehend how and why we are in this situation.
"(Senator John Le Fondre should) honour the agreement that his own Treasury Minister signed with Andium last year, which approved all the disputed salaries and bonuses, retract their statements and stand fair and square behind the board and the team here at Andium.
"But I think we've now reached the stage where that's now a pipe dream and frankly impossible."
The government has issued this response:
"The Government is disappointed that Heather Bestwick has chosen to resign from the Board of Andium Homes, rather than stay in post to help resolve the longstanding matters over executive pay and to support a new Independent Non-Executive Director to ensure good governance and recruit a new Board Chair and other Board members. We will make a further announcement about the new Independent Director in due course."
The Comptroller and Auditor General is due to publish her report into Board Members pay tomorrow (24th October).