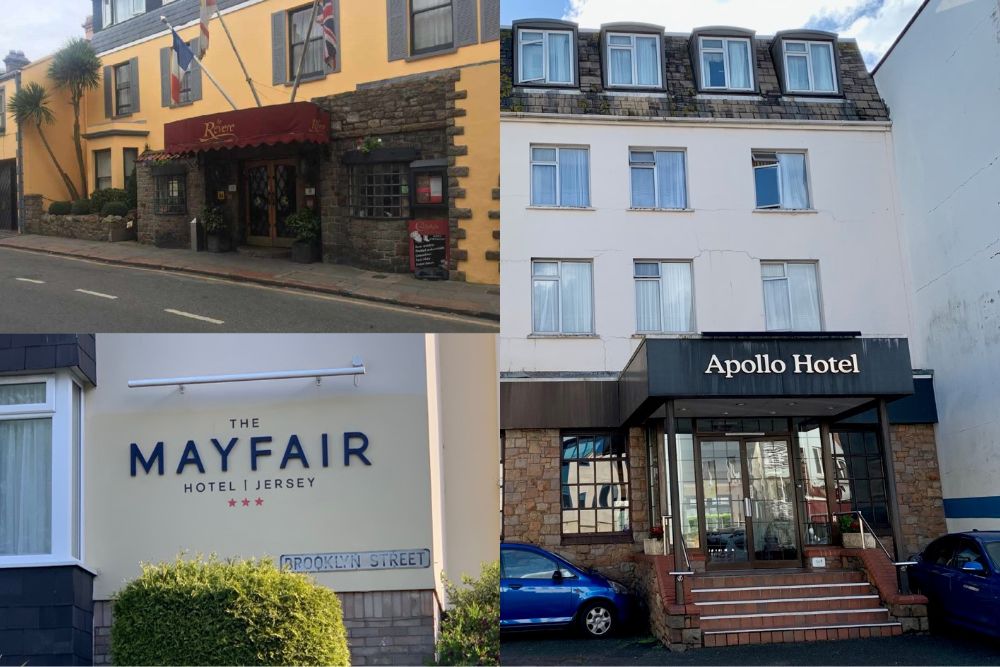 405 new homes are set to be built on the sites of the Mayfair, Apollo, and Revere Hotels.
Andium Homes says the decision to buy these St Helier sites will make sure the new homes will be available through the Affordable Housing Gateway.
The social housing provider has signed a deal with Dandara, which had already secured the option to buy the hotels and put in planning applications for them.
It says this move will provide homes for islanders in the greatest need, and not buy to let investors.
"These are extremely important and exciting projects for those in need of a quality home and a welcome boost for the construction industry as we emerge from the Covid-19 Pandemic." - Ian Gallichan, Andium Homes Chief Executive.
The hotels will become mainly one and two bedroom apartments - 204 at the Mayfair, 95 at the Apollo and 106 at the Revere.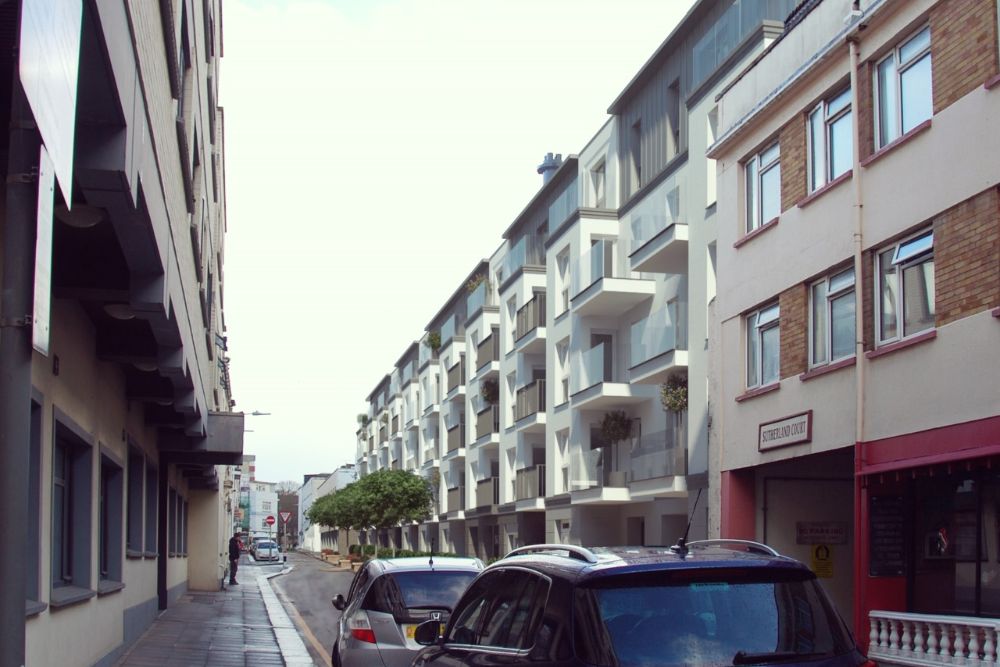 The Revere development (artist's impression) Credit: Andium Homes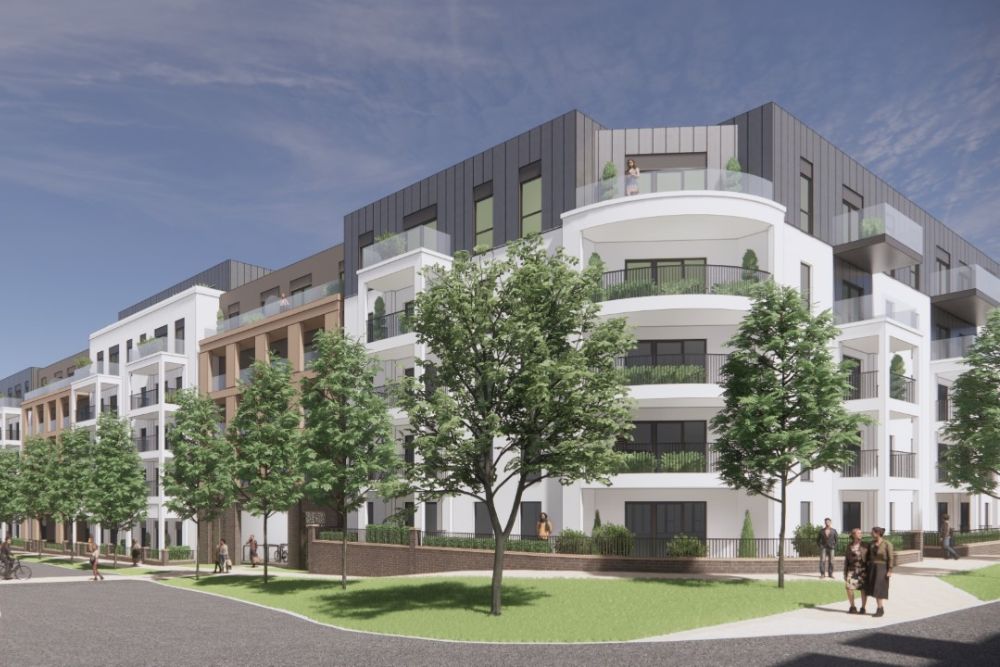 The proposed development on the site of the Mayfair Hotel. Credit: Andium Homes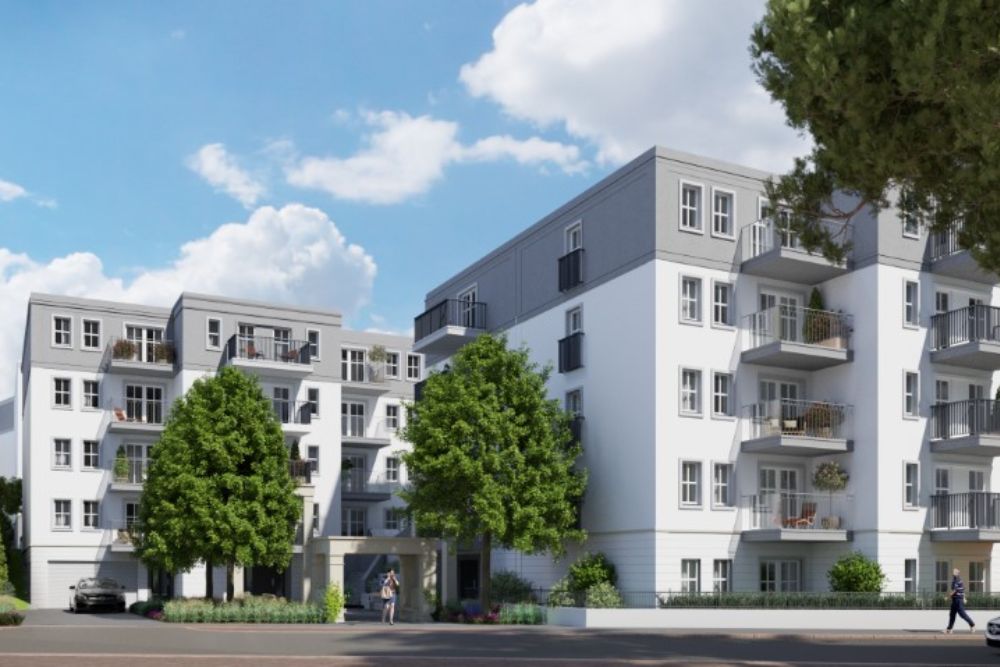 The Apollo could become 95 new homes. Credit: Andium Homes
The homes are due to be finished in 2025, subject to necessary consents.
Andium says it is funding the £130m project from the private loan facility secured by the company last year.
Housing and Communities Minister Deputy Russell Labey has welcomed what he calls this 'significant development'
"First and foremost, it will deliver a considerable number of high-quality affordable homes for islanders and keeps Andium on track for delivering on its ambitious target of 3,000 new affordable homes by 2030. Increasing the supply of homes, particularly affordable homes, is key to helping us create a more sustainable housing market for the people of Jersey."