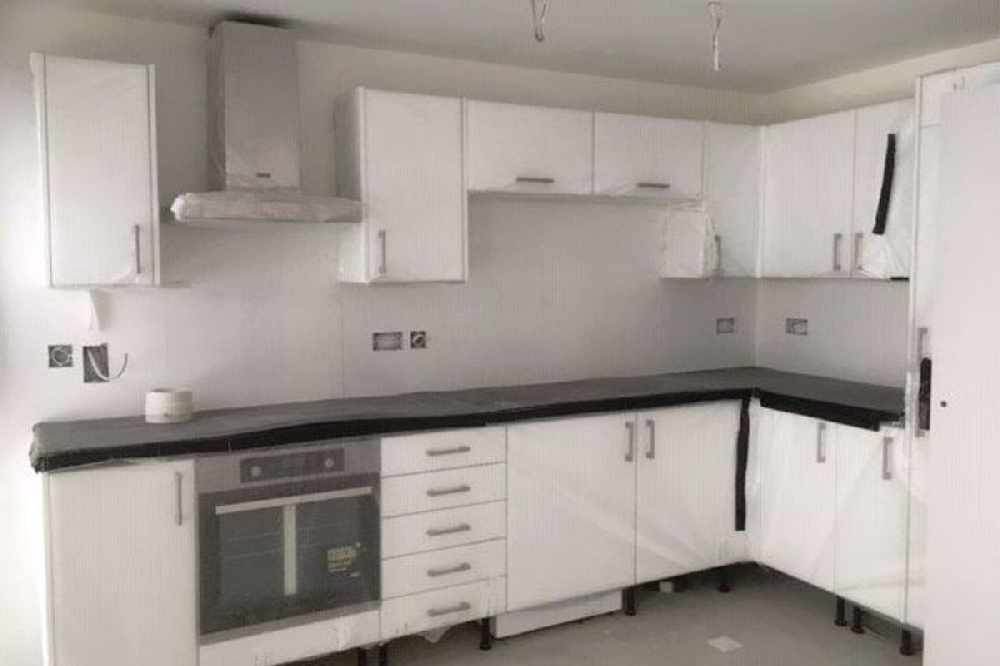 Andium has signed up to the government's scheme to meet minimum standards in rental accommodation.
'Rent Safe' is aimed at helping potential tenants find homes that offer safety and good quality.
Andium's properties will now be fully assessed and given ratings to demonstrate the standards they meet.
The housing company manages more than 4,500 properties and provide homes for more than 10,000 islanders.
"I am delighted that Andium Homes have committed to Rent Safe. As Jersey's largest landlord, this marks an important milestone for Andium, for their tenants, and for the Rent Safe team.
"Everyone in Jersey deserves to have an affordable, secure and good quality place to live. Rent Safe shows tenants that they can be confident in their homes and in their housing provider." - Housing Minister Senator Sam Mezec.
Andium has been working to bring it's homes up to the English Decent Homes Standard and expects to achieve 100% compliance with that by the end of this year.
Head of Service Management Carl Mavity says Andium is always supportive of initiatives that support housing standards.
"We're Jersey's biggest landlord and very passionate about housing, very passionate about the services that we provide to our tenants and fundamentally believe that anyone renting all over the island should get access to good quality services."
Andium is currently in the process of delivering another 760 homes at several sites - including Ann Court, Samares and Summerland.