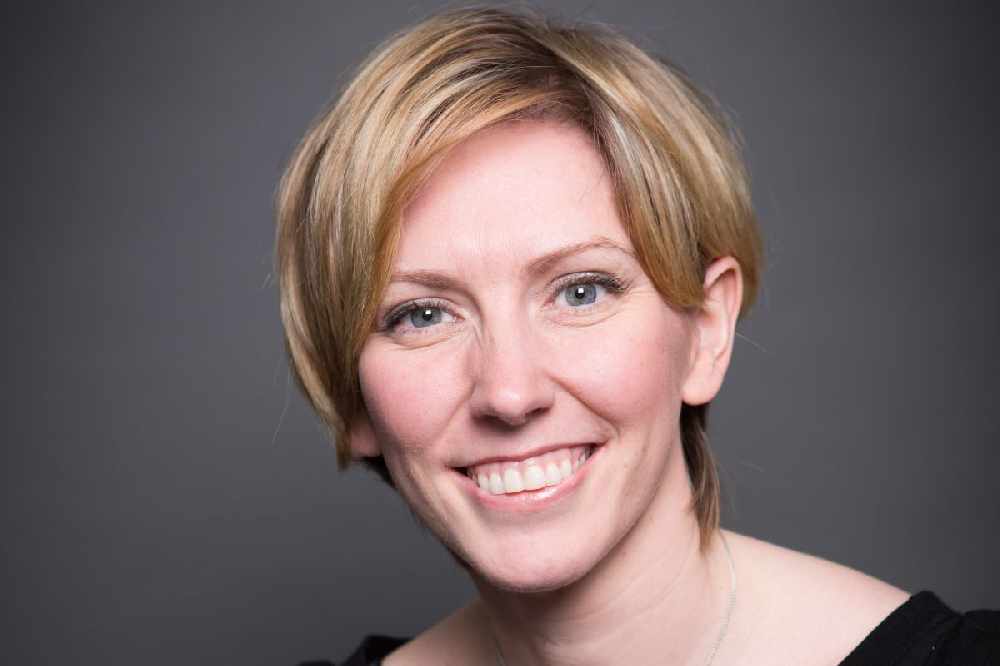 A new Finance Director has been appointed to Andium Homes.
Lindsay Wood takes up the post and becomes an Executive Director on the Board from 1st January.
She has been Head of Finance at the social housing provider, and previously at the Housing Department.
The former post-holder John Hamon resigned in October in a row over executives' pay.
Days later, Andium's vice-chair Heather Bestwick also quit, saying the Chief Minister had impugned her integrity.
Senator John Le Fondre told his political colleagues in the States Assembly that pay increases and bonuses for top Andium executives were 'unjustifiable'.
In a subsequent response to a report from the Comptroller and Auditor General, he said the company was clearly in breach of its Memorandum of Understanding with the government.
"This issue stretches back five years, to the incorporation of Andium Homes in 2014, since when the pay, including bonuses, of the CEO increased from £118,706 in 2014 to £211,680 in 2018 and of the Finance Director from £87,202 to £157,920, at a time when pay rises across the public sector have been constrained."
Chairman Frank Walker left office saying the board was no longer in control of the company, calling it 'an absolute disaster'.
He was replaced by Sir Mark Boleat for up to 12 months while a new permanent chairman is appointed.
Jason Laity was then announced as an independent Non-Executive Director for a 12 month term.
Those announcements prompted questions in the States Assembly about the lack of gender diversity on the board.
Speaking about the appointment of Mrs Wood as Finance Director, Mr Boleat said:
"We carried out an open selection process and the position was duly advertised. There were several well-qualified external applicants, but Lindsay was the strongest candidate and the Board enthusiastically endorsed the conclusion of the Selection Panel that she be appointed. Being able to appoint an internal candidate given strong competition from external candidates is always pleasing for an organisation."
Channel 103 understands the salary of the new Finance Director to be £120,000pa.
The Board has also re-elected Judy Beaumont for a further 3 years as Non-Executive Director:
"The Board has faced a number of changes in recent times, so I am also pleased that Judy Beaumont has been re-elected for a further term, providing additional stability to the Board. Andium is currently recruiting a further two Non-Executive Directors to fill vacancies on the Board and expects to announce appointments at the beginning of February".