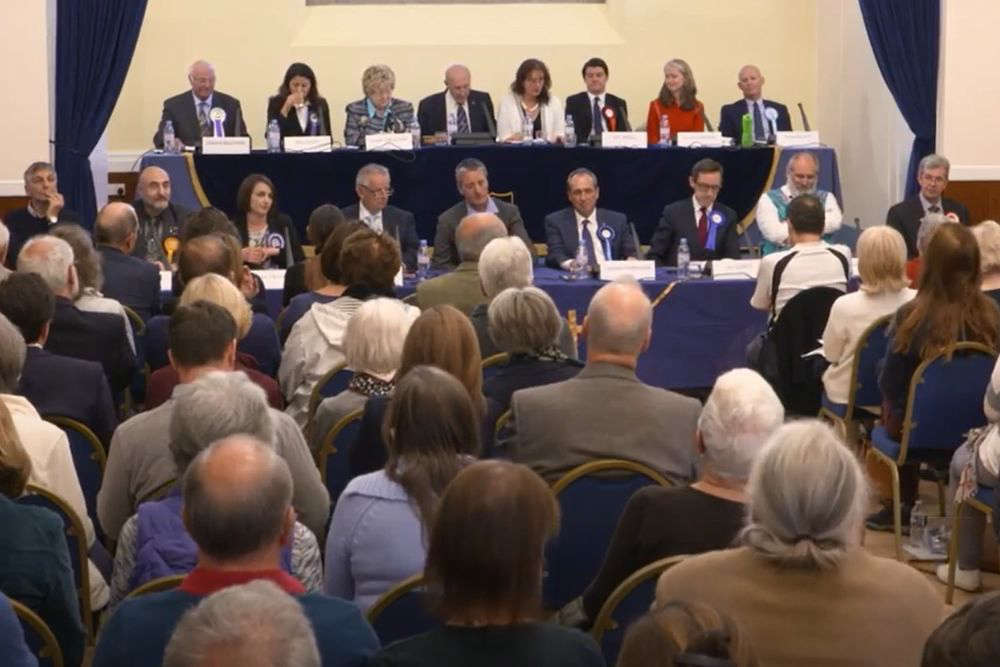 An election hustings filmed in 2018. Picture Credit: vote.je
All conventional hustings ahead of this June's election will be filmed and put online for voters to watch at any time.
The Priviliges and Procedures Committee proposed arranging just one filmed hustings in the States Chamber for each constituency for Deputies and each parish for Constable.
PPC Chair Deputy Carina Alves questioned whether it would be cost-effective, considering that each Deputy hustings in 2018 only had an average of 400 viewers.
Filming all hustings would cost around £30,000.
"We never wanted to discourage voter turnout, but that is about £30,000 that could be used in other initiatives to increase voter turnout that won't be used that will be used to film hustings instead.
Obviously PPC - we're not against it, we're not for it, we're just stating the facts in our comments."
But Deputy Jeremy Maçon's proposition to film all hustings was approved by 34 votes to 7.
"I am grateful that Members have overwhelmingly supported my proposition and have agreed that the resource to enable the filming of in-person hustings will go ahead.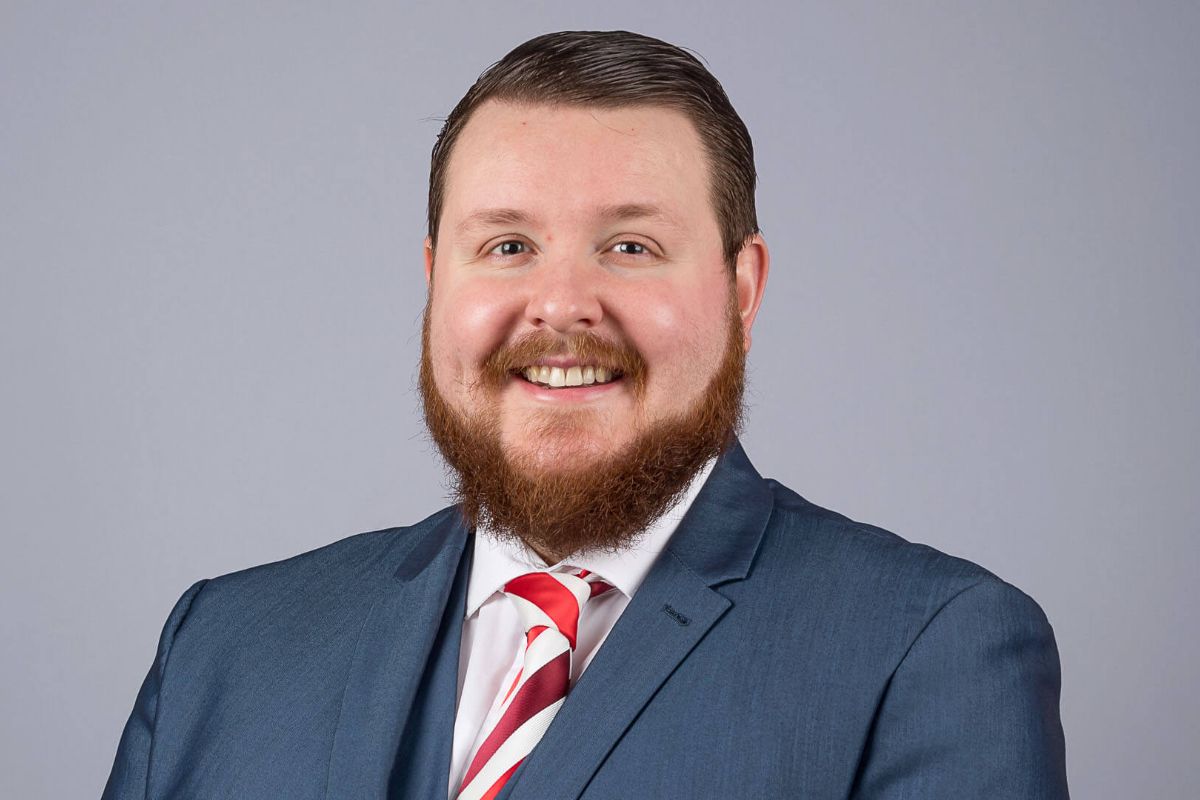 It is important that candidates know what resources are provided centrally. It is most important that members of the electorate have the opportunity to be able to watch the recorded hustings should they be unable to attend an in-person hustings.
This will allow the electorate to engage with candidates as much as possible so that the electorate have as much information as possible to make a decision when choosing their candidates."
All candidates for the 22 June 2022 election will be announced on Wednesday 18 May.
Postal voting is being made available to everyone who is registered to vote.