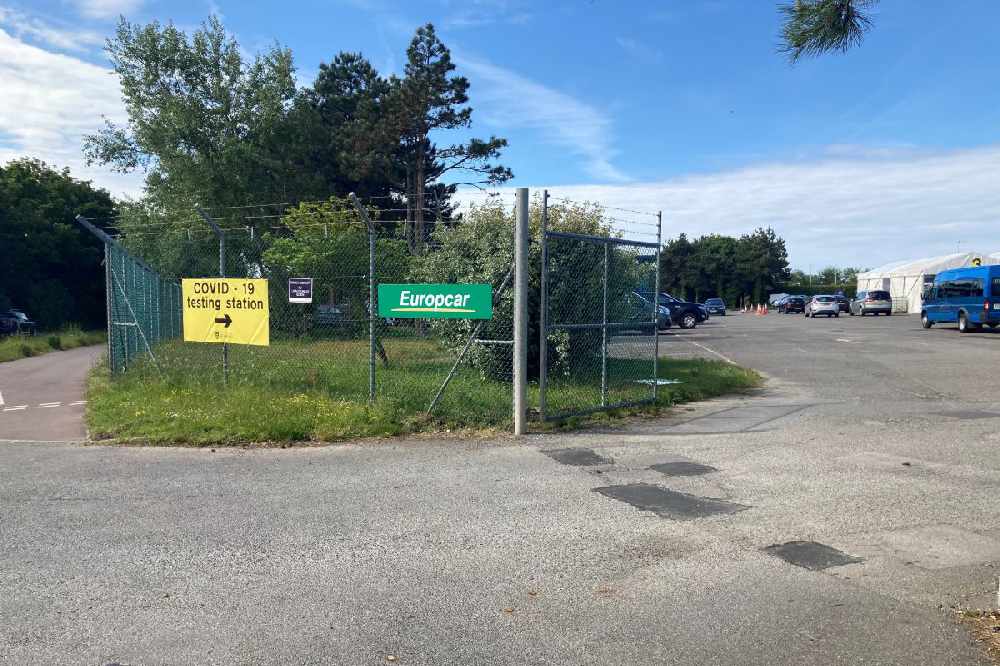 You can no longer get a PCR test done at Jersey's airport testing centre.
It's one of the last of the government's Covid pandemic responses to be scaled back.
Director of Public Health, Professor Peter Bradley has thanked everyone who has been involved in the testing effort over the past three years,
"Since 2020, over 1.1 million tests have been carried out by staff at both the Airport and Harbour Testing Centres. I would like to thank everyone, past and present, who has worked tirelessly over the last few years to deliver this testing programme, they have all been a vital part in protecting the community."
Professor Bradley says Covid-19 is still with us:
" I therefore urge everyone to continue following the guidance, stay at home and do an LFT if you feel unwell. And if you are eligible for any of your vaccines, book an appointment or drop into the Vaccine Centre."
The helpline shut last Friday, the alert app is being taken down and infection numbers will no longer be published weekly on social media.
Free Lateral Flow Test (LFT) kits remain available to order online at gov.je/covidsafe.
Islanders are advised to do stay at home and do an LFT if they feel unwell. If they test positive, they should stay at home for at least five days and until they have been symptom free for 48 hours.
Private PCR testing is still being offered at GP surgeries.