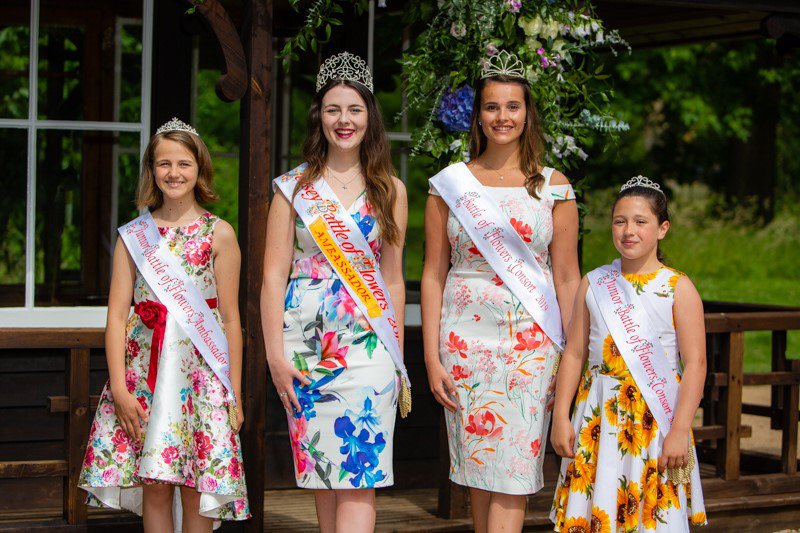 Passengers arriving at Jersey Airport today will be welcomed in style by this year's Battle of Flowers Ambassadors.
22-year-old Danielle Noble-Devenney, her consort and junior ambassadors will be handing out flowers at the Arrivals terminal this afternoon.
The special welcome is done annually, with many people coming over specifically for the Battle parades.
Former Miss Battle and current Ports of Jersey Passenger Services Manager Maria Le Tiec says it's a nice way to start proceedings.
"This floral greeting has become something of a tradition at the Airport and I remember doing it myself way back in 2002 when I held the title. Many of our passengers are holidaying in the island specifically for the Battle Parades so being met by the Ambassadors adds that special personal touch and it's a great way to get Battle Week underway!"
The ambassadors are due to be in the terminal between 12:30 pm and 3:30 pm.
The Battle Day Parade gets underway on Thursday (8th August).