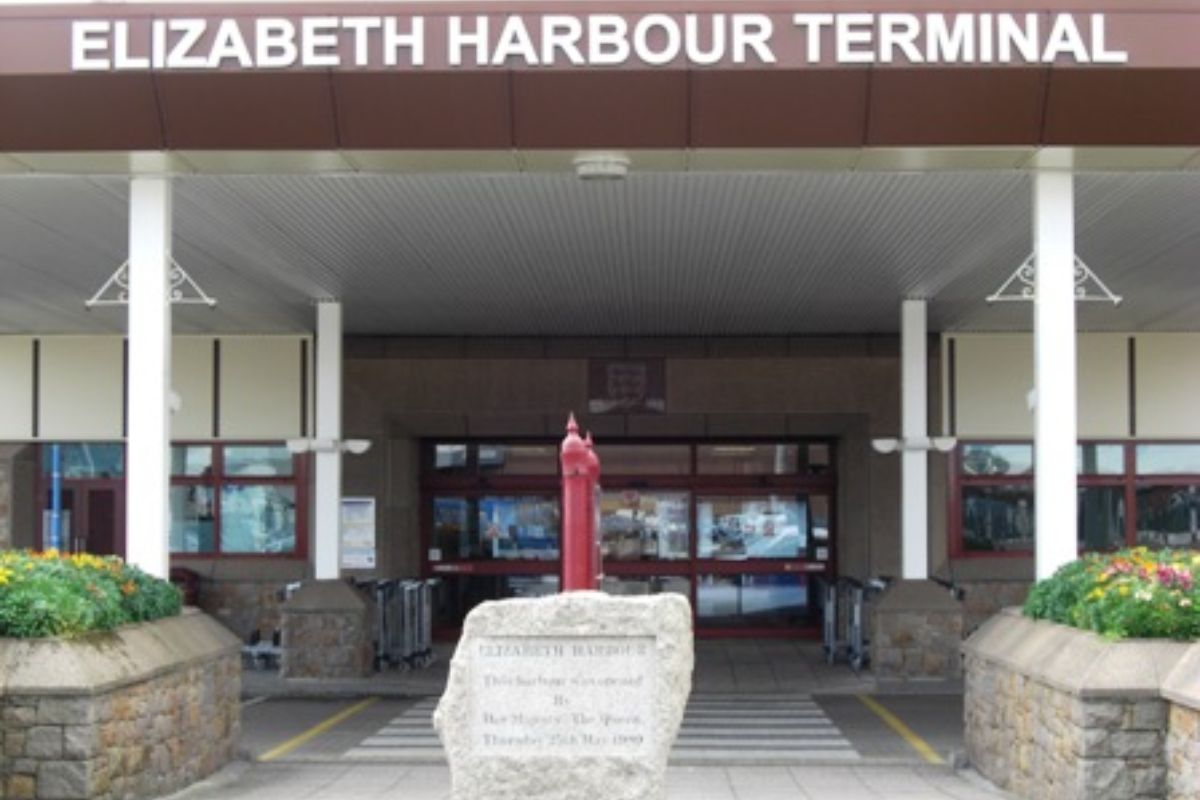 Talks about how to control Jersey's population have included whether to age-restrict immigration.
It's one idea discussed by the Migration Policy Development Board, with a new policy still yet to be set.
That's despite the island's population hitting an all-time high of 106,800.
It's expected a proposition will be lodged by next Spring.
Assistant Chief Minister Constable Chris Taylor has told a Scrutiny hearing age-limits are an idea that needs more discussion, along with many others.
"We wouldn't want somebody coming in at the age of 57 for argument's sake, paying only a few years in and being retired for 40 years.
"So those are issues that need to be looked into."
A Population Policy proposition was arranged for debate last year, but scrapped by the Chief Minister so more research could be done.
Senator John Le Fondre told Scrutiny that careful consideration is needed to make sure the right decisions are made.
"In the longer-term, we've got some very difficult decisions to make and that's why essentially in putting this (Migration Policy Development) board together it's very important we do the work properly and then come back with an understanding of what the consequences are.
"There are consequences at each end of that scale. We can keep going up (the population) by 1,000 whereas obviously if you shut the doors tomorrow there are fairly significant economic consequences."