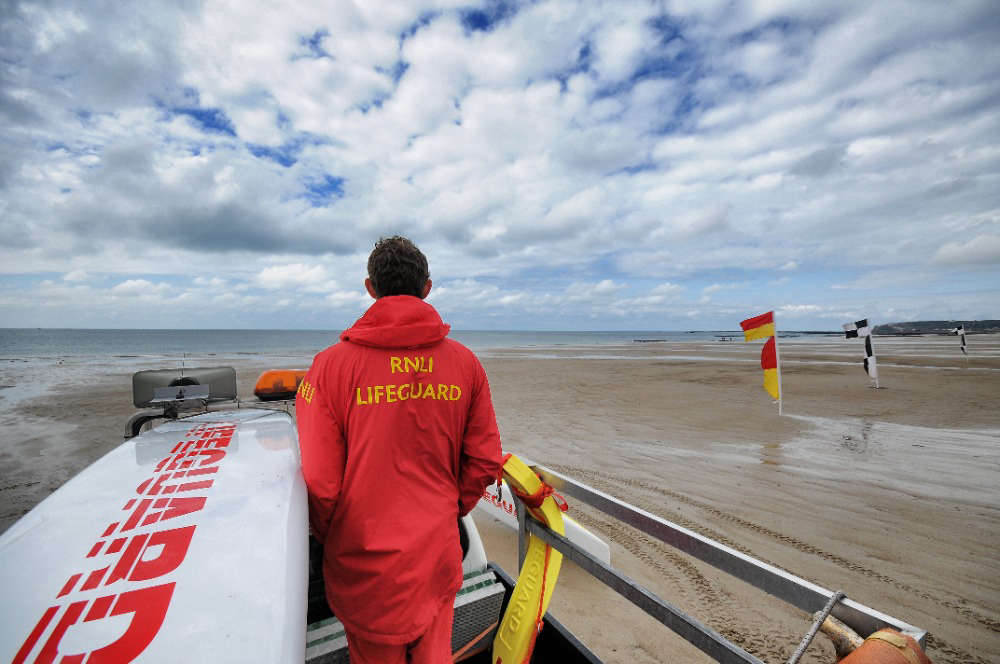 The RNLI says 'age is no barrier' as it begins its annual lifeguard recruitment drive.
The charity took on a number of veteran surfers in their fifties for this summer season, to replace the experienced members who had left during the pandemic.
Lead lifeguard supervisor Jake Elms says the rescue charity used its connections with local clubs.
"As well as the younger crew that we've already got, we wanted to bring in personnel with good surf experience and knowledge of what the job would entail.
A lot of those surfers are doing rescues outside lifeguard hours, in the winter for example."
53 year old Digby Ellis-Brecknell completed his training earlier in the summer. His son has been a lifeguard since 2022.
"My son enjoyed his role last year and I spent so much time in the sea, either spearfishing or open water swimming or surfing, that I thought it is about time I spend some time helping other people, protecting the environment I like, and giving something back in that ocean environment."
A video released by Jersey Fire and Rescue Service earlier this month showed a dramatic rescue of a swimmer at high tide.
Jake says such footage might make people nervous but should not put people off giving lifeguarding a go.
"We go through a lot of training to make sure we're ready for any scenario we may come up against, like in the video.
We also deal with First Aid incidents on the beach and missing people."
The charity is hosting open days at El Tico in St Ouen on 2 and 9 September.