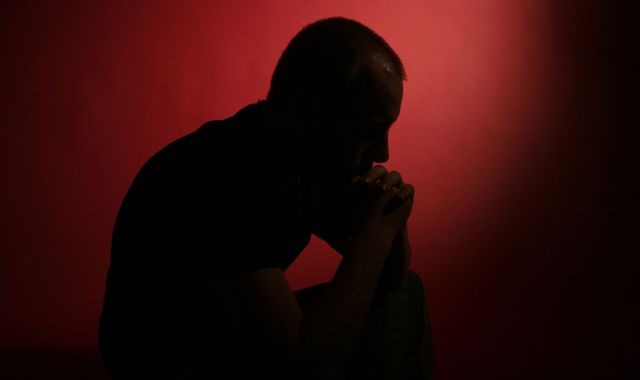 Jersey urgently needs to improve protection for vulnerable adults and people with learning disabilities.
That is from two reviews of services commissioned by the Safeguarding Partnership Board.
Three independent, external specialists were employed to look at the islands arrangements.
They heard from professionals, voluntary sector organisations, service-providers, service-users and carers.
Among their findings are the lack of training for family carers, and service-users who said they weren't listened to and were rarely given the chance to secure work experience or a job.
They conclude support needs to come earlier, and take more account of people's own wishes.
As a result, agencies have agreed an action plan that will cost a £100,000 to implement.
Safeguarding Board Chair Glenys Johnston says the progress will be monitored monthly:
"We have put the 14 recommendations into seven priorities - some are quick wins, some are things that will take longer but are very important. We have put things in the right order. Every single recommendation has a timescale, a target, and steps along the way that we can monitor."