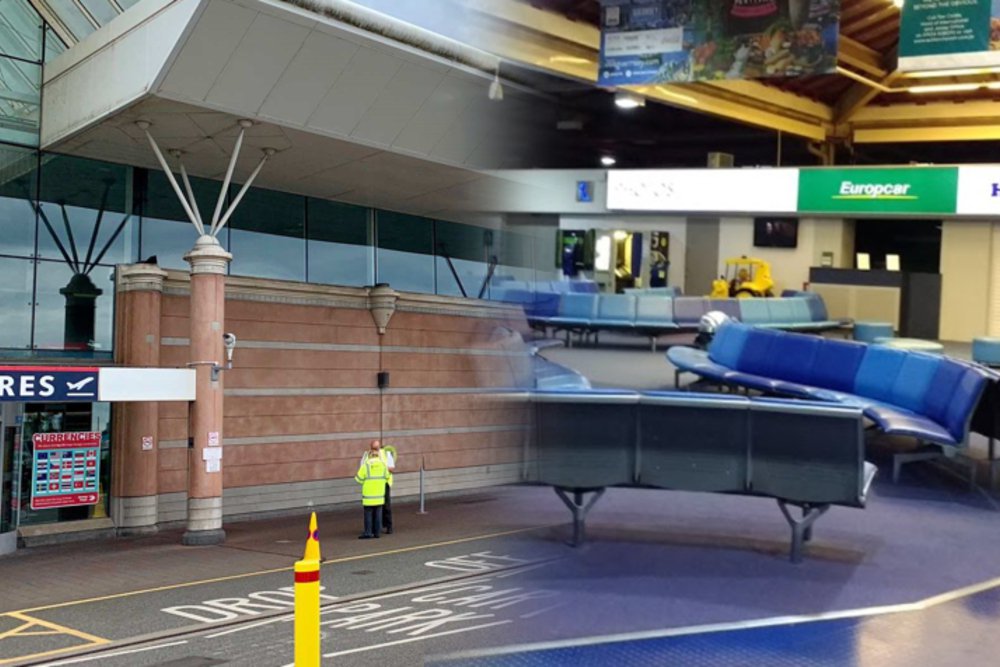 Additional safety measures have been put in place to protect islanders from the risk of contracting coronavirus now Jersey's borders are back open.
People coming from designated amber or red countries have to state in their pre-travel registration form how they will go straight to their accommodation.
No incoming passengers are allowed to visit the prison, anyone at high-risk of Covid and any hospital, care home or nursing home until they receive a negative PCR result.
Environment Minister Deputy John Young originally proposed making all arrivals get tested at the border and quarantine until the result comes through, no matter where they've come from.
However, that won't happen after he accepted an amendment from the Chief Minister.
Deputy Young admits he received many strongly-worded emails after his original proposition.
"I suppose I repeated the mistake and the error that the States (Assembly) made in rushing it together in five days, I repeated it by doing it in half a day and I got it wrong.
"I think the amendment that the Chief Minister has done has actually put that right.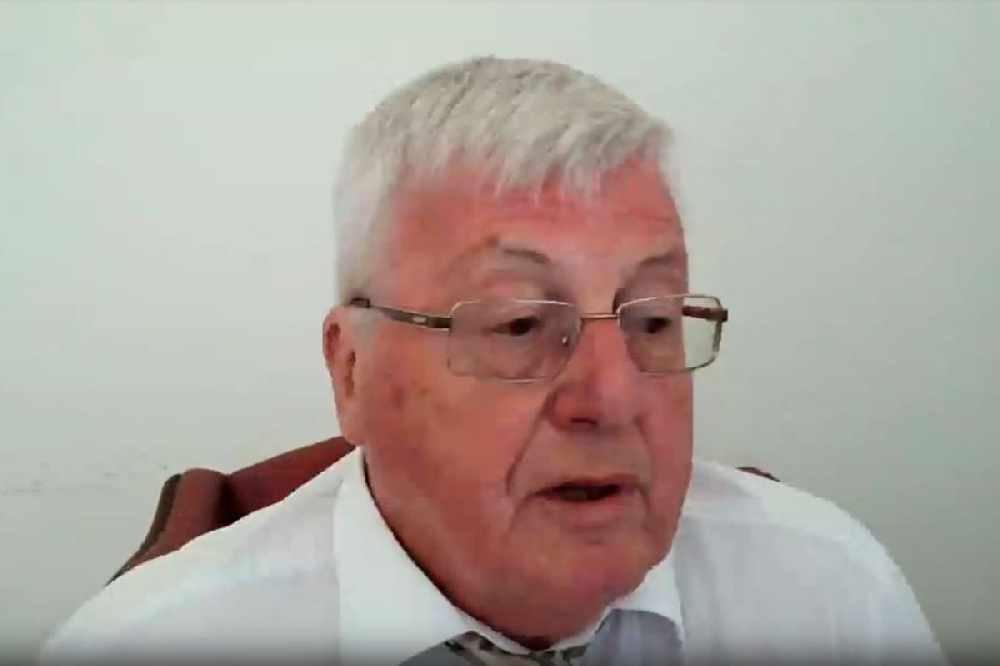 "It puts explicit commitment on the record on what we're trying to do and people can have confidence in how we are moving towards a new normal life having to cope with this awful Covid infection for some time."
Deputy Young voted against fellow Ministers' plans to open the borders from 3 July, which were accepted - leading to this new proposition. It also followed two cases, one at the airport and one at the border, in the first two days of allowing unrestricted travel to resume.
The Environment Minister also, in his original proposition, asked for the Infrastructure Minister to talk to bus and other private operators to put transport arrangements in place for people who need to self-isolate.
That has been amended after Deputy Kevin Lewis said that wasn't practical. The Health Minister is now asked to issue guidance to these operators to make appropriate transport available for those who need to self-isolate.
"As we keep saying, it is all about keeping it at low-risk, but managing that risk as well. It's about the balance of safeguarding the wellbeing of islanders and protecting the economy and local businesses."
Following approval of this proposition, the government confirmed that two positive cases who were asymptomatic have developed symptoms while in isolation.