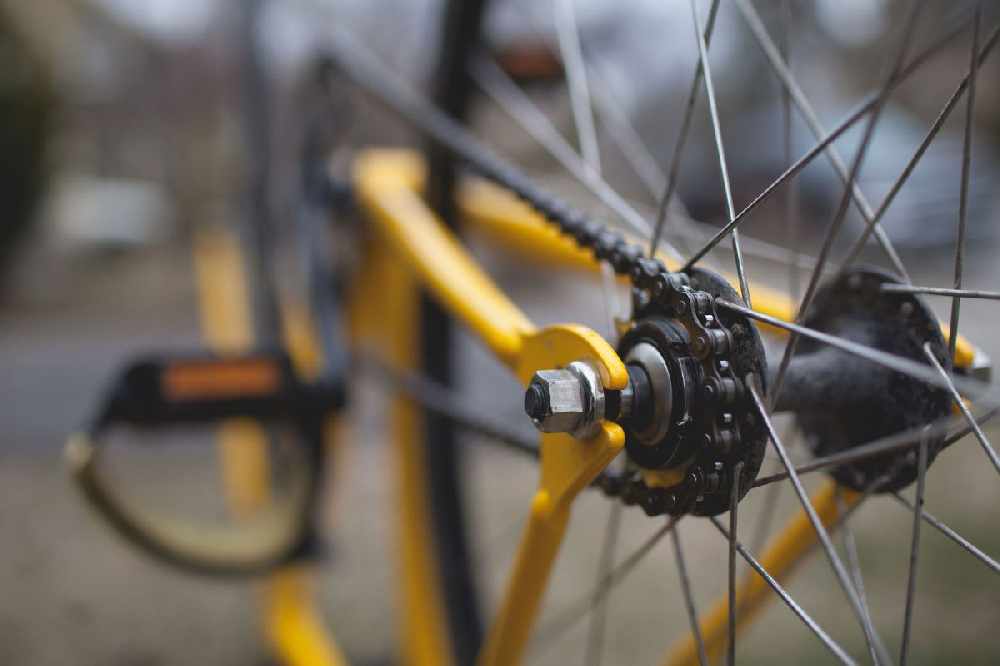 A plan to encourage more islanders to walk and cycle has been published.
It sets out five themes for achieving this - which are:
Improved infrastructure
Education. Training and Promotion
Digital Mobility
Policy Initiatives
Events
Work has started with the parishes to roll out cycle parking, improvements to the Eastern Cycle network, better pedestrian safety along Midvale Road, public bike maintenance and washing facilities are due to be installed along the seafront, and there are plans to improve walking routes along La Route Orange, Bagatelle Lane, Chasse Brunet, Pontorson Lane, Wellington Road La Rue de Haye de Puits.
The Infrastructure Department wants new trial virtual EVie bike hubs to be created at West Park and events could be created on specific days or in certain places to encourage active travel.
The impact of the Waterworks Valley closure during August is still being assessed.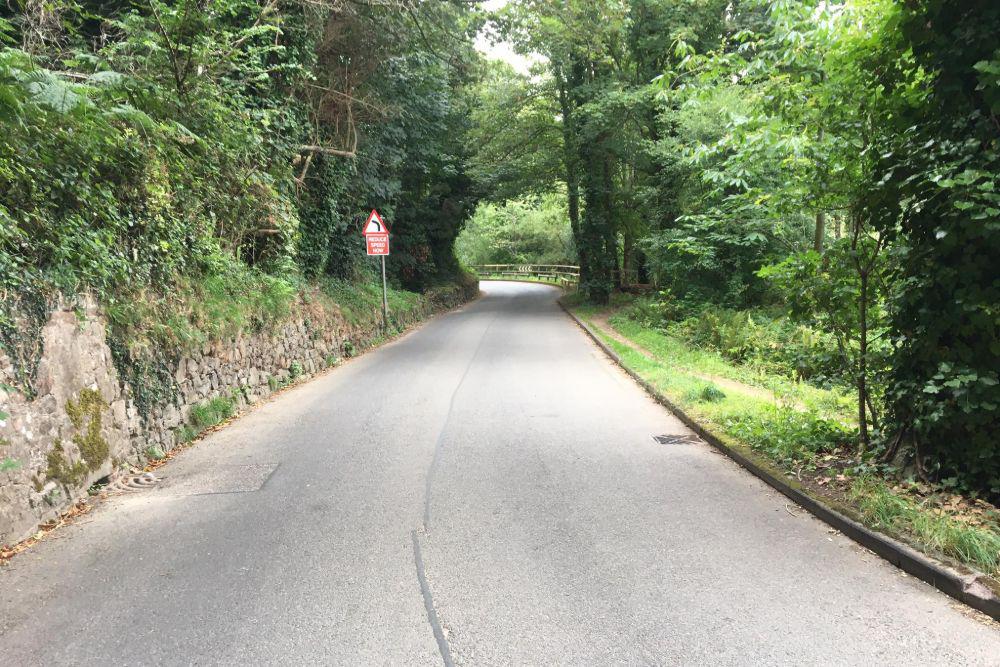 All primary school children will be taught how to ride a bike and ride safely on roads - while adults will be offered training through Learn to Cycle and Commute with Confidence courses.
Disabled islanders are now able to use Jersey's first inclusive cycle centre in St Brelade.
A very exciting day today! So proud to open our Cycle Without Limits centre. Jersey's first inclusive cycle centre! Thank you to everyone who has helped to make this happen! #inclusivecycling #changinglives pic.twitter.com/xkxDx7l1So

— Cirsty de G (@cdegw) October 11, 2020
You can read the full report here.
The Infrastructure Minister says Jersey has seen record numbers of people taking to the saddle since the pandemic started - which is momentum he is committed to maintaining.
"This is now more important than ever as we put our health at the centre of everything we do.
"The Government of Jersey wants to see a step-change to more sustainable travel Island-wide and, while these initiatives are just the start, they set a precedent and demonstrate our intent for ensuring that walking and, particularly, cycling increasingly become the modes of choice for islanders who are able to actively travel more easily and more safely on streets designed for everyone."