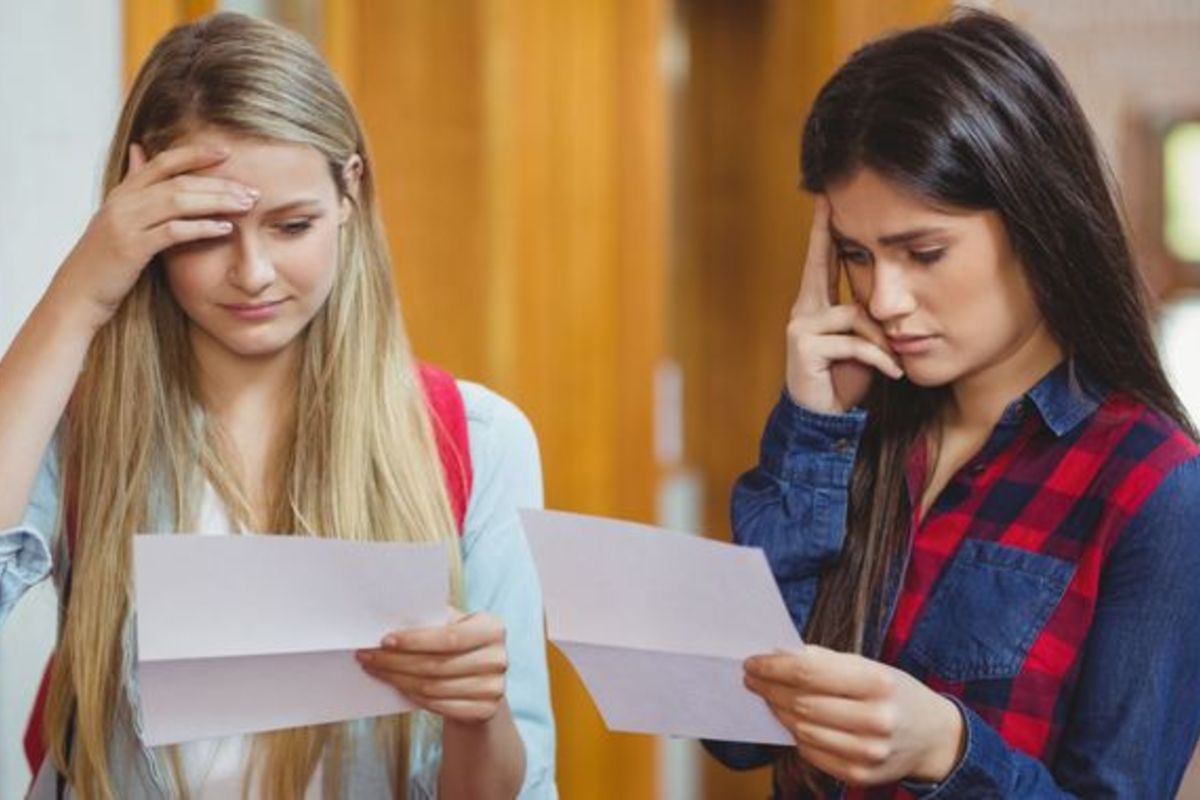 Despite the disruption to students learning this year because of coronavirus, Jersey's A-level students have still recorded a pass rate of 99.5%.
That compares to a pass rate of 98.2% in England.
Exam scores were calculated through a standardised process set up by the UK government and teaching bodies this year because students couldn't take them.
449 Jersey pupils were entered for nearly 1200 A-level exams this year, with the results below:

That is though likely to change because an appeal process is allowed for students who feel their grades are unfair.
It was only revealed earlier this week by the UK Education Secretary Gavin Williamson that students can use their mock exam results instead. They can also decide to resit exams in the autumn.
"I would like to congratulate Jersey's A-level students for their excellent results, particularly given the challenges that the Covid-19 pandemic posed to the academic year.
"The fantastic results that Jersey achieved reflects the high standards within Jersey's education system as well as the hard work of students and teachers. I wish all students the best in their future endeavours – whether that is further learning, training or entering the work force. I would encourage anyone who is unsure of what to do next to seek advice for their teachers, career advisers or parents." - Deputy Jeremy Macon, Assistant Education Minister.
Students who didn't get the results they were hoping for are advised to get in touch with their school or Skills Jersey, who can be reached on (01534) 449440.
Jersey College for Girls continued its year on year increase, particularly in the top range of A*- A and A* - B.
However, principal Carl Howarth has hit out at what he's called 'bizarre and unfair grades' given to some of his A-level students.
"The results that certain students have got is not down to them, it's down to the model and that's really difficult to explain to students.
"But we've been supporting them, sitting with them, working out what we're going to do and when the appeals process has been clarified by the UK government, we will be pursuing that for any student that meets the criteria."
The government has asked students who are celebrating their exam results to do so safely and in line with the current one-metre physical distancing rules.