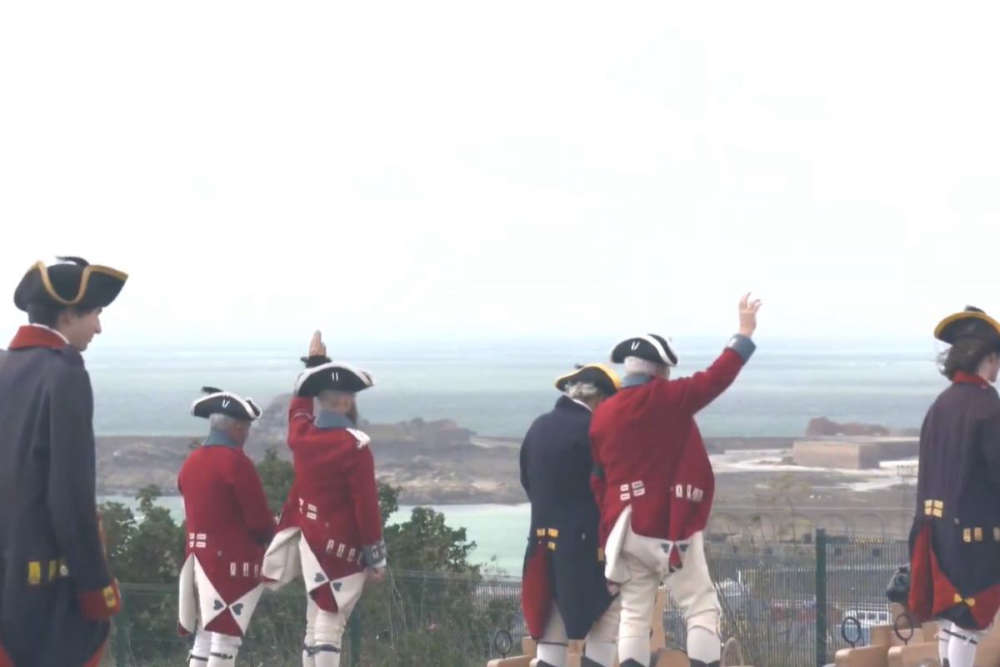 The island has joined other towns and cities across the nation firing 96 rounds - one for each year of Her Majesty's life.
The salutes began at 1pm across the country and overseas territories.
A shot was fired for every year of the Queen' life, sounding at ten second intervals.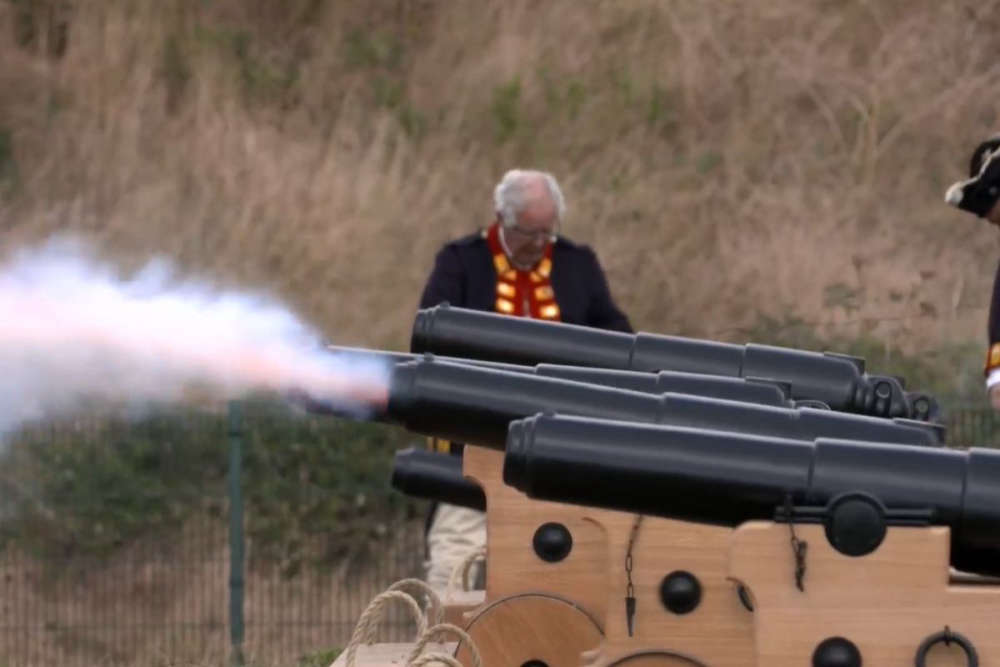 Gun Salutes took also took place at Guernsey's Castle Cornet, London's Hyde Park and Scotland's Edinburgh Castle.
At midday, churches and cathedrals rang muffled chimes.
Books of condolence have opened at all the island's parish halls so people can send their own messages to the Royal Household.
More events to celebrate the life of Her Majesty Queen Elizabeth II are taking place, including a special States meeting where ministers and politicians will share their own tributes to the Queen.
His Majesty King Charles III will address the nation tonight (9 September) at 6pm.