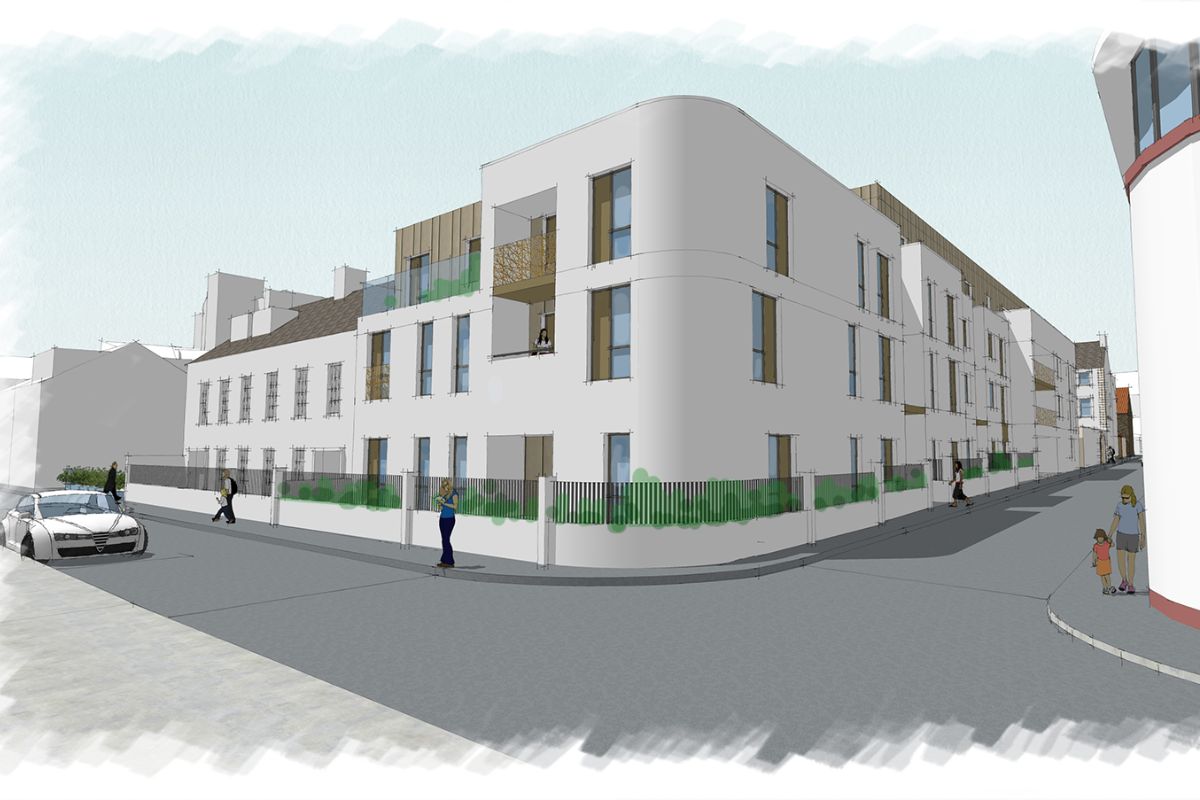 Plans have been drawn up to build 96 new homes on the Randalls brewery site on Clare Street.
The pub chain wants to construct 32 one-bedroom and 64 two-bedroom apartments on the site, which includes parking for 74 cars, office space and shops.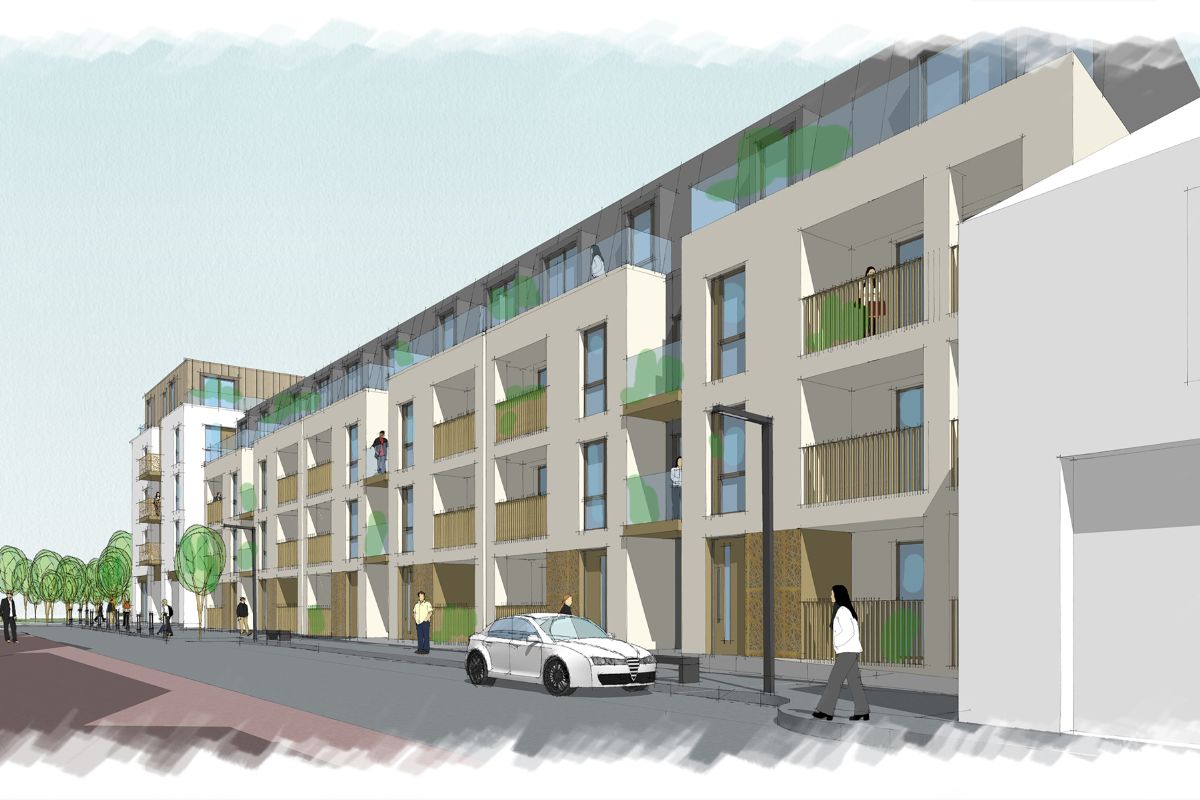 Randalls boss, Gavin Reid, tells Channel 103 planning permission for the multi-million-pound redevelopment was put in earlier this week:
"The footprint encompasses our warehousing units and various residential units the company owns along Cannon Street and Saville Street. The proposed plans will also allow for the restoration and re-use of two listed properties within the site, namely Clare House and the adjacent former stable block."
He adds that the redevelopment would bring about improvements in St Helier, providing more homes and reducing the amount of commercial traffic:
"Should planning approval be granted it will contribute significantly towards the increased demand for new homes for our Island community. It will allow us to relocate to a new warehousing and distribution centre and subsequently remove the need for a substantial volume of large commercial vehicles to access what is a predominantly residential area of town.
"This, in turn, will enable substantial environmental and public realm improvements in the area and will provide a major regeneration boost St Helier town centre as a whole."
Randalls has occupied the site since the early 1800s, brewing its own beers there until 1992.