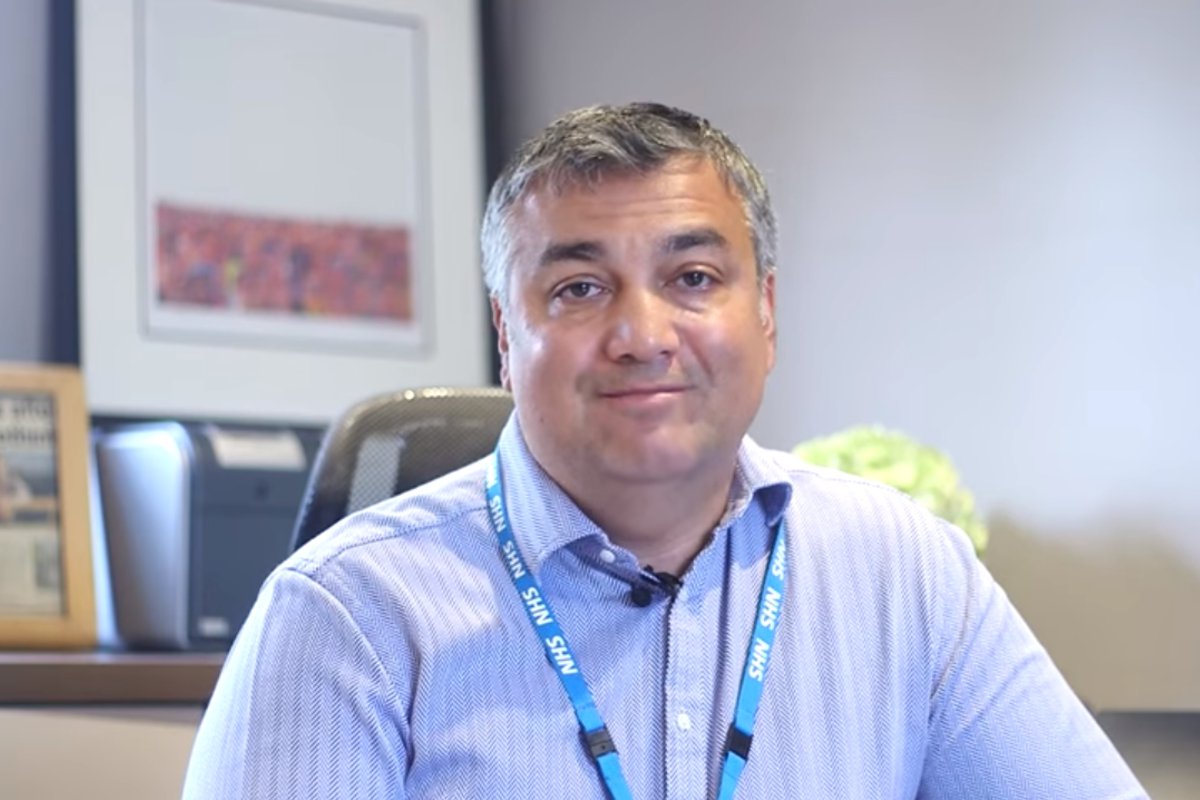 The States Employment Board has spent more than £90,000 on legal advice in its failed case against a sacked eye surgeon.
Amar Alwitry was awarded compensation for being dismissed a week before he was due to start work in 2012.
Last week the SEB lost its latest appeal.
Chairman Senator John Le Fondre says mediation failed to find an agreement.
Deputy Mike Higgins isn't happy with what's happened.
"The States Employment Board to date has been like a gambler who has lost money but keeps on going back in and trying to spend more money hoping to win back their losses.
"This has probably been one of the most shocking cases and waste of money by a government department."
A meeting has been arranged for this Friday for members of the SEB to discuss its next steps.
After winning the original case, Mr. Alwitry said he was 'saddened' with the SEB's refusal to accept the decision.
Senator Le Fondre addressed the matter in the States Assembly.
"Mediation has taken place previously, but an agreement wasn't capable of being reached. My understanding is that there is still an ability to do some further negotiations and we'll see what the outcome is over the next few days."