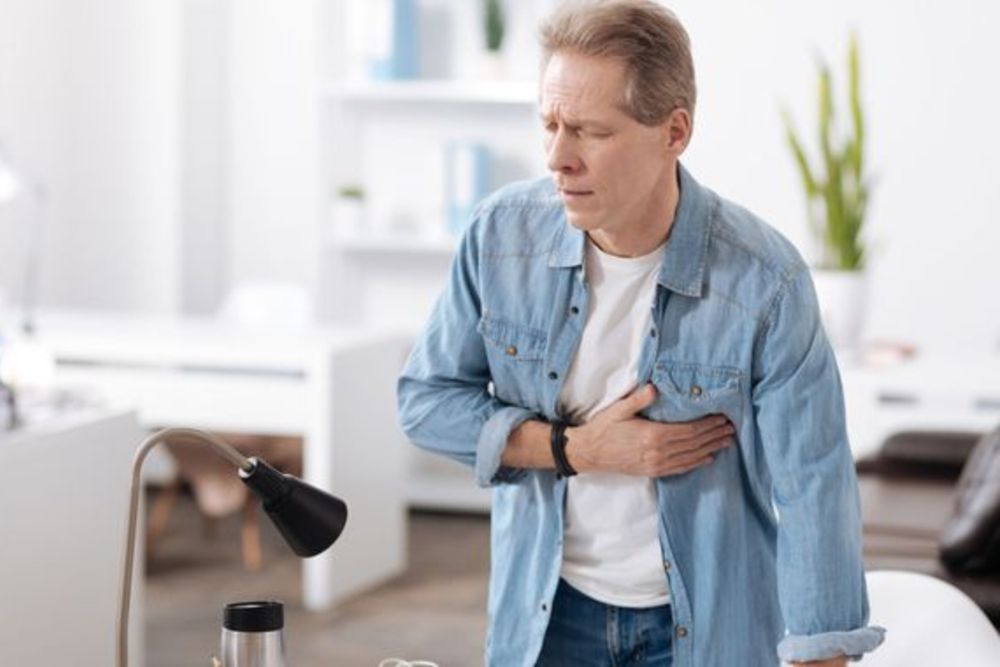 The number of people in Jersey with heart disease could increase by 75% over the next 20 years.
The forecast has been made by the government as part of its Jersey Care Model published last month, publishing plans for major health reforms in the island.
It estimates that by the year 2036, around 1,400 people will have the life-limiting condition.
Ischaemic heart diseases accounted for 10% of all deaths in Jersey in 2018.