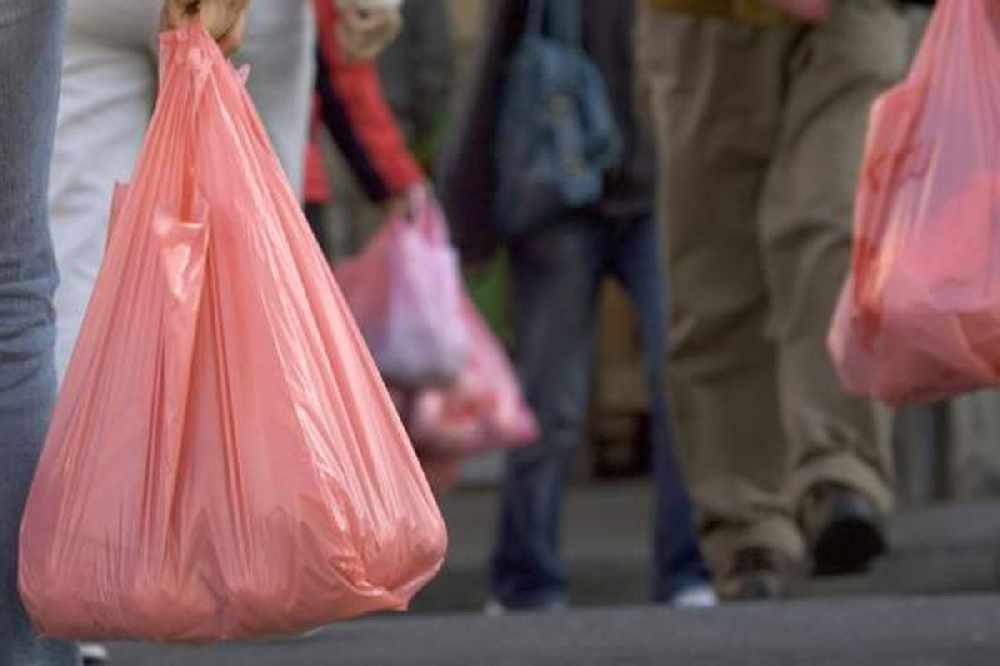 A 'bag for life' will cost Jersey shoppers at least 70p if a new law is approved.
Retailers were asked for their views on a minimum price as part of a consultation into a ban on single-use plastic and paper bags.
The States supported the ban last June, asking the Infrastructure Minister to draft a new law.
Deputy Kevin Lewis's proposal will be debated next month.
He explained the reason behind the plans:
"The law has been drafted to support the proposition aimed at reducing waste and supporting Jersey's Carbon Neutral Strategy. Bans on specific types of single-use plastics are becoming more commonplace across the world, I am pleased we are leading the way in the British Isles on this proposed legislation.
"This legislation also paves the way to apply to other avoidable single-use plastics in the future."
The charge would only apply to shopping bags, with the likes of bin liners, nappy sacks and dog poo bags being exempt.