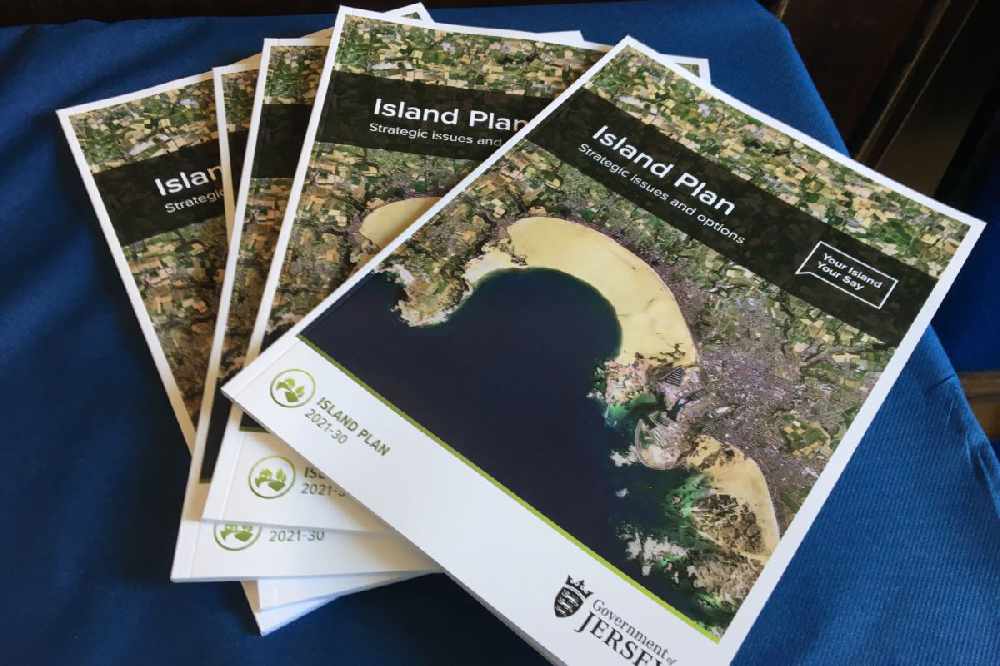 More than three quarters of people want Jersey's countryside protected from future development.
Around 2,200 islanders took part in a consultation on the next Island Plan - the blueprint for what is build where during the next decade.
78% said there were against development in the countryside, highlighting the importance of preserving landscape, biodiversity and agricultural land.
71% supported the option of focusing development in St Helier, with just over half (55%) in favour of reclaiming more land.
Nearly three quarters of respondents believe new developments should be in places that minimise travel time, with 86% wanting them in places close to bus routes.
The majority (85%) said the government should continue to support offshore renewable energy schemes, although some expressed concern about coastal views being spoiled.
2 in 5 said that the redevelopment of agricultural buildings for other non-employment uses should not be allowed, while just over a quarter (28%) were in favour of their redevelopment, potentially for housing.
Islanders were split on whether there needs to be more protection for coastal and countryside landscapes. 48% said they should be better protection from development in those areas, while 46% felt the level of protection in the plan would be adequate.
The consultation ran for three months from July to October. There was an online survey, and 45 'engagement events' including a drop-in roadshow in every parish and pop-up stalls in the town centre.
Environment Minister Deputy John Young says his team has the difficult task of balancing the need for new homes with safeguarding our special landscape and says it's essential that islanders are involved in creating the plan before its presented to the States in 2021.
"I would like to thank those Islanders who attended our meetings and gave their views either in person or online. The Island Plan is at the heart of the planning system and shapes the island that our children will grow up in. It determines where buildings can and can't be built, and how we will protect our natural environment."
The findings will be used in the preparation of the Draft Island Plan. There is due to be further consultation next summer.