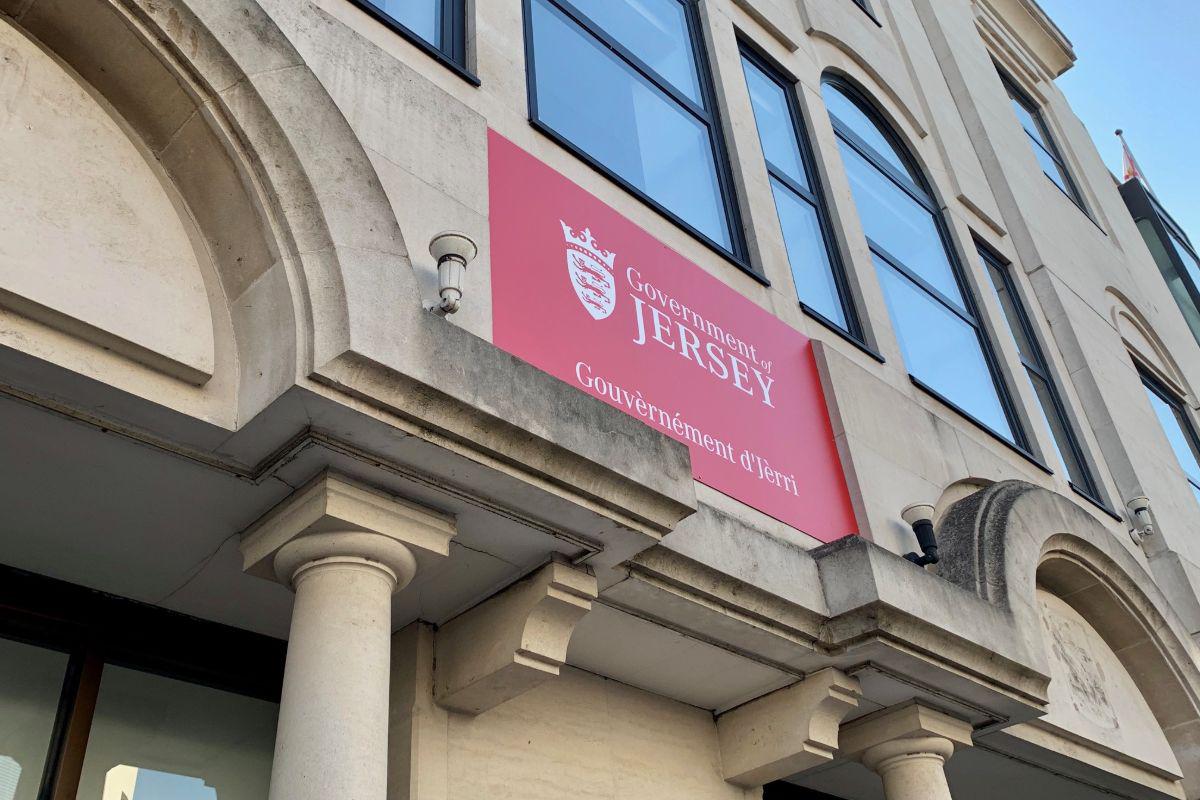 Ministers have agreed up to £600,000 for a feasibility study into a single government office.
The government has announced a plan to vacate 14 buildings over the next decade, moving 1,600 workers into one permanent central block.
It's understood staff were told the news this morning.
The plan - agreed by the Council of Ministers at the end of last month - involves shrinking the estate from 21 offices to seven over the next ten years.
Chief Minister Senator John Le Fondre says it will free up sites for housing, and save up to £7 million pounds a year in running costs.
But there is no detail yet on where the government office will be and how much it will cost.
We're told a decision on the site is due next year and will be following by a 'discussion on the funding arrangements that will need to be put in place'.
Senator Le Fondre says it's time to address years of under-investment and working environments that aren't fit for purpose.
"This is another example of how this Government proposes to invest for long-term benefits, modernising, improving and delivering better value for money."
A project team has suggested that £28.5 million could be raised from the sale of vacated sites.
It has also estimated the cost of 'doing nothing' could be more than £160m over the next 30 years, while the option of building a new office would save £30m over the same period.
Buildings vacated or to be vacated:
Cyril Le Marquand House
South Hill
Philip Le Feuvre House
Huguenot House
Maritime House
Jubilee Wharf
Maison Le Pape
Le Bas
Highlands administrative offices (not Highlands College)
It also proposes to exit the lease from the following properties over the next four or five years:
Broad Street
The Parade
Durell House
Eagle House
Liberté House
Bermuda House