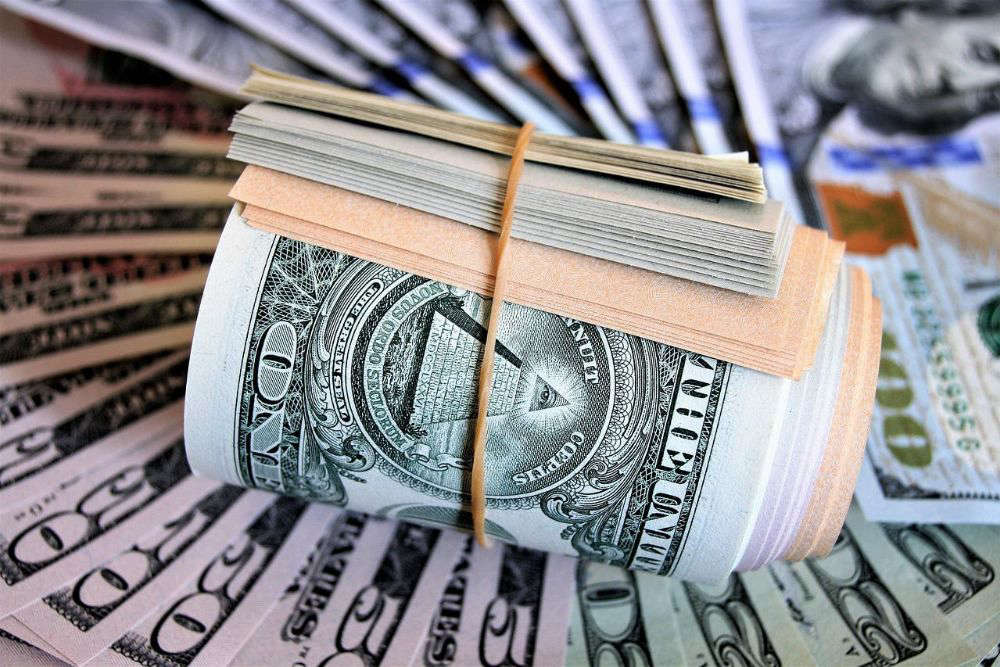 $529,000 held in a Jersey account has been repatriated to the United States after a man, who pretended to be a Saudi prince, was jailed for defrauding investors out of more than £8million.
Colombian-born Anthony Gignac conned at least 26 victims from more than five countries by luring them with fake luxury investment opportunities.
He took on 18 different aliases and gave himself the fake name 'Khalid Bin Al-Saud'.
He would dress up in Saudi attire and in meetings, his victims were persuaded to invest in fraudulent business deals and present him with expensive gifts.
The fraudster also posted photos of members of the real House of Saud on his Instagram account, carried business cards bearing the titles 'Prince' and 'Sultan', bought luxury goods akin to the lifestyle of a Saudi royal, installed counterfeit licence plates on his car and even bought a fake US Diplomatic Security Service badge for his bodyguard.
Gignac leased a two-bed condo for $18,500 a month, paid for a private jet, and bought a yacht, luxury cars, jewellery and designer clothes.
US authorities also found $625,000 transferred to a Jersey account from one under the name of a company set up by Gignac and a co-conspirator.
Part of the frozen money was returned to some of his victims and $529,000 was sent back to the US to help with compensating others.
Attorney General Mark Temple QC says this once again proves that Jersey is no place for criminals to conceal their illicit assets.
"Once again, this case demonstrates that Jersey is no place for criminals to conceal their illicit assets, and that every effort will be made to assist our counterparts overseas in ensuring that the victims of financial crime have their rightful assets restored." - Mark Temple QC, Attorney General.