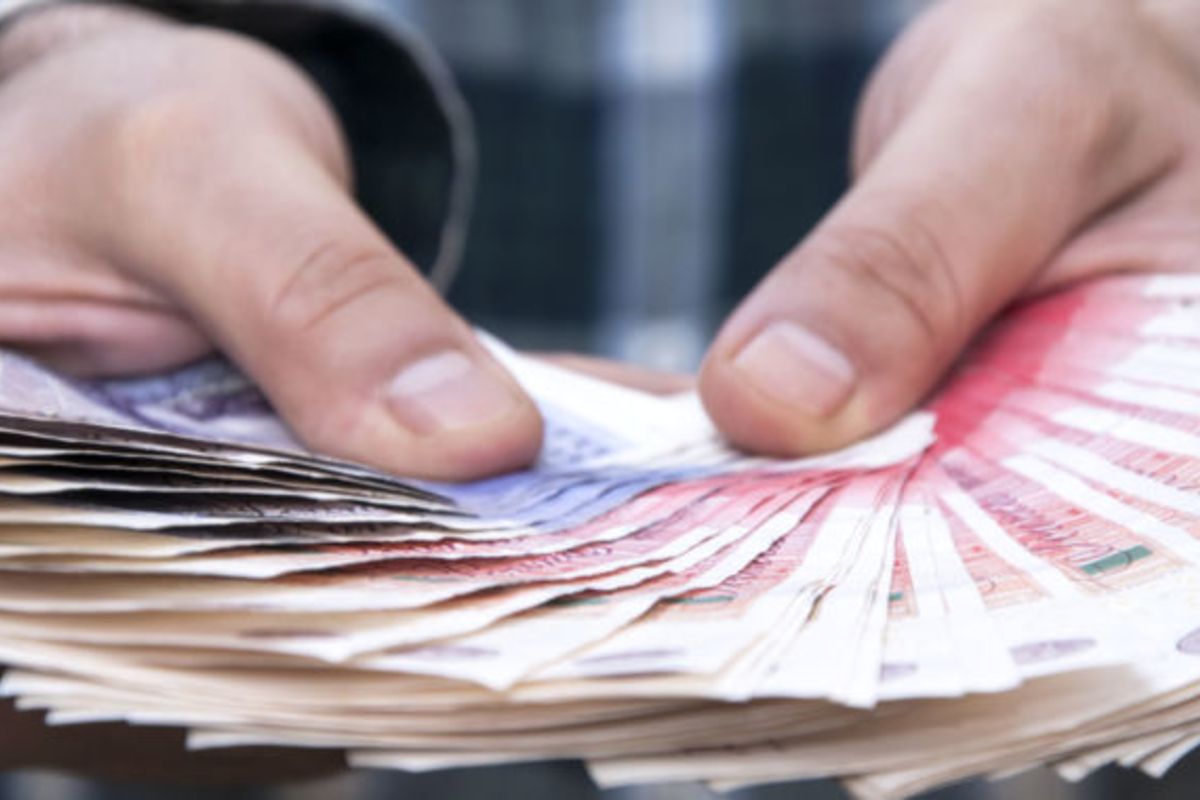 States bodies, arms-length and not-for-profit organisations will be able to bid for money from a £50 million pot for projects that will boost Jersey's economy.
The States Assembly has backed the government's Fiscal Stimulus Fund. The money will be borrowed from the £500 million revolving credit facility announced in May to support the pandemic response.
Applicants will have to prove that their projects have a realistic chance of being completed by the end of 2021.
Treasury Minister Deputy Susie Pinel says the cash will be targeted towards projects that would support local employment and local business;
"We are expecting there to be a large demand on these funds and we will need to ensure that the process is fair and uses the monies in the best way for the economy.
"We do not have any plans to go beyond the initial funding of £50 million, but we'll continue to monitor the economy, considering the ongoing impact of the pandemic.
"We can't be sure what types of projects will be submitted, but we are expecting those that are designed to stimulate the economy through initiatives such as employment support, business support, skills training, small construction projects and technology being used in a way to promote productivity."
Economic Development Minister Senator Lyndon Farnham has previously said that renovating the Jersey Opera House is a prime example of what some of the £50 million could be used for.
The fund forms part of a £150 million package of measures announced in July to kick-start Jersey's economy, which continues to be hit hard by the effects of lockdown and ongoing Covid-19 restrictions.
That included giving every islander a £100 spend local card. More than £10 million was spent across more than 2,000 Jersey businesses.
£25 million of the £50 million Fiscal Stimulus fund is available for projects from November 2020. The other half is available for projects from February 2021.
An accountable officer will be appointed to each project to review its progress.
Projects also have to align to the government's pledges to:
Put children first
Improve islanders' wellbeing and mental and physical health
Create a sustainable, vibrant economy and skilled local workforce for the future
Reduce income inequality and improve the standard of living
Protect and value the environment
Applicants will need to be open about the benefits of their projects and how it will be felt by different genders.
Deputy Kirsten Morel was supported in his amendment to make sure all funding doesn't go to certain sectors which are predominantly male or female-dominated.
"I think it's important that the Treasury Department, and the government as a whole, makes a conscious effort to ensure that the economic benefits from whatever programme or project undertaken are felt more equally by all genders.
"Through the transparency that I believe this amendment will bring, we are then able to better understand how our Fiscal Stimulus Funding has been used and how it is benefiting different people within the economy.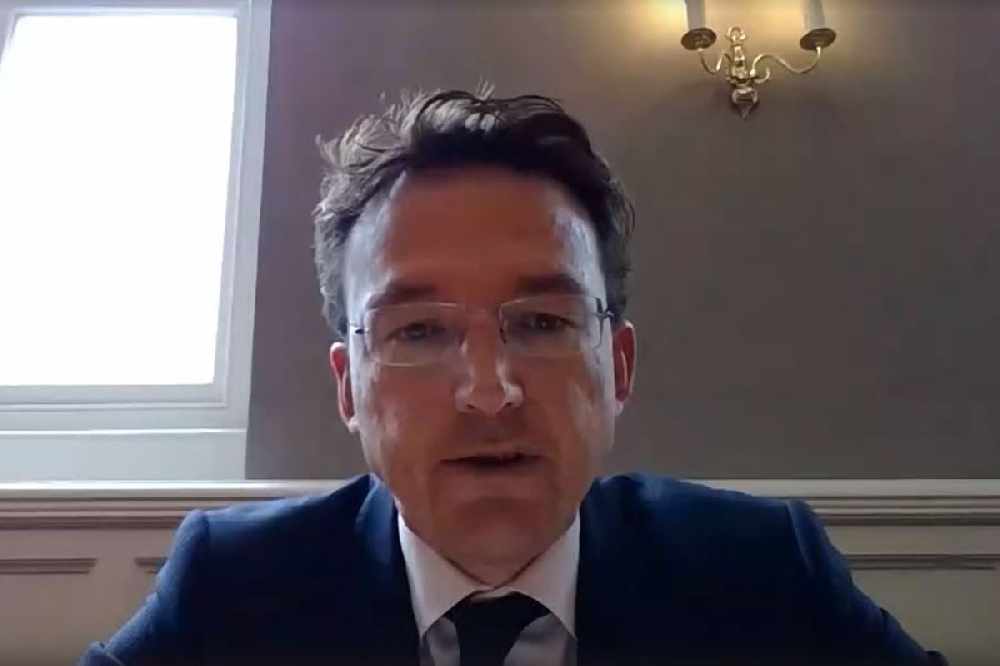 "It doesn't change the process, it isn't overly difficult for organisations to meet the requirements of this and indeed the Treasury Minister - it will be in her gift to decide exactly how much information is asked for."
Reform politicians called for it to lead to positive longer-term changes to the economy, whilst admitting this move was designed for the short-term.
Deputy Montfort Tadier did suggest one project the fund should NOT be used for - the renovation of Elizabeth Castle.
More than £3.5million was set aside in the last Government Plan for that - but it's since been removed, much to the former Assistant Minister with responsibility for culture's frustration.
"This is a project which is ready to go ahead with planning and when it gets that planning permission, the money needs to be there. But this is a government project which should be going ahead, and it shouldn't be left to the vagaries of a scheme of fiscal stimulus which is only a minor consideration about what the project is actually about.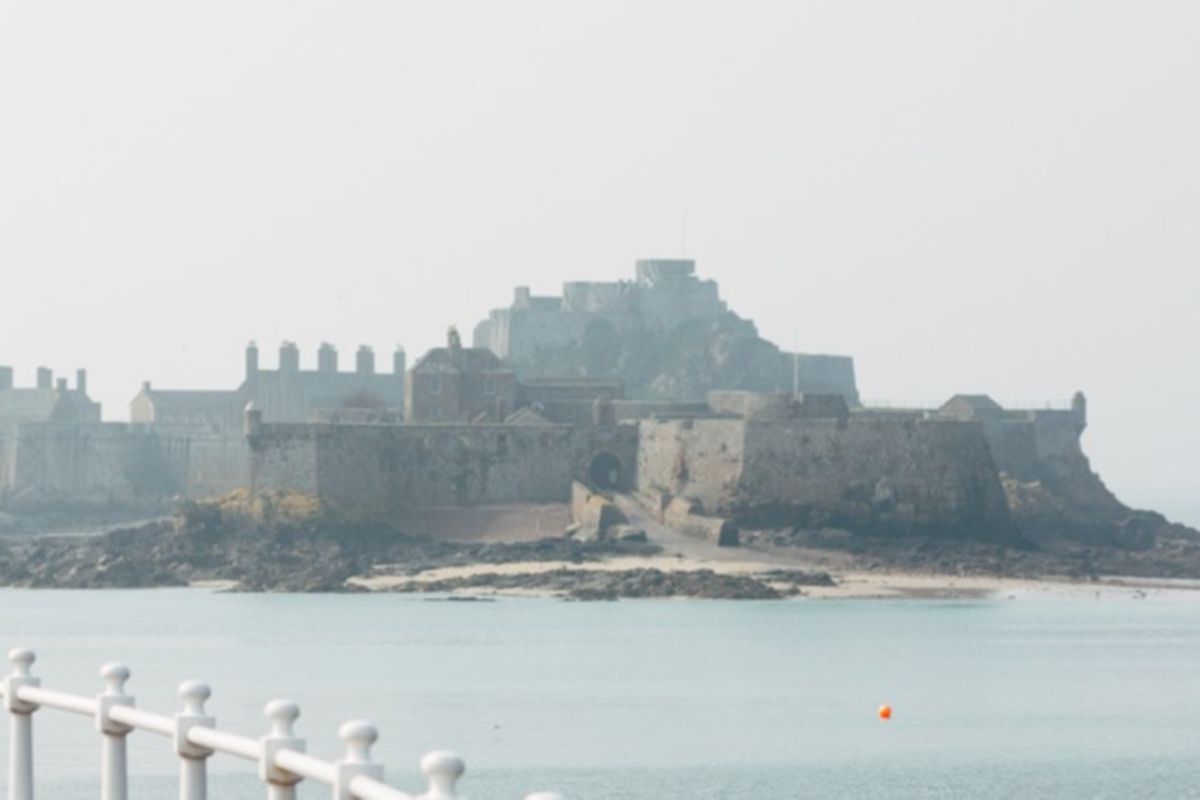 "The project itself is about restoring and maintaining our cultural heritage assets in the island, and a very positive by-product of that is that it will stimulate the economy."
A Fiscal Stimulus Oversight Group will oversee the £50m fund process. It will start with expressions of interest and if agreed, applicants will be told to create a full business case.
They will be considered by the Treasury and Exchequer, who will provide a summary report, The FSOG will then prepare draft recommendations to be reviewed by the Economic Recovery Political Oversight Group and Corporate Services Scrutiny Panel.
The Treasury Minister will consider those recommendations, make decisions and notify the Council of Ministers of what they are.