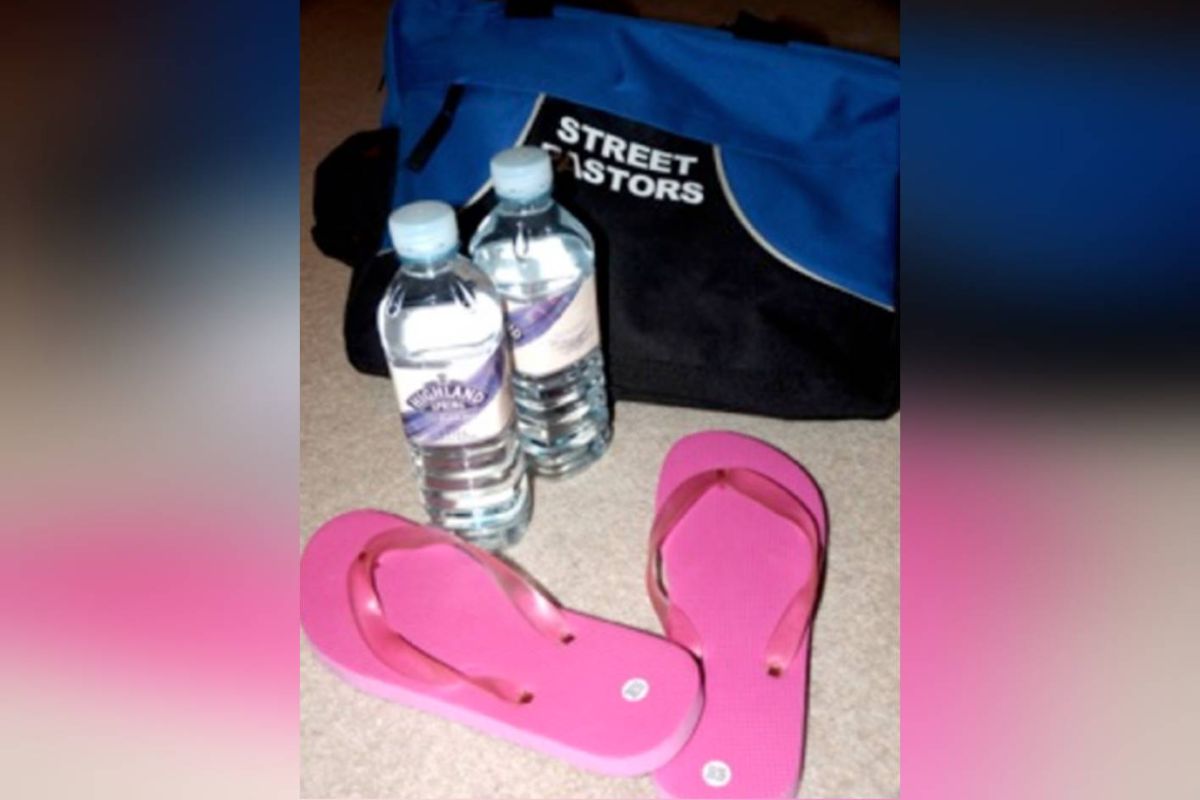 Jersey's street pastors are out on their 500th patrol tonight.
The Christian group began helping islanders on nights out in St Helier 10 years ago.
Since then they've spoken with around 35,000 people, given out almost 3 and a half thousand bottles of water, and more than three thousand pairs of flip-flops to women who've abandoned their killer high-heels!
The volunteers will be out in town from 11pm tonight until 3am in the morning.