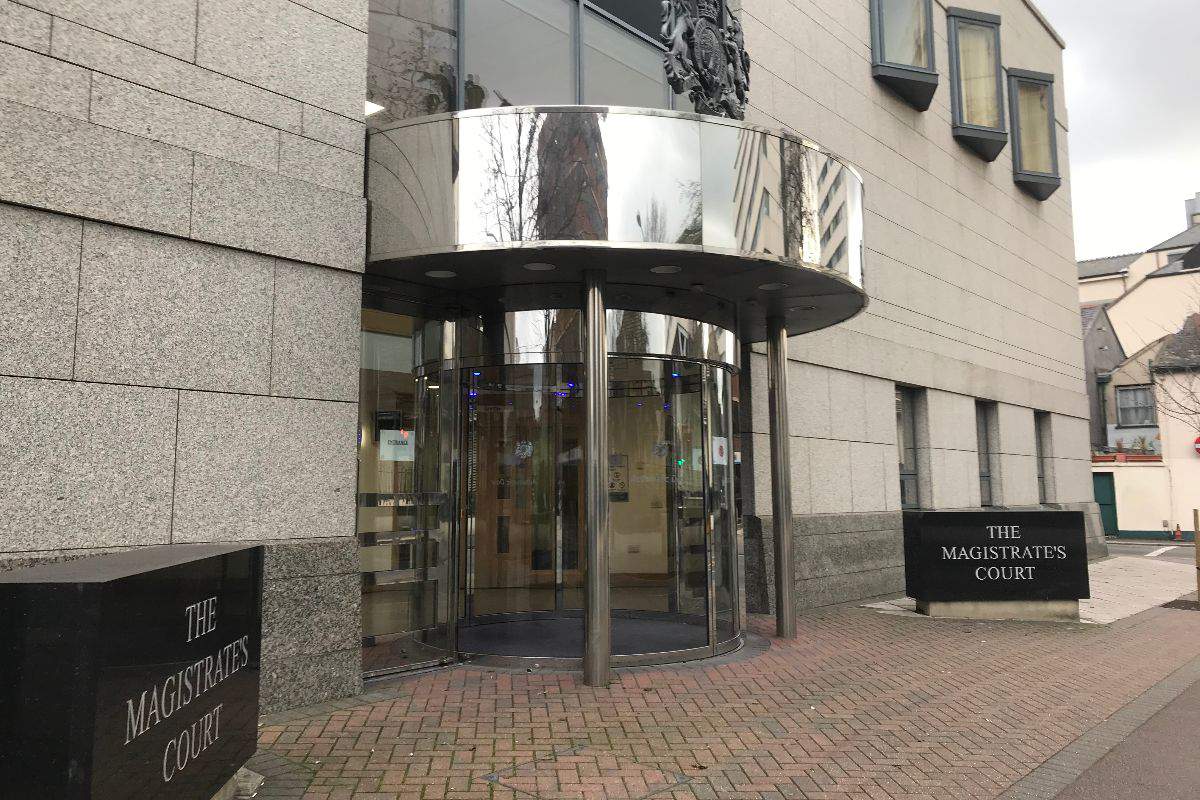 The States Assembly could debate whether to implement higher prison terms for convicted sex offenders, after a petition from paedophile hunter Cheyenne O'Connor exceeded 5,000 signatures.
She wants minimum terms set at three years, and for anyone found guilty to be put on the Sex Offenders Register for life.
A decision on whether it will be debated is due within the next 24 hours.
It's the third e-petition to hit 5,000 signatures.
A Ministerial response published in February said that more research is needed to see if offenders should be monitored for their whole life, especially as some haven't re-offended in decades and may no longer pose a threat to the public.
Ms. O'Connor says she was disappointed with that response - and has this message for the government.
"They say that they (States members) deplore paedophilic behaviour, but they don't really show that. The sentences don't show it, the law doesn't show it, the guidelines don't show it.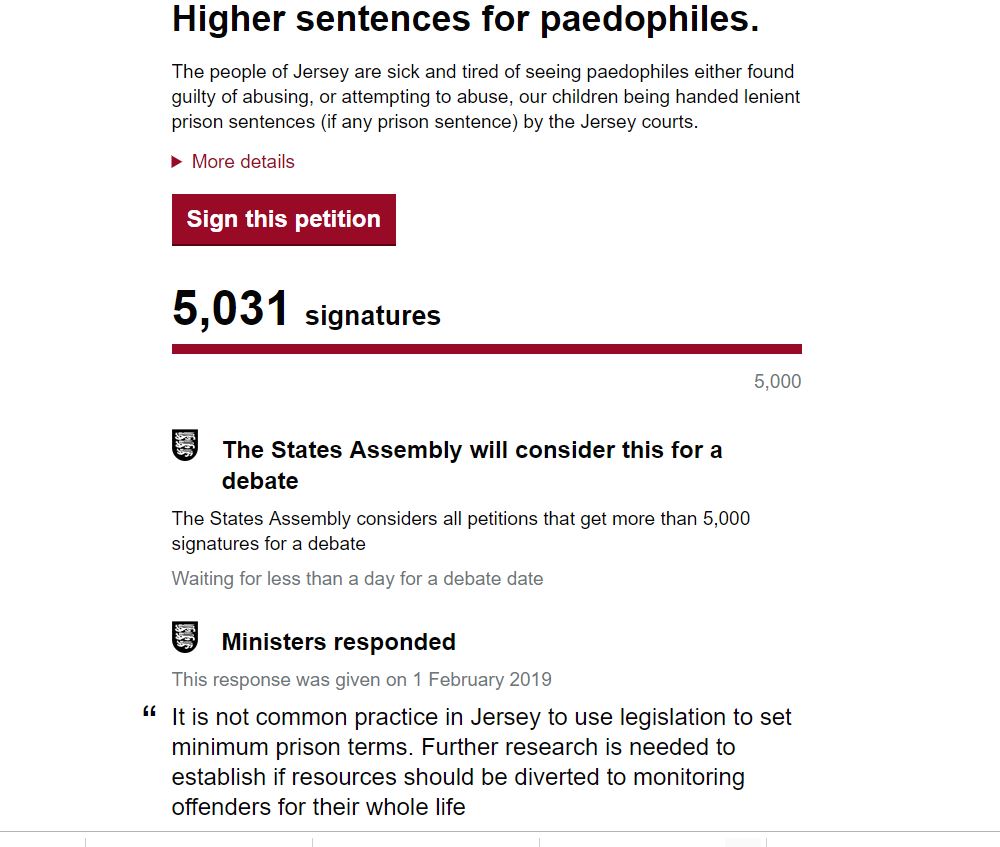 "If they want to prove themselves, they need to up their game and listen to what the public want."
A petition for cats to be given extra protection has been successful, with the Infrastructure and Environment Ministers asked to look at making drivers have to report any collision involving a cat, just as they're legally required to with dogs.
However a petition asking for rent caps only resulted in an in-committee debate, which are States chamber discussions that don't result in a vote.
Ms. O'Connor explains what will happen next if her request isn't met.
"There'll be more petitions, more protests and more public backing. We'll keep going and eventually we'll get what we want."