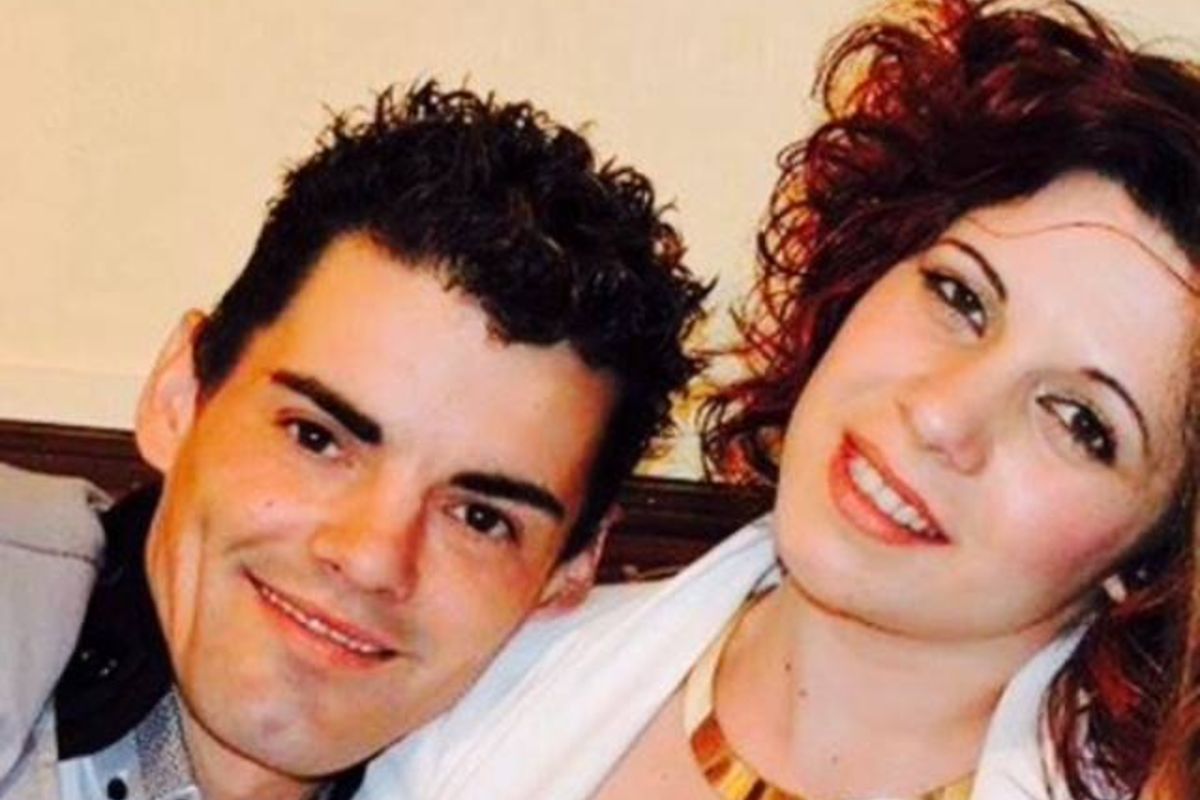 More than 500 people have joined the Stem Cell register during a two day search to find a match for local gardener Tony Ferreira.
The 38 year old father has a rare blood cancer and needs to find a donor.
Such was the response from islanders to the appeal that Charity DKMS even ran out of swap kits.
270 people attended St Thomas' Welcome Centre on Saturday.
A total of 532 registered, with 120 signing up online when all the testing kits had been used up.
Tony's wife Osvalda has thanked everyone that came forward, saying she never could have imagined so much support.
"As well as the overwhelming generosity of the community who came along to register, we want to thank DKMS and the team of friends, family and volunteer helpers who all gave us their time and energy to make this event such a success. The local media have also been a tremendous support in getting the message out to everyone for us."
All of those who registered will go on to an international database of potential stem cell donors. If they are not a match for Tony, they could possibly save the life of another person with blood cancer or blood disorder.
Together with a public registration event that was organised last July by the 'Jersey Friends of Anthony Nolan' almost 800 local residents have joined up since last summer.
"We are humbled by the care and kindness shown to us, and we hope and pray that a match will be found for Tony, and for others, through the generosity of people in Jersey. Thank you."
You can register online today for a home swab kit at www.dkms.org.uk."