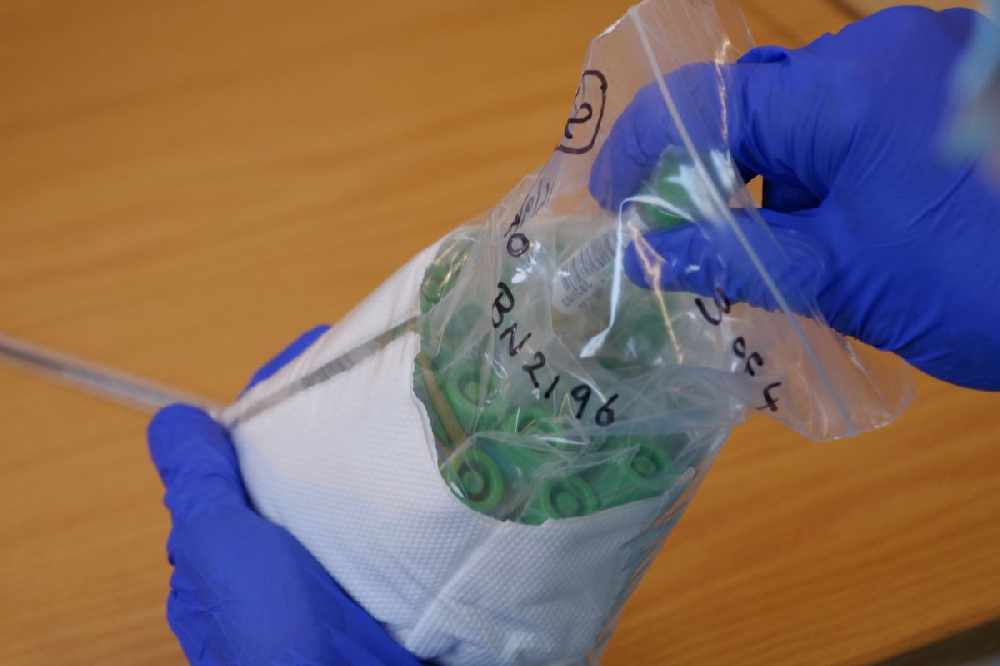 Jersey now has 440 active cases of coronavirus - an increase of 68 in the last 24 hours.
A further five people with the virus are being treated in hospital - taking the total to 15.
The government says these additional patients were identified 'through cohort screening and admission screening'
Three people in care homes have the virus - up from one yesterday. The government says the additional two were identified 'through cohort screening'.
1425 tests are pending, and 3179 direct contacts are isolating.
The 14-day case numbers per 100,000 of the population are up to 394.3.
284 of the 440 people known to currently have the virus have symptoms.