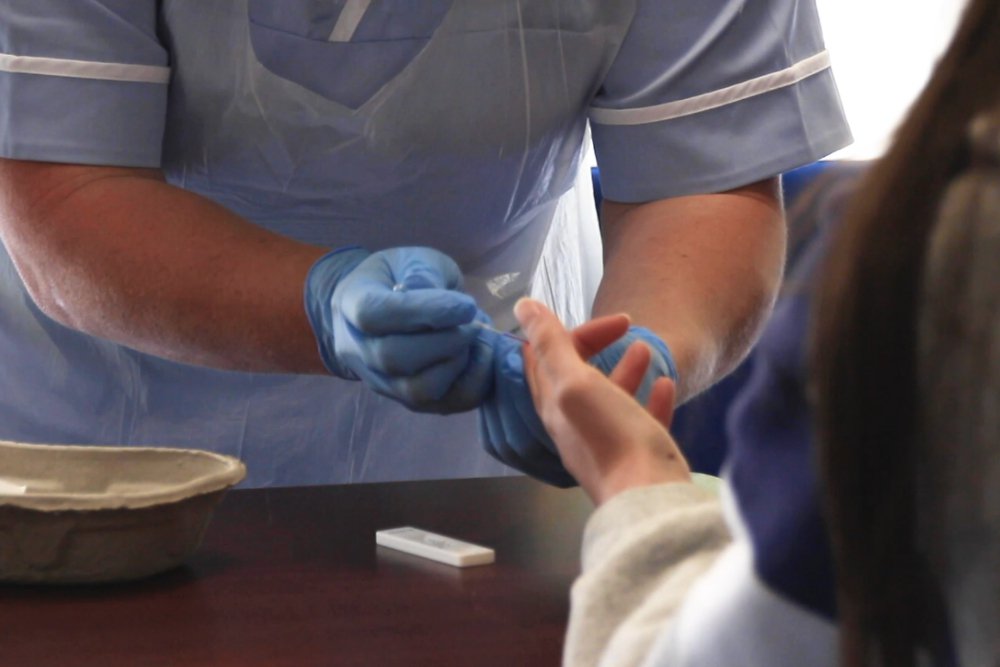 An estimated 4,500 people in Jersey have had coronavirus, according to the latest stats.
Results of the latest round of random household antibody testing (629 households) suggests around 4% of the population have COVID-19 antibodies, indicating they have previously been infected.
The estimated prevalence rate is 4.2%, with a range between 2.9% and 5.5% of the population.
It suggests that was the level as of around 20th May.
The study provides evidence that around 62% - nearly two thirds - of those with antibodies had no symptoms.
Around 3,600 adults living in private households are thought to have had the virus, based on the survey results - which did not test under 16s or people living in communal or care homes.
If the prevalence rate is extended to the entire population, it would equate to 4,500 infection cases.
Health Minister, Deputy Richard Renouf, has thanked islanders who've taken part in the antibody testing programme:
"The results of this expanded testing round of testing have given us much more information about how COVID-19 has spread in Jersey, and how it has impacted on Islanders."
There has been one more confirmed case of the virus, taking the total to 313. There remains five active cases.
More then 9,000 PCR swab tests have been done to date, with almost 600 results currently awaited.