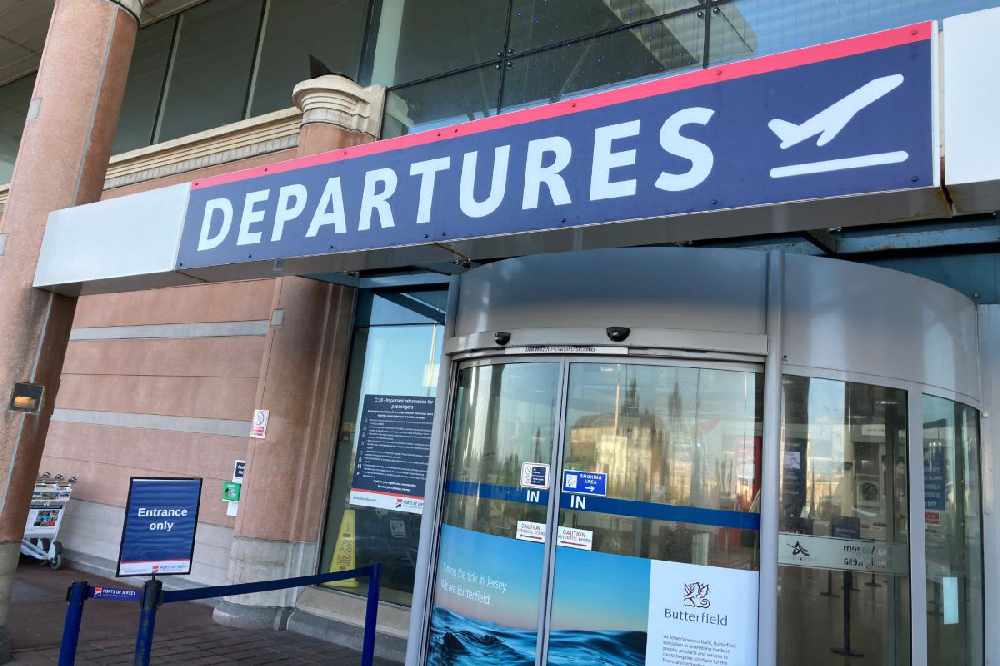 Jersey Airport is getting a £3 million upgrade, including new self-service bag drops and the latest security technology.
The cabin baggage screening equipment being installed will eventually mean passengers won't need to take liquids and laptops out of their hand luggage when they pass through security.
Airport Director Robin MacRae says the new scanner uses advanced imaging systems that will give security staff a much clearer picture of what is inside out bags.
"The reason that laptops and liquids need to be scanned separately (at the moment) is so that they can be screened with the existing technology, but the new facilities have more advanced tech. This is in no way a reduction of security measures, but rather an enhancing of them."
Currently there is a limit of 100ml for liquids in hand luggage, but Mr MacRae hopes that better security facilities will mean that can change. The rules will remain in place until the new kit has been fully tested.
"The equipment has to be embedded and the staff need to be trained on how to use it, but after that we can take full advantage of the different measures that the technology offers."
The new security lounge will be installed in two phases and is expected to be in place by August 2023.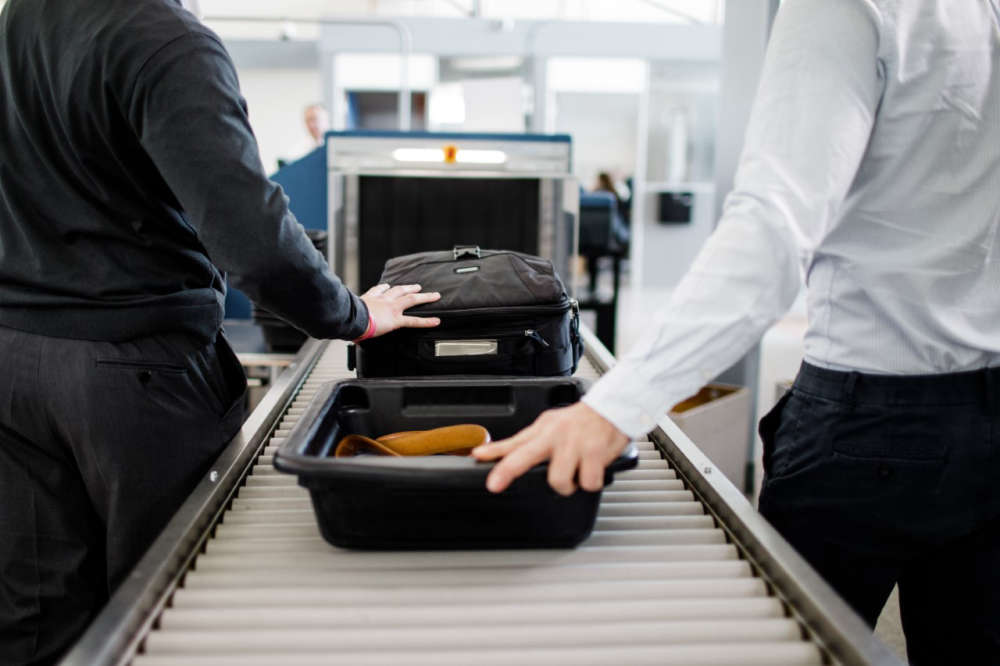 Self-service bag drop facilities in departures will make it quicker for passengers who have checked in online, but won't see jobs being cut.
"It's not like we are going to be turning all of our check-in desks into self-service. This is about giving people the option.
There will still need to be staff members there to assist those customers, so it's absolutely not about getting rid of people's jobs."
This work has already begun and is due to be completed by June, as the busy summer season starts.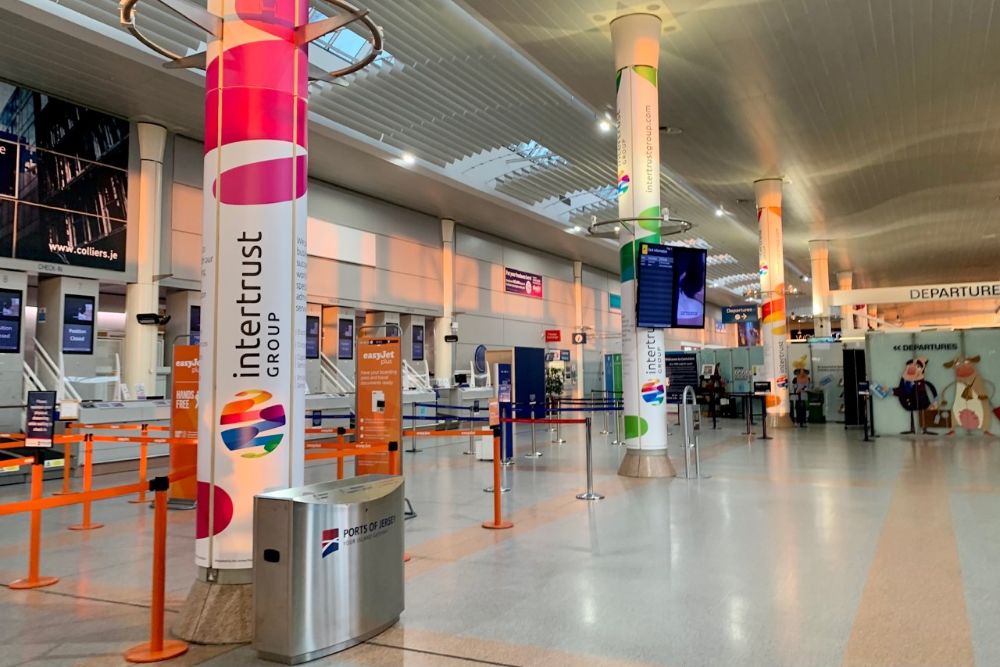 Car hire desks will be moving back to the arrivals terminal, while the hire car drop-off and pick-up are moving to expand parking capacity and make it easier for visitors to pick up their hire car.
The information desk will be moved next to the cafe in the check-in area, along with Jersey Post and forex services.
Mr MacRae says that disruption will be kept to a minimum.
"We are going to be increasing the number of staff on the ground to help passengers.
We will be putting plenty of communications out to travellers before they get to the airport, and then when they're at the airport we will provide all the support we can."