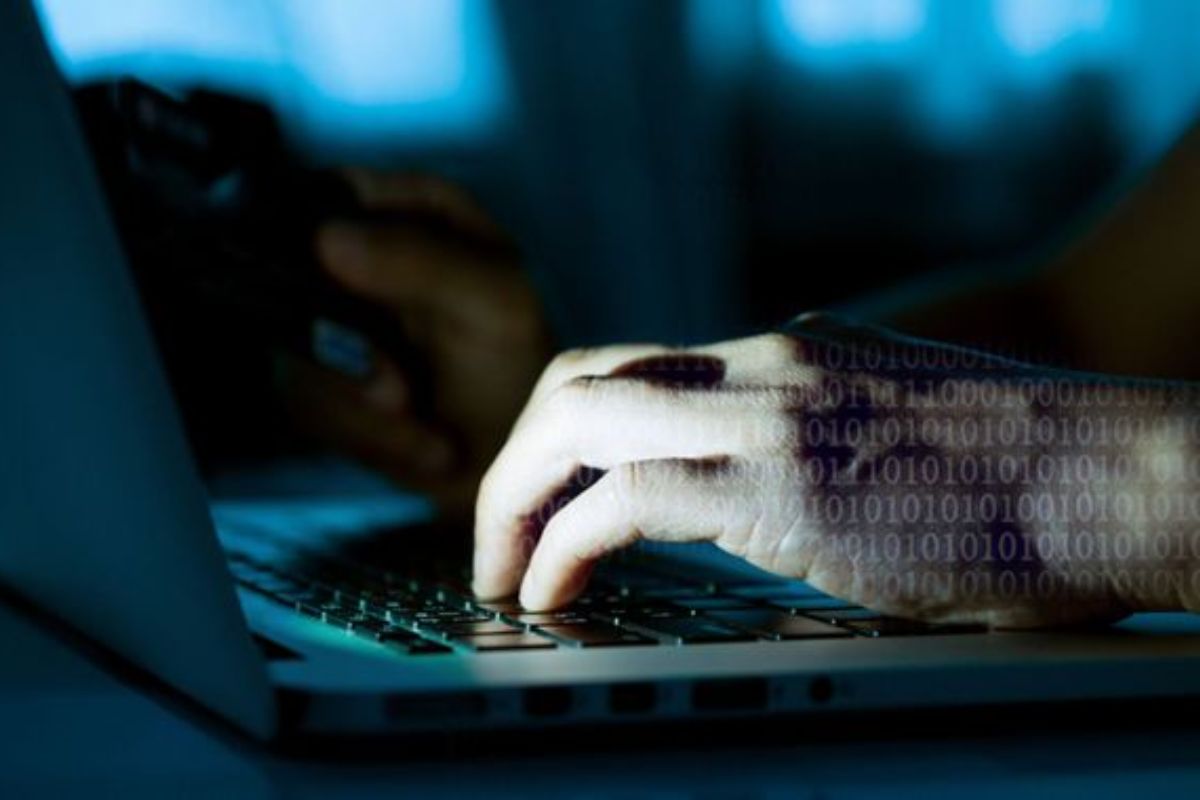 10 people living in Jersey have together lost more than a combined £350,000 to romance scams so far this year.
Police say most of the victims were targeted through dating websites.
Catfishing and romance fraud happens when people are lured into fake relationships by fraudsters using convincing online profiles and deceptive stories.
Police think the amount of money lost in 2019 will actually be much higher, as many incidents go unreported.
The Jersey Fraud Prevention Forum is sending newsletters to homes this week, with advice on how islanders can protect themselves.
"Scammers seek out and exploit vulnerability and loneliness. They secure their victim's trust and then they steal their money with devastating financial and emotional consequences for the individuals concerned.
"It is a type of 'financial grooming' and we are becoming increasingly concerned by the number of islanders who are falling victim and losing their life savings to this type of crime.
"We are reminding islanders to always make sure they know who they're communicating with online. Never give out personal information or transfer money, unless you are absolutely sure you know the person and their intentions." - Detective Chief Inspector Chris Beechey - Forum Chairman.