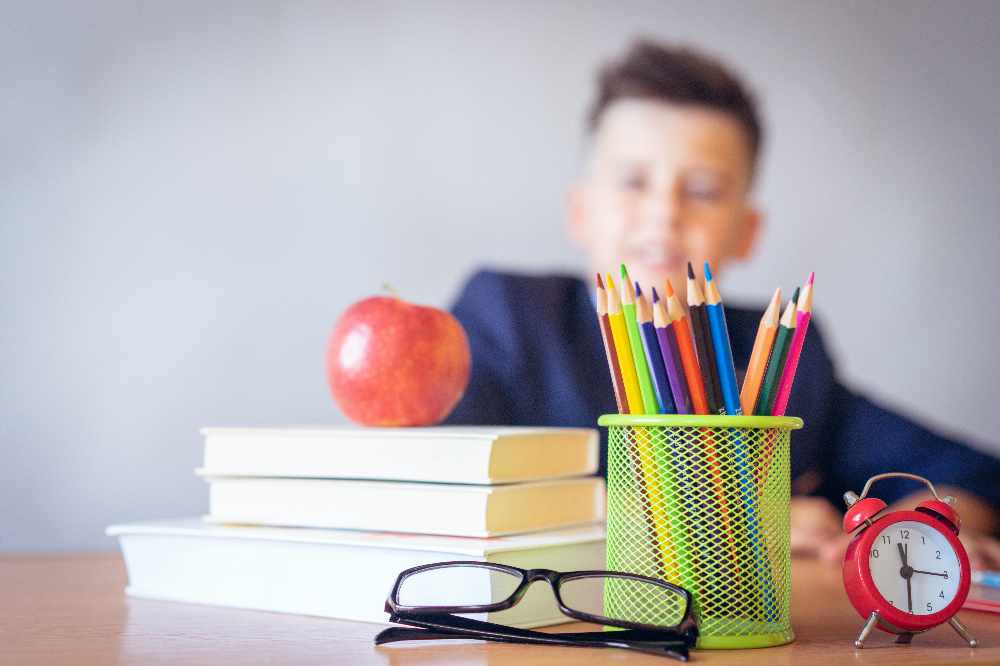 More than 70,000 additional hours of maths tuition and 20,000 hours of 1:1 teaching have been given across 2022.
It's part of the post-COVID education recovery programme, which is attempting to help the pupils most affected by school courses in the pandemic to catch up.
Throughout last year, an equivalent 340 full days of additional teaching were given.
Education Minister, Deputy Inna Gardiner tells us that assessments are carried out at the start of the academic year to identify those who need the extra support.
"The school identified where there were gaps and the support was targeted to make sure that the children are catching up and they are gaining more confidence."
Around 71% of the students taking part in the recovery lessons have special educational needs, are multi-lingual or are eligible for Jersey Premium funding.
The report is the third one looking into the progress made within the programme, with the final one set to be published later this year.
But Deputy Gardiner says that children will be catching up for much longer.
"From all indications in Jersey and around the world, it will take time to close the gap between the highest achievers and the lowest.
That's why the government has provided an extra £1m in support. We don't want any child to fall behind so we are providing that targeted support now.
So support will continue and we will see what is needed at the end of the year and we will continue to support pupils in 2024."
Despite that, the minister says that those taking part in the programme are making huge progress.
"Some pupils are making an average of 17 months of progress with four months of maths tutoring and 83% of students having literacy lessons have made more than three months of progress in their reading comprehension.
What will be important to see in the next report is what has been achieved and what gaps are left."
Further school closures could be imminent, however, as the island's teachers are voting on whether to strike after rejecting a 7.9% pay deal.
Unions say that the offer by the States Employment Board still amounts to a 2.5% real terms pay cut when last September's inflation rate of 10.4% is factored in.
Deputy Gardiner refused to comment on whether she thought the offer was fair, but says she is worried about the impact potential strike action will have.
"No parent, no teacher, no child and nobody in government would like to see strikes. We hope that everyone will find a way forward and compromise so that we can deliver the best education that our children deserve."
You can read the full report here.