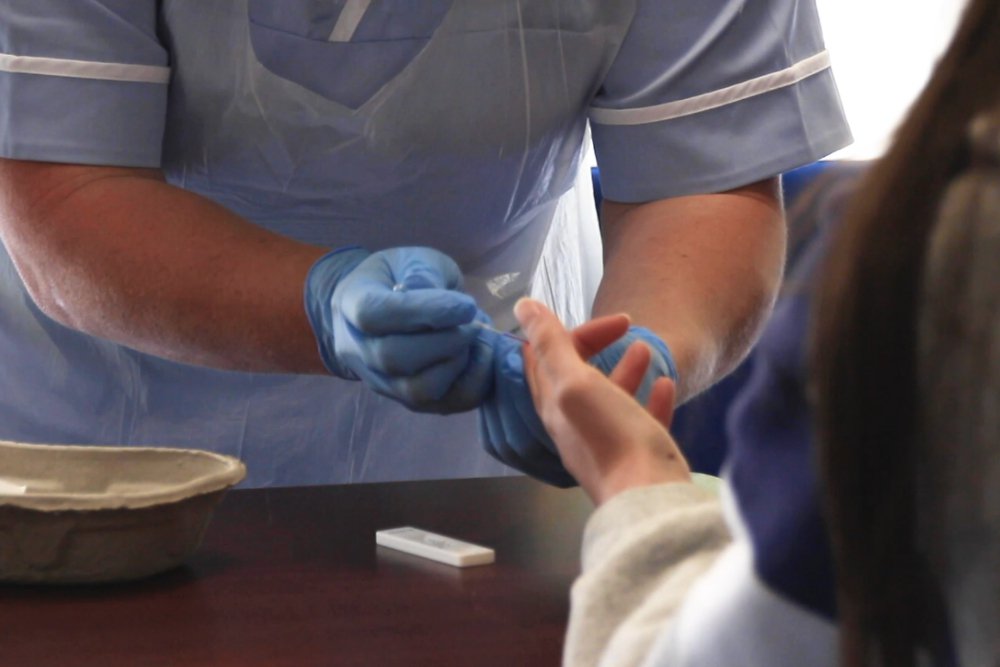 4% of essential workers who took part in the government's serology testing programme tested positive for coronavirus antibodies.
7,850 people who worked away from home five times or more during lockdown were tested either at the end of May or start of June.
The presence of antibodies indicates a previous coronavirus infection. It does not confirm immunity to the virus.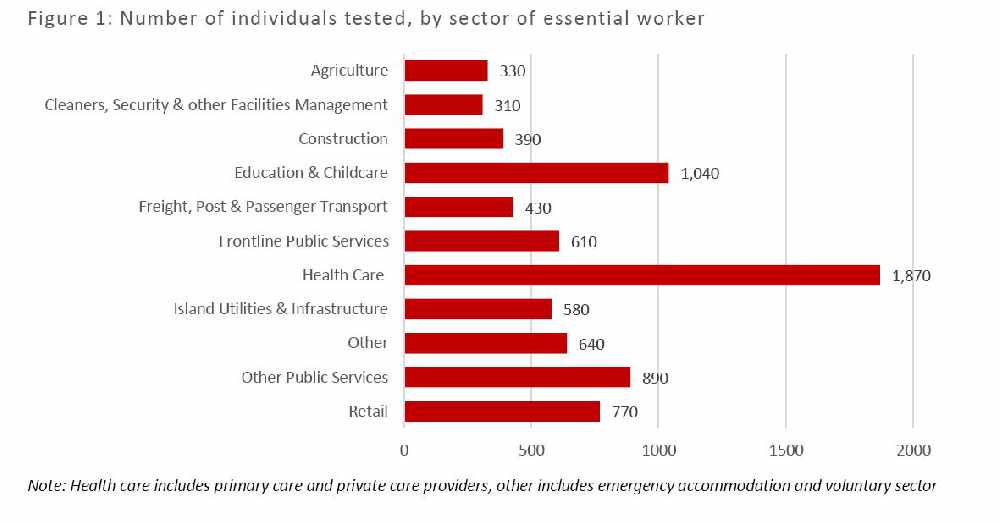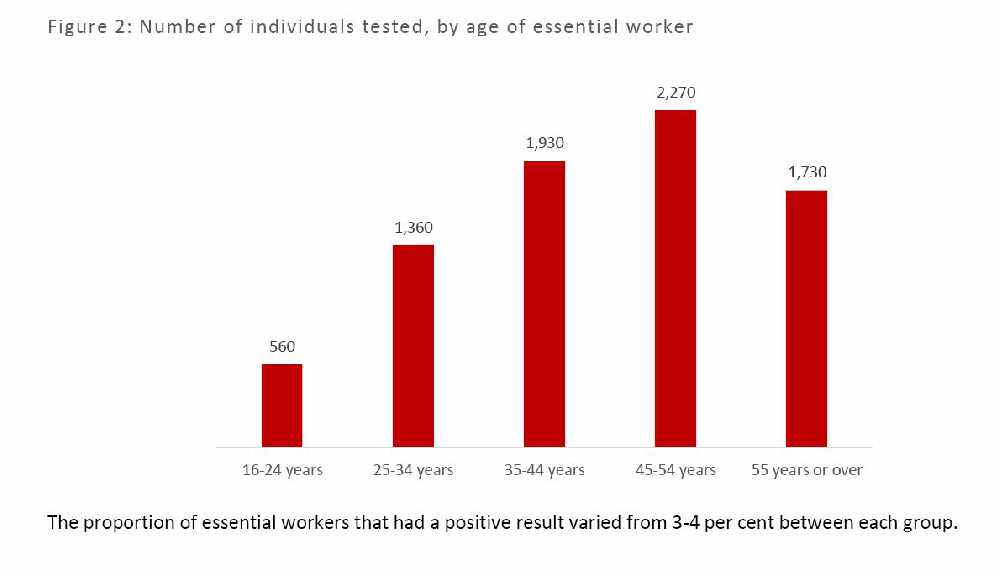 4,200 were female and 3,650 were male. The proportion testing positive was 4% for both genders.
6,170 of those tested worked away from home for more than two weeks between 30 March and 11 May.
Of the 300 people to receive a positive result, 160 had no symptoms, 150 previously had symptoms and 120 reported new symptoms.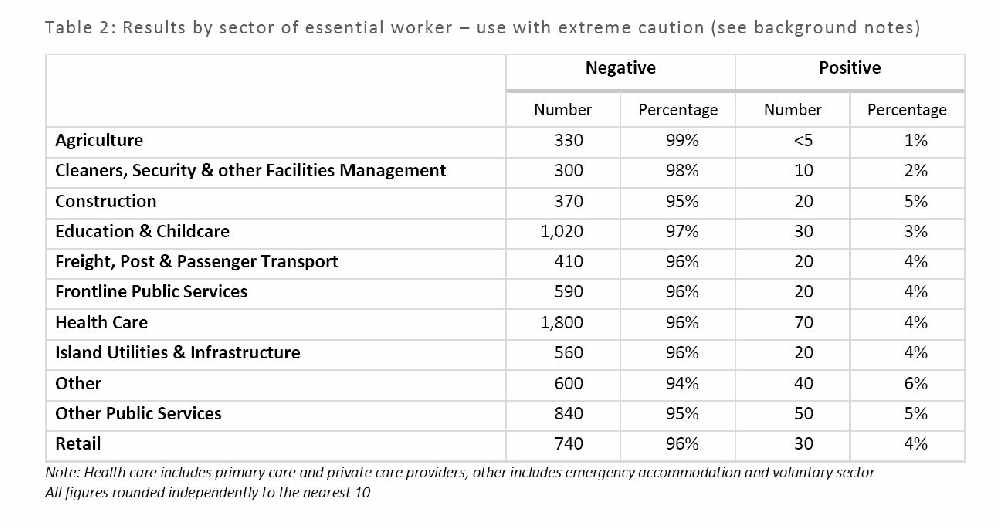 The results show no real difference between male or female samples and age groups or any correlation relating to the number of days worked and where they worked.
"The survey was designed to provide a snapshot of Covid-19 infection across key groups which were considered to be at higher risk of exposure. We have found that more than half of those with a positive result for the presence of antibodies reported no symptoms. This information is in keeping with recent estimates of asymptomatic infection in other jurisdictions." - Dr. Ivan Muscat, Deputy Medical Officer of Health.