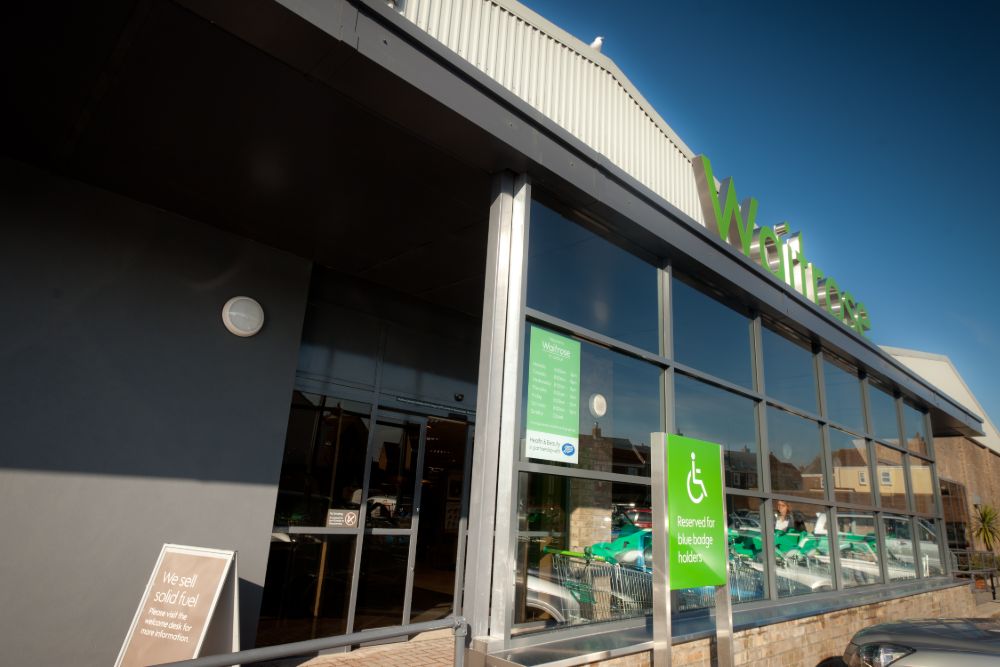 Waitrose says it expects to create 30 more jobs across its three Jersey stores, if it can open regularly on Sundays.
The States Assembly is due to vote on a new Sunday trading law next week.
If the Economic Development Minister's proposal is backed, each parish will be able to control and regulate permits to allow shops of more than 700 square metres to open for up to six hours between 10am and 4pm.
Currently they can only open for five Sundays a year.
Waitrose Director Damian Warman says creating another 30 jobs will provide its staff the opportunity to work more flexible hours
He also thinks it will help cut food waste and give customers more choice of when they want to shop.
"We are fully supportive of Sunday trading and have been working closely with the States of Jersey and the Chamber of Commerce to prepare should it be introduced. When we've opened on Sundays in the run up to Christmas in Jersey it's proved extremely popular with our customers and since its introduction in Guernsey four years ago it has been very well received. It would also allow us to create an additional 30 jobs across our Jersey shops and provide the opportunity for more flexible working hours for our Partners. As well as creating new jobs, Sunday trading will help us further reduce food waste and give our customers greater choice about when they would like to shop."