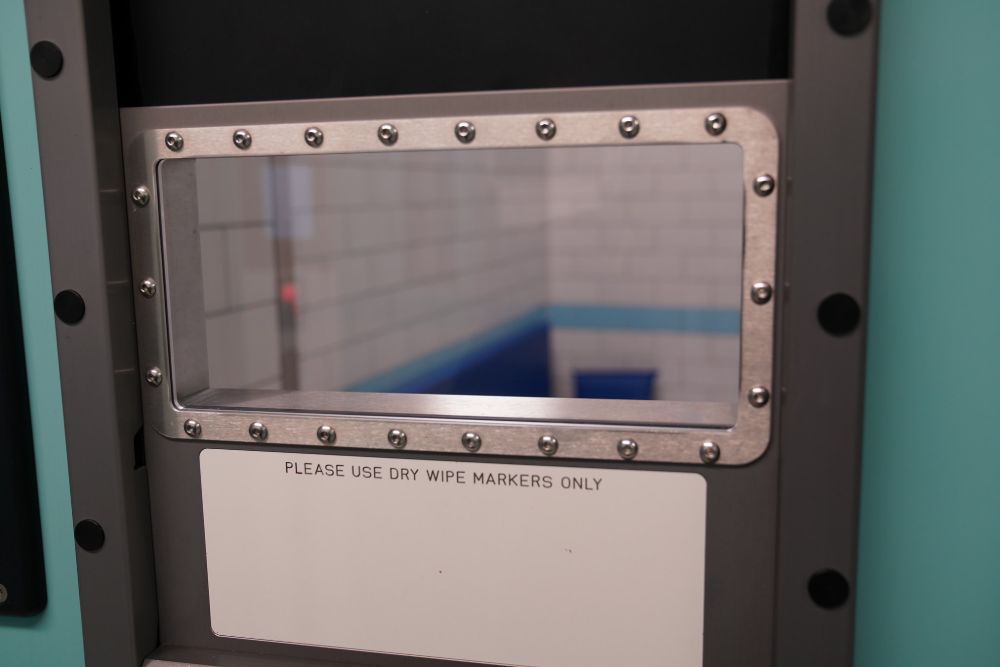 Jersey Police made 28 arrests in the week between Christmas Day and New Year's Day.
Officers responded to almost 300 matters, including 50 emergency 999 calls and 61 concerns for welfare.
The force says revellers were generally in good spirits, and resources were in place to manage demand for everyday services as well as the ongoing investigation of the fatal explosion at Haut du Mont flats.
Officers have been working 12 hour shifts since the tragedy on the 10 December.
Chief Inspector Mark Hafey says this Christmas has been 'challenging' and has praises staff for their hard work:
"Officers have gone above and beyond these last few weeks and have dealt with everything that's come their way.
Shift patterns changed quickly to accommodate the major incident at Pier Road as well as ensuring Islanders could rely on policing services.
This Christmas, more than any other, has been challenging, but everyone has just got on with the job in hand and for that we as an organisation are extremely thankful and proud of all of our staff."