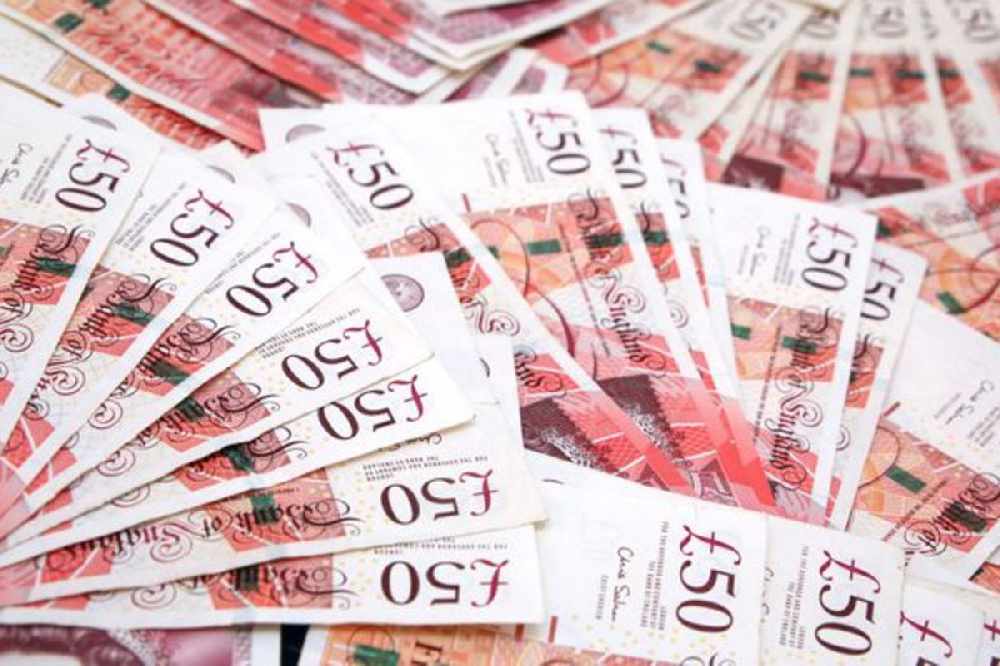 The Treasury Minister is predicting a government debt of £250 million next year - and £350 million in 2022.
Deputy Susie Pinel says it's largely because of the money government has spent on the coronavirus crisis - particularly with the testing and track and trace programme.
"We have to decide whether we then start, as other jurisdictions are doing, charging passengers for that (testing) or even if transport via the ports stops because of the potential increase."
The Chief Minister told Channel 103 at the end of last month that Jersey could end up charging for Covid-19 tests at the border, when that becomes the norm elsewhere, but he couldn't give a timeframe on when.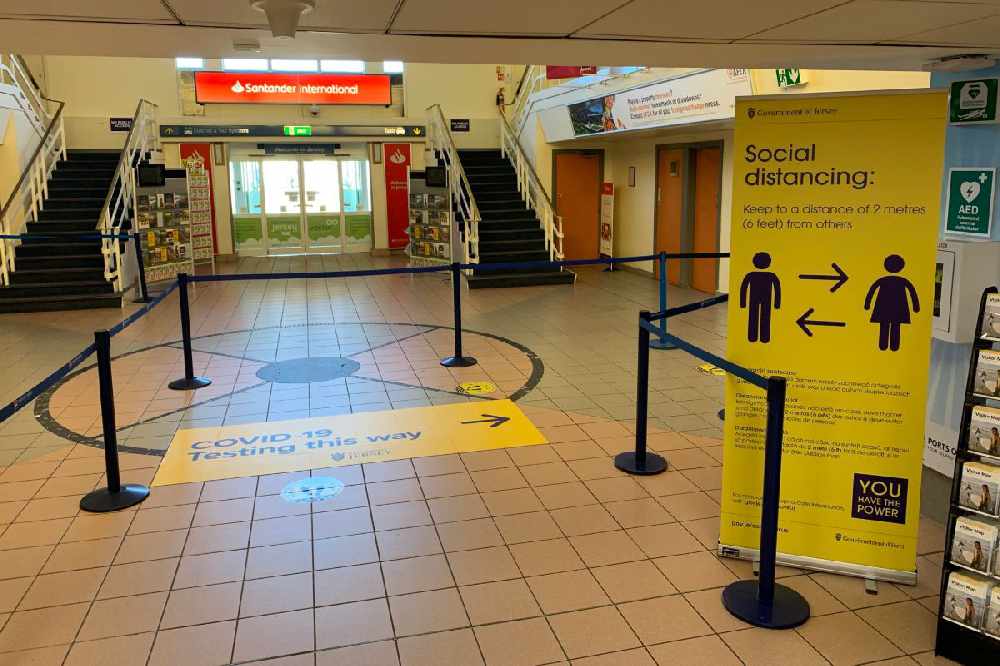 All testing across July and August cost approximately £4.8million.
More details are set to be unveiled in the government plan, which will be debated in December. The plan is due to be released to the public next month.
In the first in-person Scrutiny hearing with the Treasury Minister since February, Deputy Pinel also defended the decision to put off some projects like the North of St Helier youth centre, while spending £26 million on temporarily reducing social security contributions.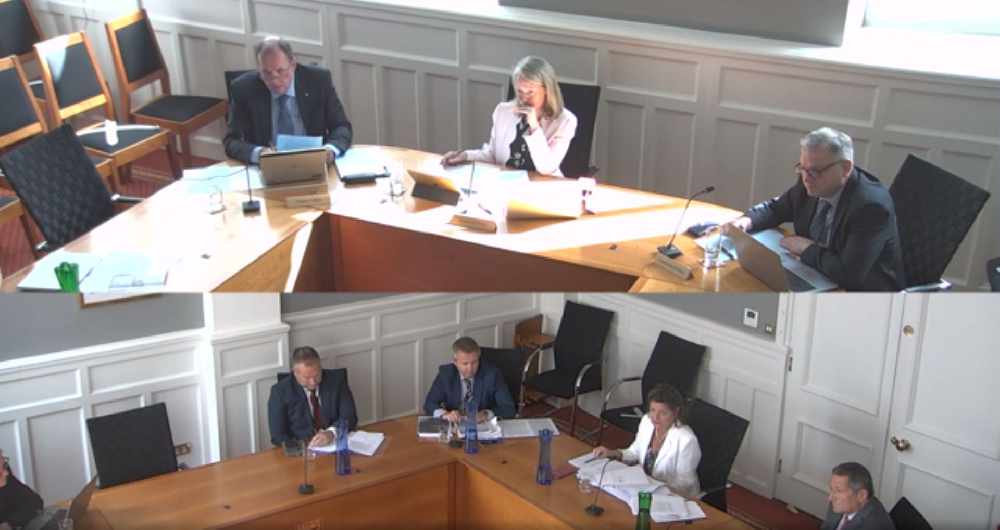 St Helier Deputy Rob Ward, who won a vote in 2018 to get the centre built, says there's been a lack of urgency from government and it can't be delayed any longer.
The 2% social security contribution cut was approved by the States Assembly this month and will take effect from 1 October. It will end on 30 June 2021.
That was despite some concerns over how the £26 million would be recouped and criticism over the scheme not leading to any benefits for employers.
Politicians in favour argued that other schemes included in the £150 million fiscal stimulus package helped employers - such as the co-funded payroll scheme.
Deputy Steve Ahier, a critic of the scheme, also mentioned the delays to the planned extension to Mont a L'Abbe school and the public services ombudsman project and asked if the social security cut was justifiable in this circumstance.
"We're trying to look after, with this fiscal stimulus package, more the economic recovery and people's wellbeing so they've got a bit of chance to move on again after what has been a pretty devastating six months.
"Capital programmes have had to be put to one side for the time being in some cases."
The Treasury Minister also told the panel that she thinks criticism over the turnover of staff in the tax department has been 'completely exaggerated'.
The Comptroller and Auditor General revealed in February that 60 of the 120 vacancies in the income tax department had been vacant - equalling a 50% turnover.
43 of those 60 vacancies had been filled.
Scrutiny chair Senator Kristina Moore says only 2 of those 60 went through an exit interview and that she's been told of people crying at their desk such has been the level of despair and unhappiness amongst members of the workforce.
She asked Deputy Pinel if she feels actions need to be taken based on that information.
"All we can do is what we are doing at the moment and taking very considerable care of people's concerns, their wellbeing, mental health issues.
"We do take huge amounts of concern over that."