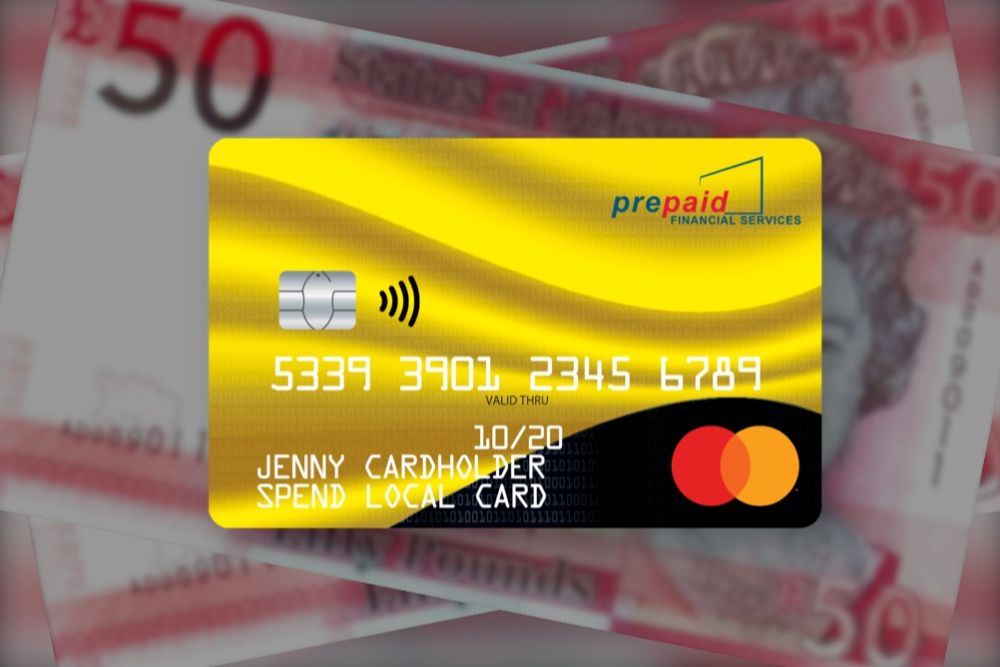 Around £250,000 has been ploughed into Jersey's economy via the Spend Local Cards since they were sent out earlier this week.
The Chief Minister has also revealed that 5,000 cards have been used in a variety of local businesses so far.
105,000 cards have or are currently being sent to all islanders to help revitalise the economy hit so hard by the Covid-19 crisis.
It costs £11million and forms part of the government's £150million fiscal stimulus package launched in July.
"We'll see the activation of more cards which will give rich data actually as we progress.
"So far, the take-up has been really good and the feedback from local businesses has been very good as well." - Senator John Le Fondre, Chief Minister.
The government worked with the fintech company 'Prepaid Financial Services' to get the scheme up and running.
Its CEO Paul Moran has confirmed that its the first time such a scheme has been introduced by a government.
He's praised Jersey's government for committing to the idea.
"This is the first specific initiative like this in the world.
"We've obviously worked with governments in other parts before, we worked with the UK government in many areas, but this is the first stimulus package that has been put together to specifically stimulate growth and spend in the specific region.
"Congratulations to Jersey for being the first to do that."
Around 80,000 of the 105,000 cards have been delivered so far.
The scheme runs until 31 October and can't be spent after that date.
We're being urged to keep hold of the cards after using them just in case the government decides to do the scheme again in the future.