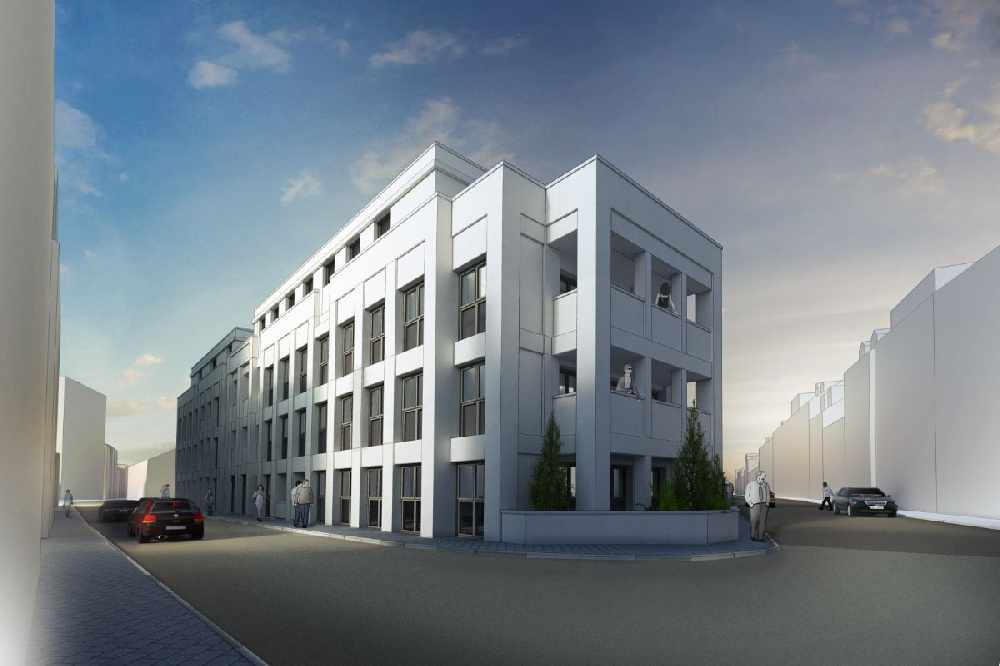 More than 250 people have shown interest in buying one of 15 new First Time Buyer apartments.
Andium Homes says it has seen 'unprecedented demand' for its Belmont Court development on Ann Street.
The site was previously home to the large boilers used to produce beer at the former brewery.
The flats will be sold through the Affordable Housing Gateway at up to 20% less than the market value.
There will be three one-bedroomed, 11 two-bedroom and one three-bedroom apartments.
Figures published last month suggest more than 1300 people are waiting to buy a home through a discounted purchase scheme.
Andium says it is currently on site delivering 760 homes at six locations.
62 of those will be for sale to First Time Buyers.