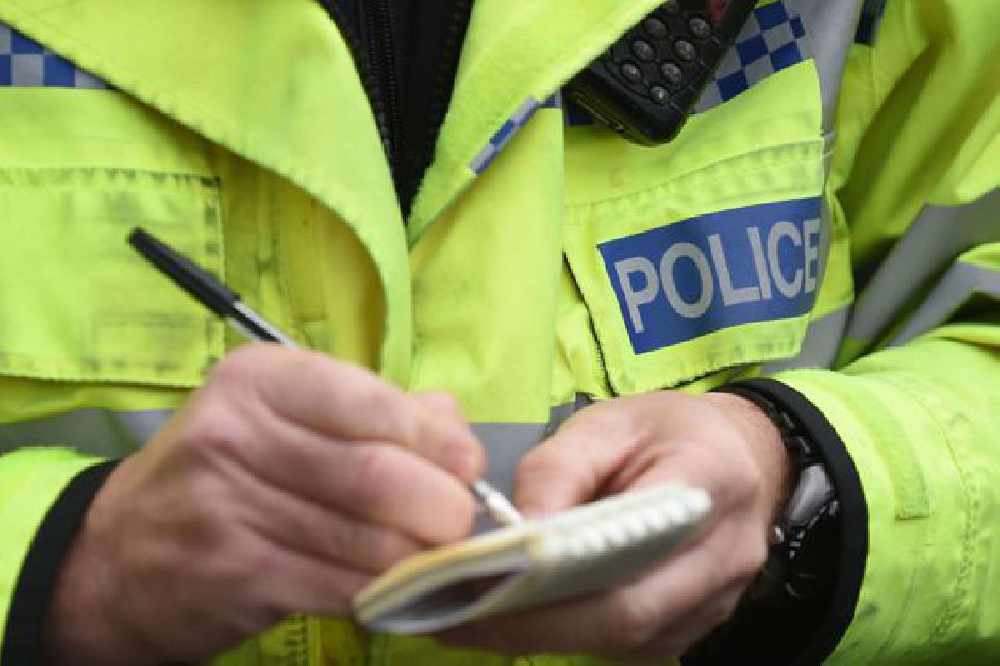 22 arrests were made over the weekend, which was the first since March that pubs and bars in Jersey were allowed to be open.
12 adults were arrested in St Helier for drink-related offences. The force has also revealed that ten youths were arrested for what it described as 'disorderly matters'.
Extra officers were on duty, with 134 checks made on licensed premises to make sure they were abiding by safety regulations.
Pubs and bars were only allowed to reopen from Wednesday 1 July after closing in March to try and combat the spread of coronavirus.
In reaction to it being the first weekend in more than three months that they were open, more police officers were out on the streets alongside Honorary Police colleagues, Jersey Youth Service, Street Pastors, and taxi marshals.
"These are still unprecedented times and I understand that people need to adapt to these new regulations. In the main we found pubs and bars to be well managed and it's clear that many licensees have made every effort to comply with COVID-19 regulations. We will continue to work closely with licensees in the coming weeks and months, to ensure standards are maintained and regulations are followed.
"We did make a number of drink-related arrests this weekend, which is disappointing but was to be expected. It's always a shame when someone's excessive drinking causes issues for others. These individuals will be dealt with appropriately." - Acting Chief Inspector Mark Hafey, States of Jersey Police.
One Jersey bar has hit out at what it's called 'disrespectful and abusive behaviour' from certain groups of people who came to their premises on Friday night.
In a post on Facebook, Ce Soir said when it experiences 'unacceptable playground antics and disregard for the rules', it puts them in a difficult position.
The management has threatened to raise its door policy to 21s and over if it continues.
Ahead of the first weekend, the police urged islanders to keep safe on nights out - with reports of sexual offences dropping by nearly 2/3 during lockdown. Half of all such offences last Spring were linked to people on a night out.
Staff at Jersey's pubs and bars are being asked to look out for those must vulnerable.