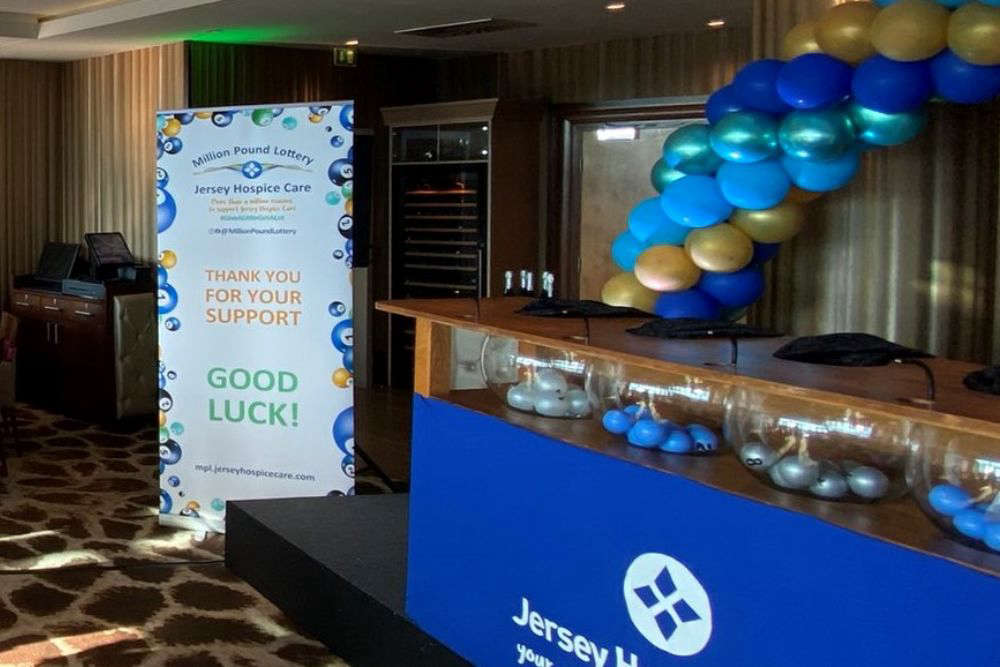 The winning numbers from this year's Jersey Hospice Care Million Pound Lottery have been drawn.
The lucky ticket claiming the seven-figure jackpot was drawn tonight at the Royal Yacht Hotel in St Helier, along with the numbers that have picked up a further £300,000 in prize money.
Crowds were able to attend the draw in person this year, after being closed to the public in 2020 due to the island's COVID restrictions.
The winning ticket numbers are:
£1 million:
5342
£100,000:
4240
£75,000:
1488
£50,000:
5898
£25,000:
5018
£10,000:
1741, 1072, 5434, 4857, 2417