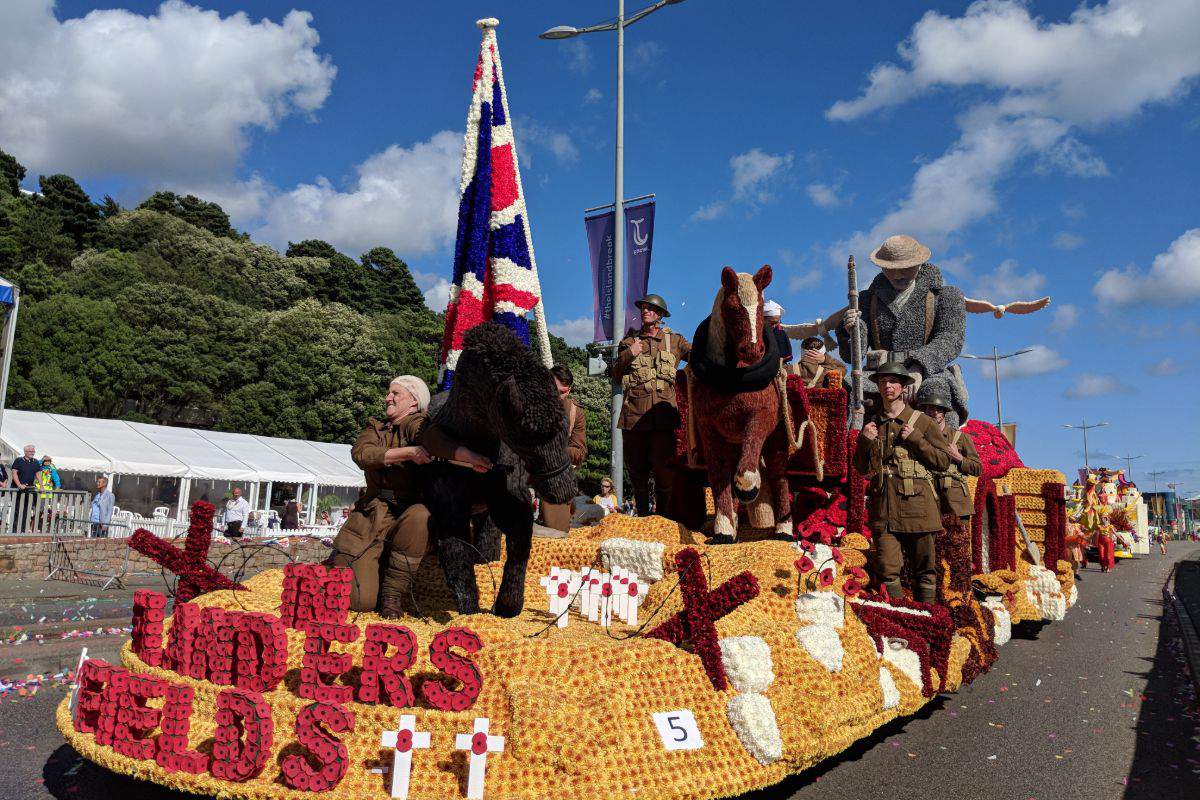 The 2020 Jersey Battle of Flowers daytime and moonlight parades have been cancelled because of the coronavirus situation.
It's the first time the event has had to be cancelled since the Second World War. It was due to take place on 13-14 August.
The chairman and the board say it was a difficult decision because of the subsequent impact it is having on organisers to prepare and stage an event of this size during a period of great uncertainty and anxiety.
"Prior to announcing this decision, we have engaged, as appropriate with our many exhibitor groups as their invaluable contribution and dedication plays such a vital role in the success of the event and whose opinion we value. The introduction of social distancing has severely impacted on their ability to gather together as a group and continue with their preparations for this year.
"By making this early decision it also reduces the financial implication on organisers and exhibitors in committing funds for their float materials, in particular flowers, which primarily would be shipped from overseas. With the situation impacting globally, it was uncertain whether any shipments could be guaranteed. We will continue to work closely with exhibitors over the coming months and offer them our full support.
"Anyone who has purchased tickets for the 2020 summer parades have the option of a full refund or transferring their tickets towards the 2021 event. Instructions on processing refunds/transfers will be published on our website and via social media by the end of April 2020.
"Only during war times has the Jersey Battle of Flowers been cancelled and while we are disappointed in having to make this decision, we believe it is the appropriate one as a means of further protecting our community.
"We remain confident that with the financial support of Jersey's Government and sponsors, together with the continuing enthusiasm and dedication of our exhibitors, we can once again look forward to Battle 2021!"
More to follow...