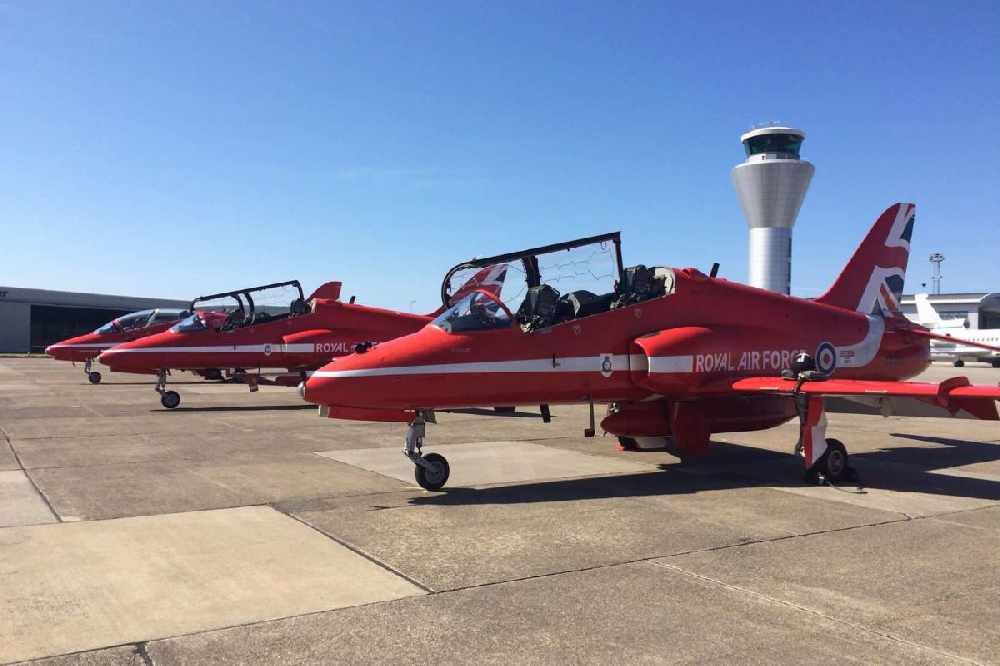 This year's Jersey International Air Display could be broadcast on TV and online to make sure the showcase can still go ahead.
Organiser Deputy Mike Higgins says a variety of options are being looked at to hold a more restricted show over St Aubin's Bay that can be both safe and entertaining.
Whether it takes place as scheduled on 10 September remains under review because of the coronavirus pandemic.
If it does proceed, it's likely that the hospitality marquees and food fayre on Lower Park and the helicopter and aircraft static displays won't take place because it's expected that physical distancing rules will still be in force in September.
Deputy Higgins says the JIAD is working with Ports of Jersey and other authorities to make sure, if it does go ahead in a slightly different way, that it does so with any directions and guidance issues by the emergency services and health authorities.