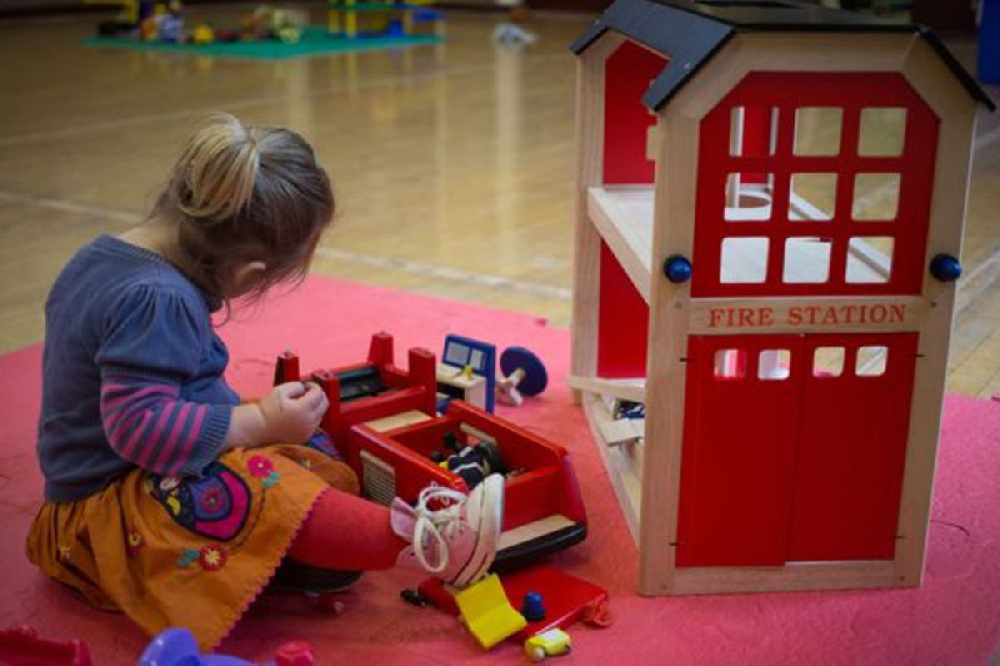 Parents will continue to get 20 free hours of nursery care for 3 and 4-year-olds this year.
The Education Minister has confirmed that funding will not change in 2020.
A review was announced a year ago, but no proposals have been drawn up yet.
It means all families will continue to receive their 20 free hours for their 3 or 4-year-olds during term time at a private day nursery, pre-school or school nursery.
Interim plans for the Nursery Education Fund are due to come forward by the end of March, but Senator Tracey Vallois says there's no intention to remove or reduce the offering.
"The Early Years Policy Development Board has been established to examine the provision of Early Years services from conception to aged five and to develop a shared strategic policy position across Early Years. We plan to bring interim plans to the Council of Ministers during this quarter, which may mean some really quick things that can happen with regards to conception to five years offering. The current scheme of 20 hours of funded nursery education will remain in place until a new scheme is developed and implemented. I am committed to keeping parents, carers, nursery providers and industry professionals informed and will consult with them as we move forward.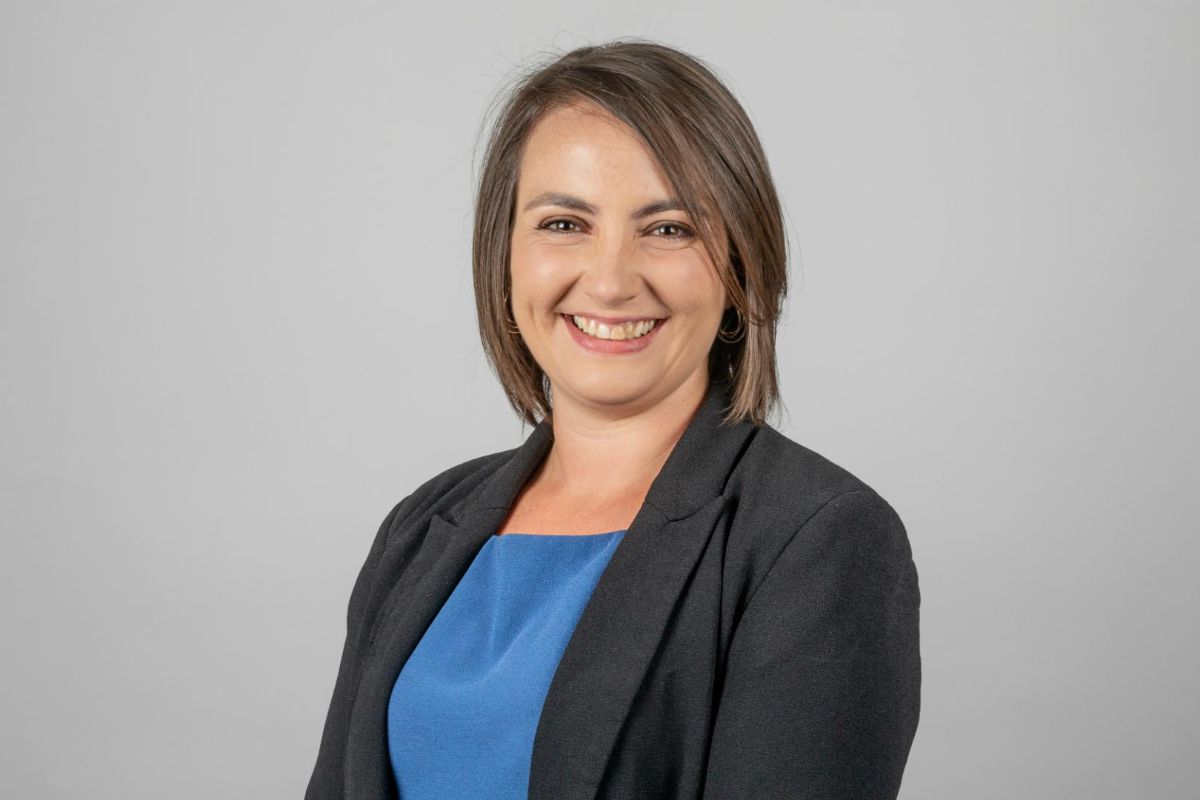 "The Council of Ministers is committed to putting children first, as set out in the Common Strategic Policy and I have established the Policy Development Board with a focus on Early Years who will work hard this year to devise new and sustainable plans to fund early years in the future. All the work that has been carried out so far can be seen and accessed via gov.je.

"The Early Years Policy Board has looked at many things across the board from conception to five years. We are due to hear feedback from 4insight on their engagement with Parents and we also have a market assessment currently being undertaken with private nurseries and other stakeholders to ensure what is brought forward for 2021 is able to improve outcomes with children. We hope to follow-up with a final report by the end of quarter 2 or quarter 3 this year."