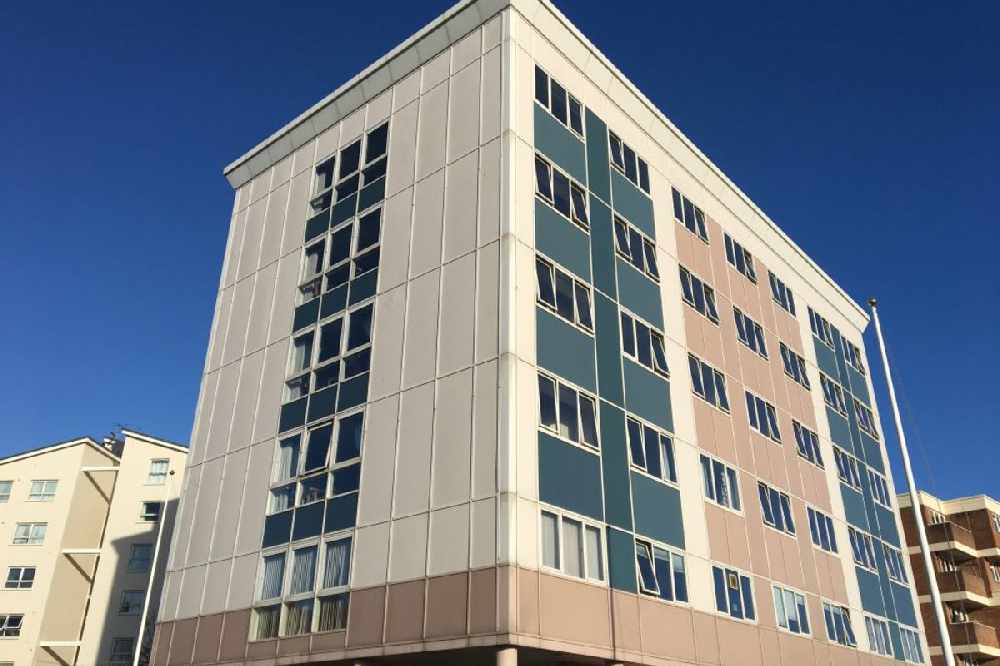 A parish assembly will consider a £2.9 million bid to buy the St Helier House and Westmount Day Nursery site.
The care home there was closed in early 2018 due to safety concerns, after investigations following the Grenfell Tower disaster.
It had cladding which was thought to be flammable, leading residents to have to find alternative accommodation. Many of the staff transferred to other roles within the parish.
A parish assembly will be held on 7th August, to ask parishioners whether the offer should be accepted.
The nursery remains on the site, but alternative accommodation is being sought.
Constable Simon Crowcroft says it will be protected in the short-term.
"We've been offered the chance to keep running our nursery alongside. It's very important to us that the future of Westmount Day Nursery is looked after so the potential purchaser is allowing us to keep our nursery running until next summer, so we can find a new site."
Channel 103 has been told the parish is in 'advanced negotiations' for a new location for the nursery, with more details expected in the next couple of weeks.
If the site is sold, the £2.9m will be allocated to the Building Reserve, allowing the parish to undertake projects such as relocating the Westmount Day Nursery.
Constable Crowcroft says the site is likely to be used for 'residential purposes' - and explains why it won't be redeveloped as a residential home.
"Given the fact the parish is investing heavily in St Ewolds, we simply don't have the money as a parish to invest in two new sites at the same time.
"So the decision was made by myself and the procurers to look at how much the building site could be sold for. That's the decision we're asking the parishioners to take."